CGI, Animation, Design, Editing
Animation tests for live show visuals.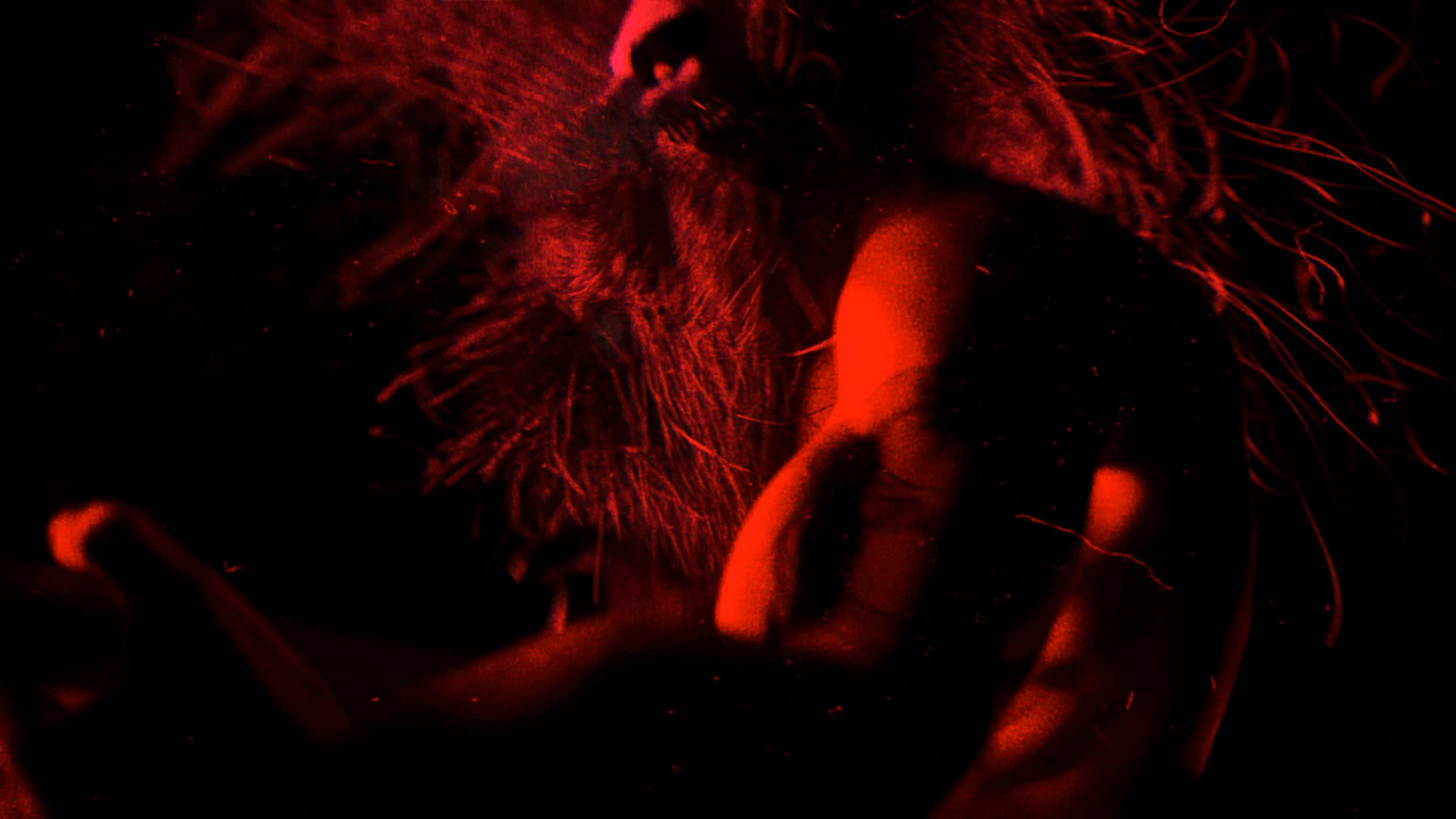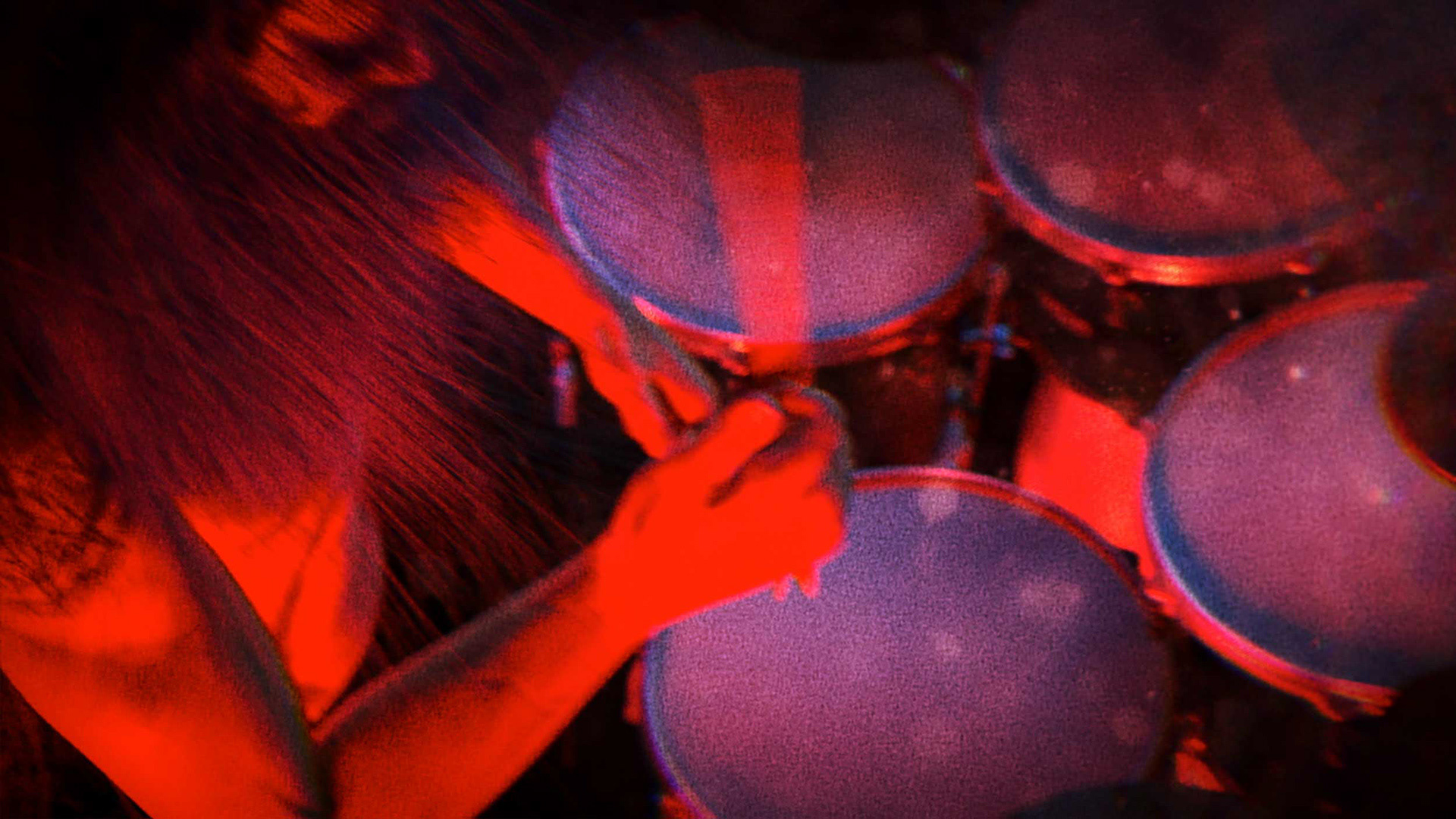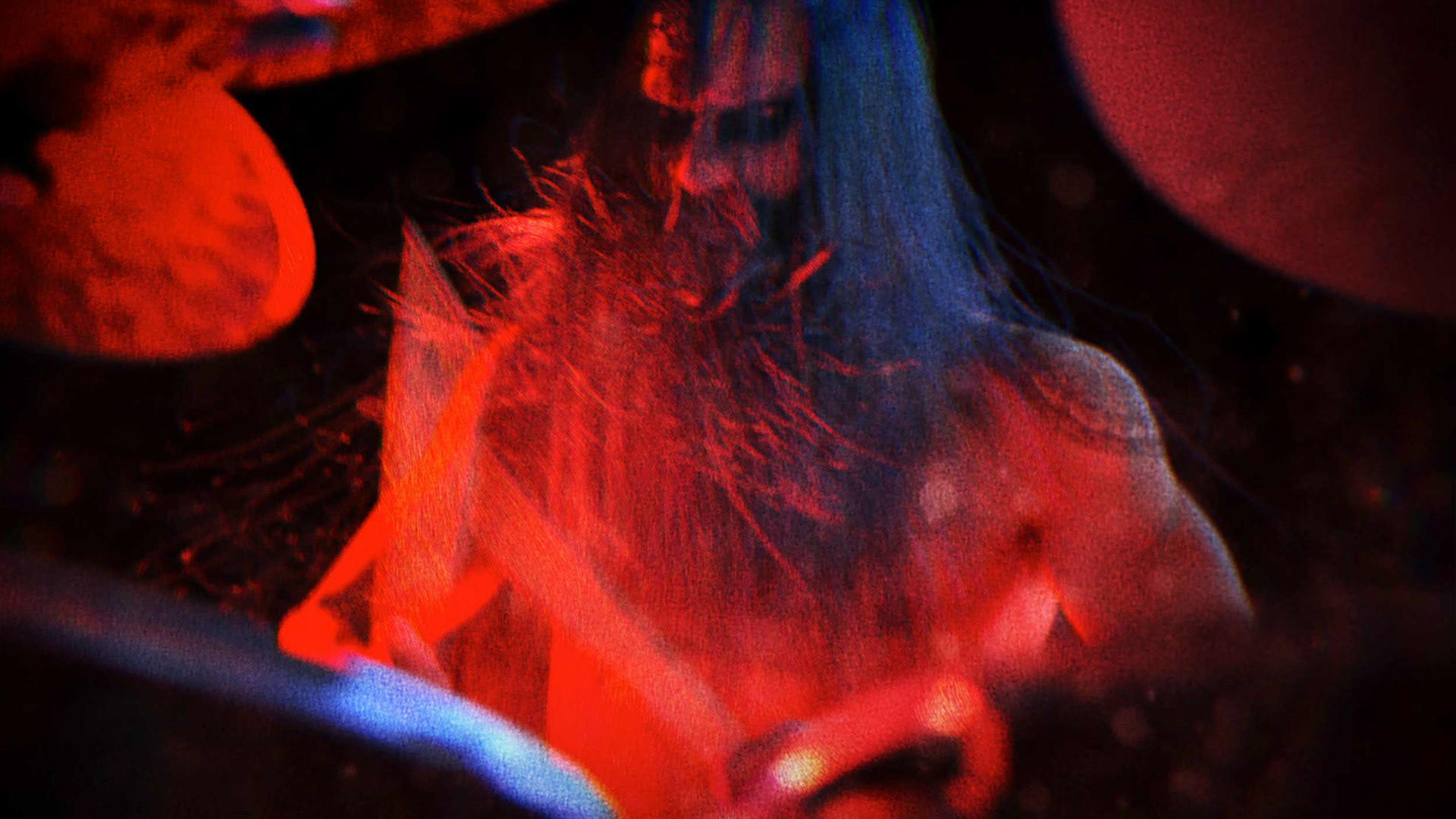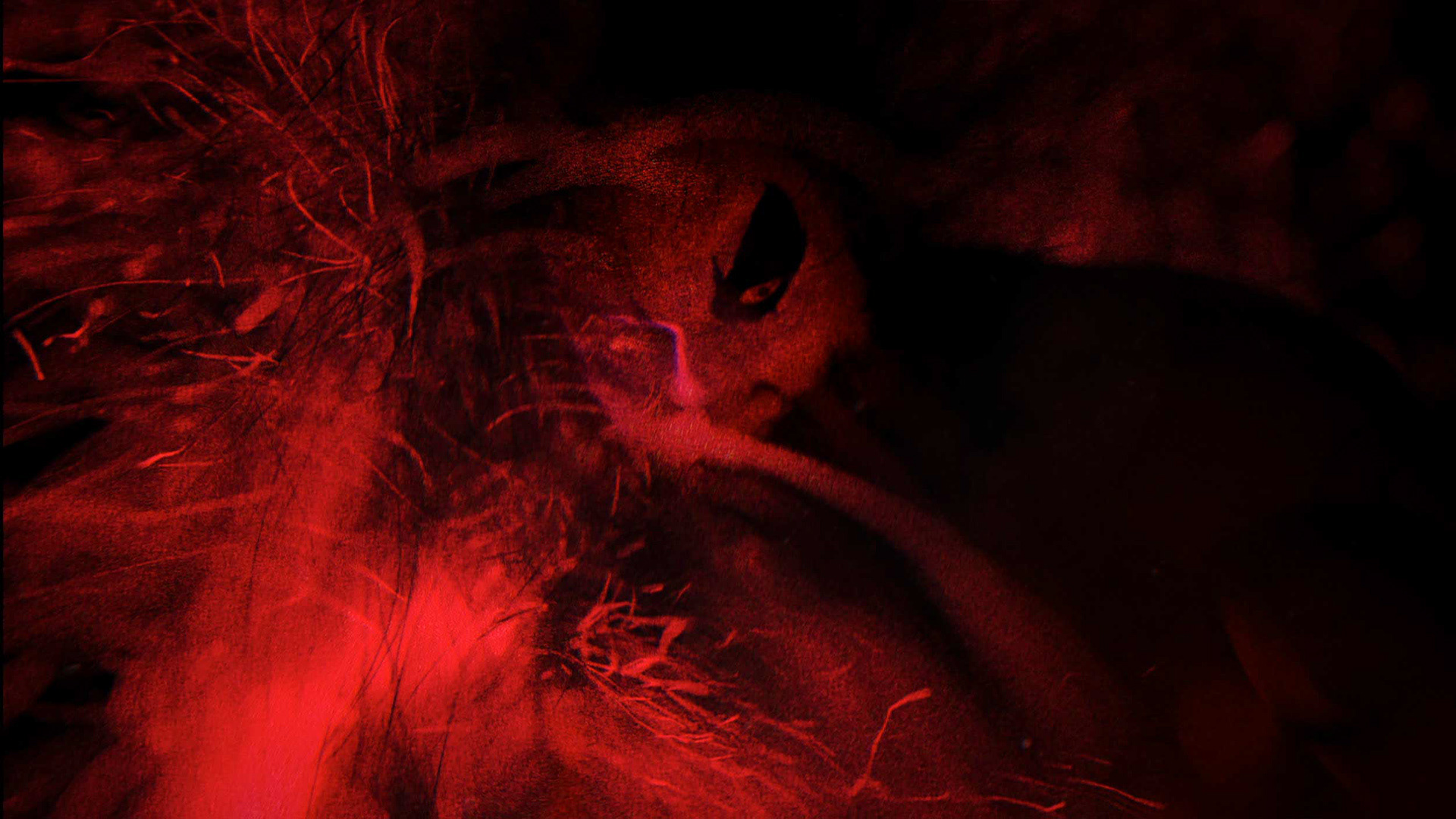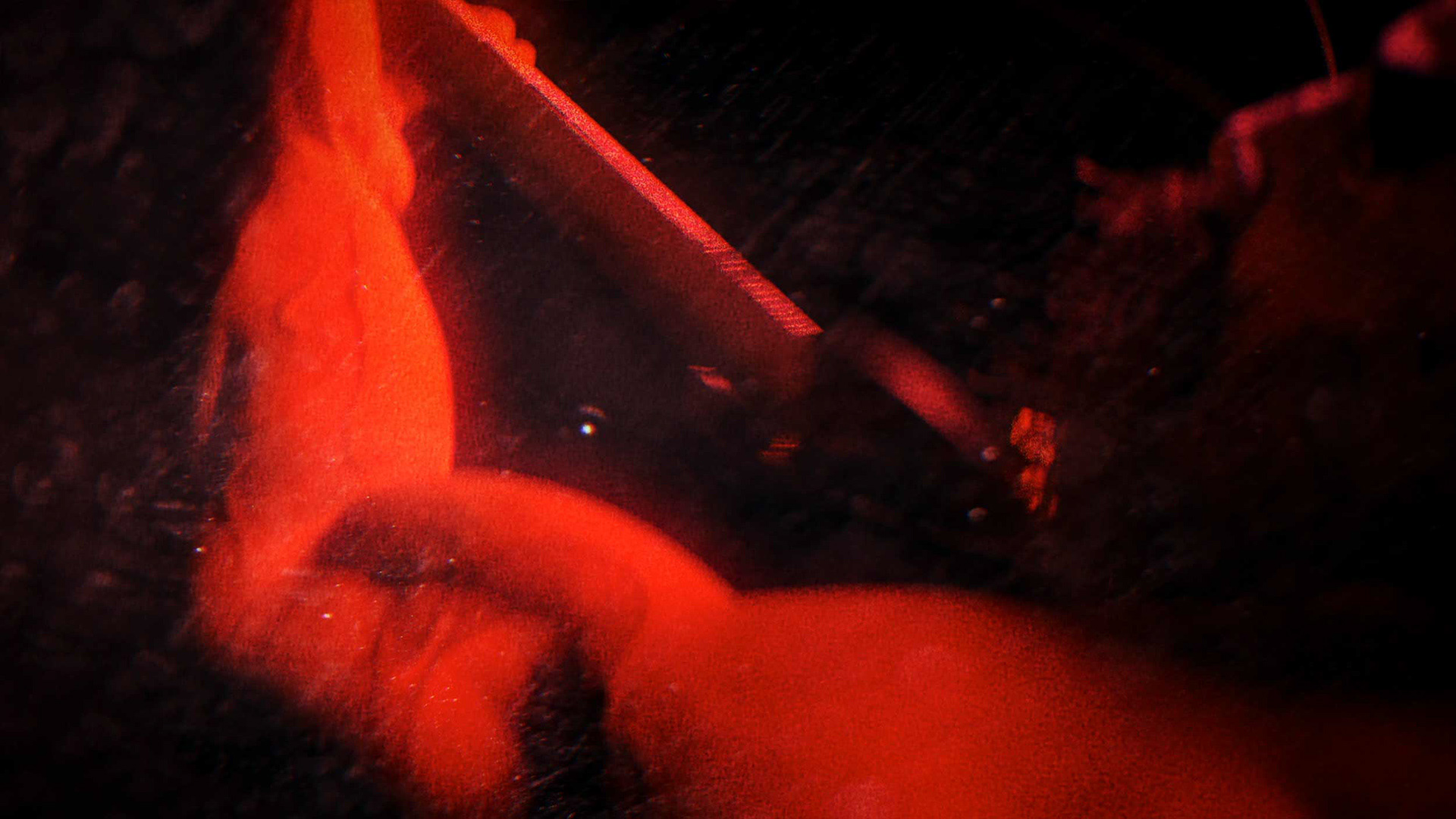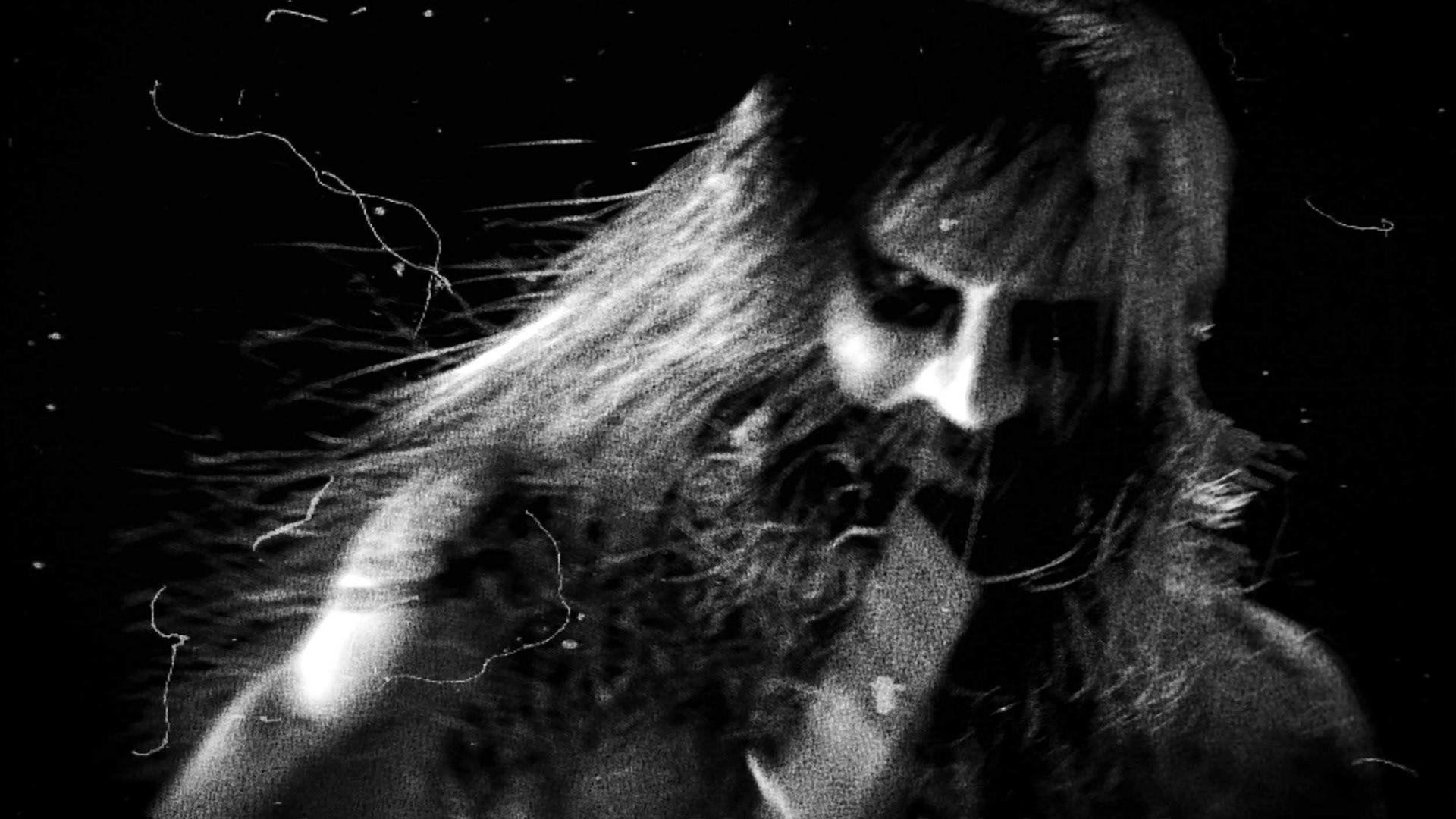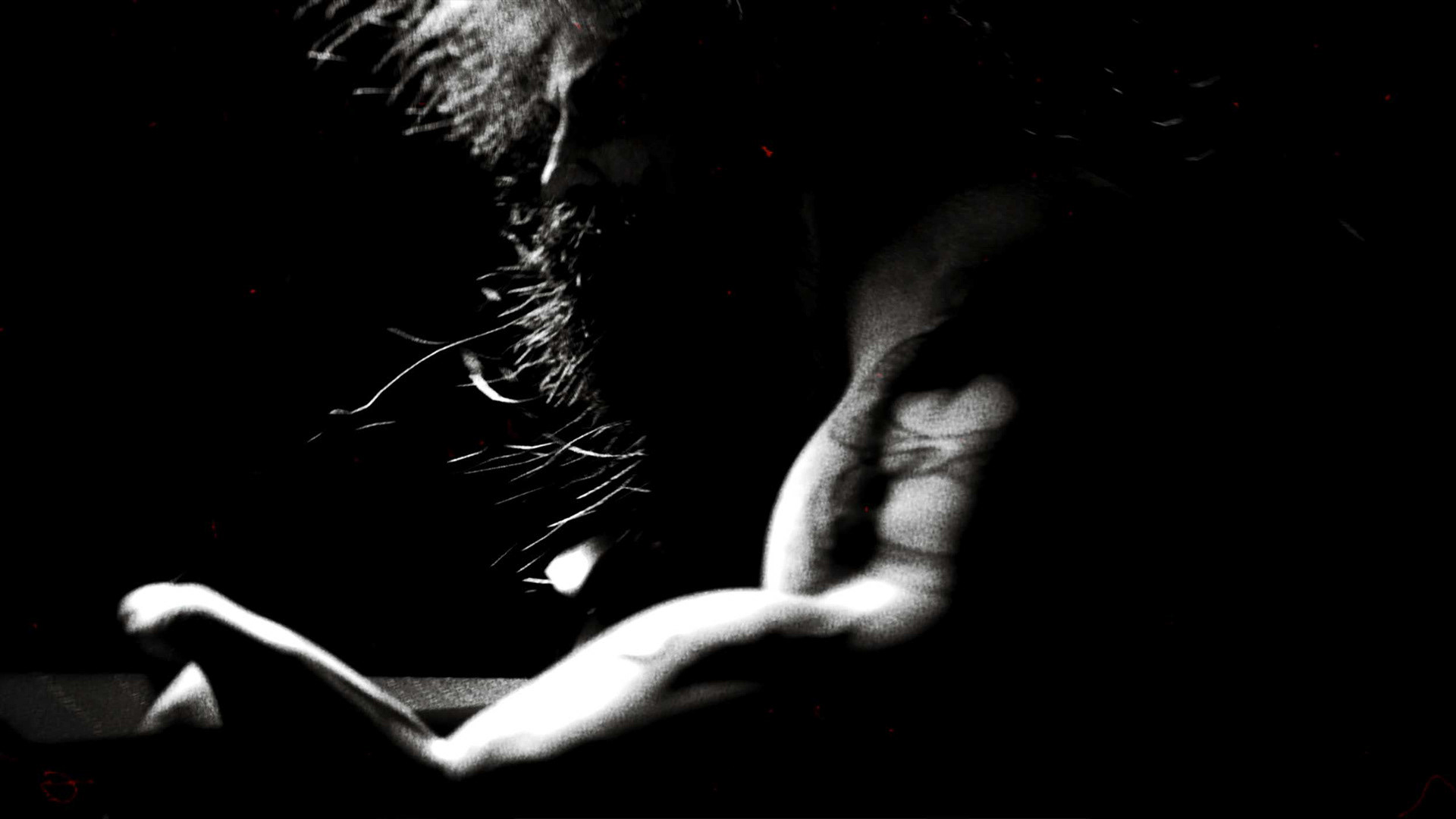 First I took motion capture data from Mixamo of a drummer and guitarist, which I then adjusted and added the music instruments to in Cinema4d.
I added long hair to the face and head of the characters, as well as tattoos and face paint.