SKISM - EXPERTS
A typically vicious internet troll is sucked into his own computer to face a set of characters who definitely want a piece of him. A music video for Skism, Never Say Die Records, UK.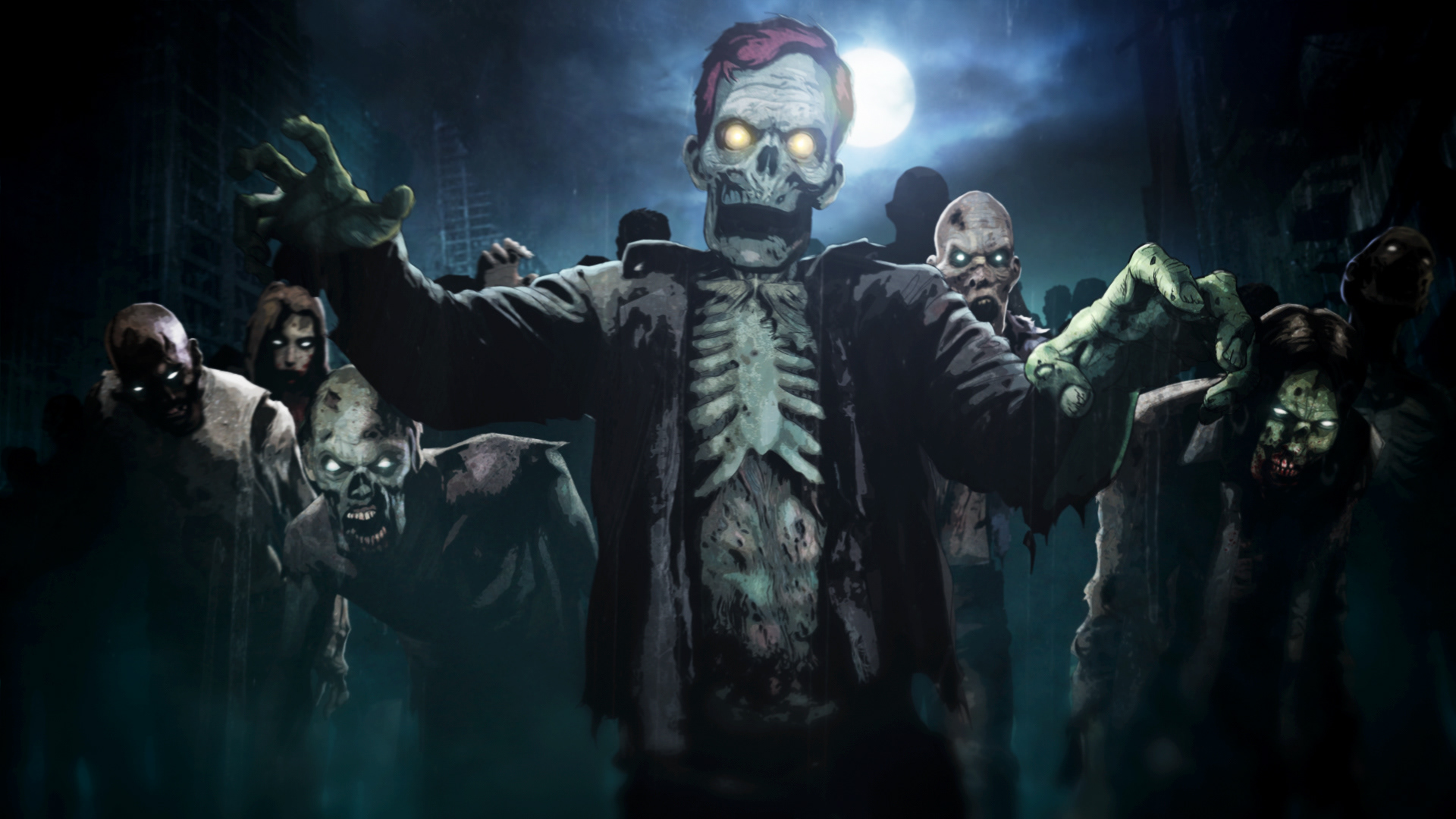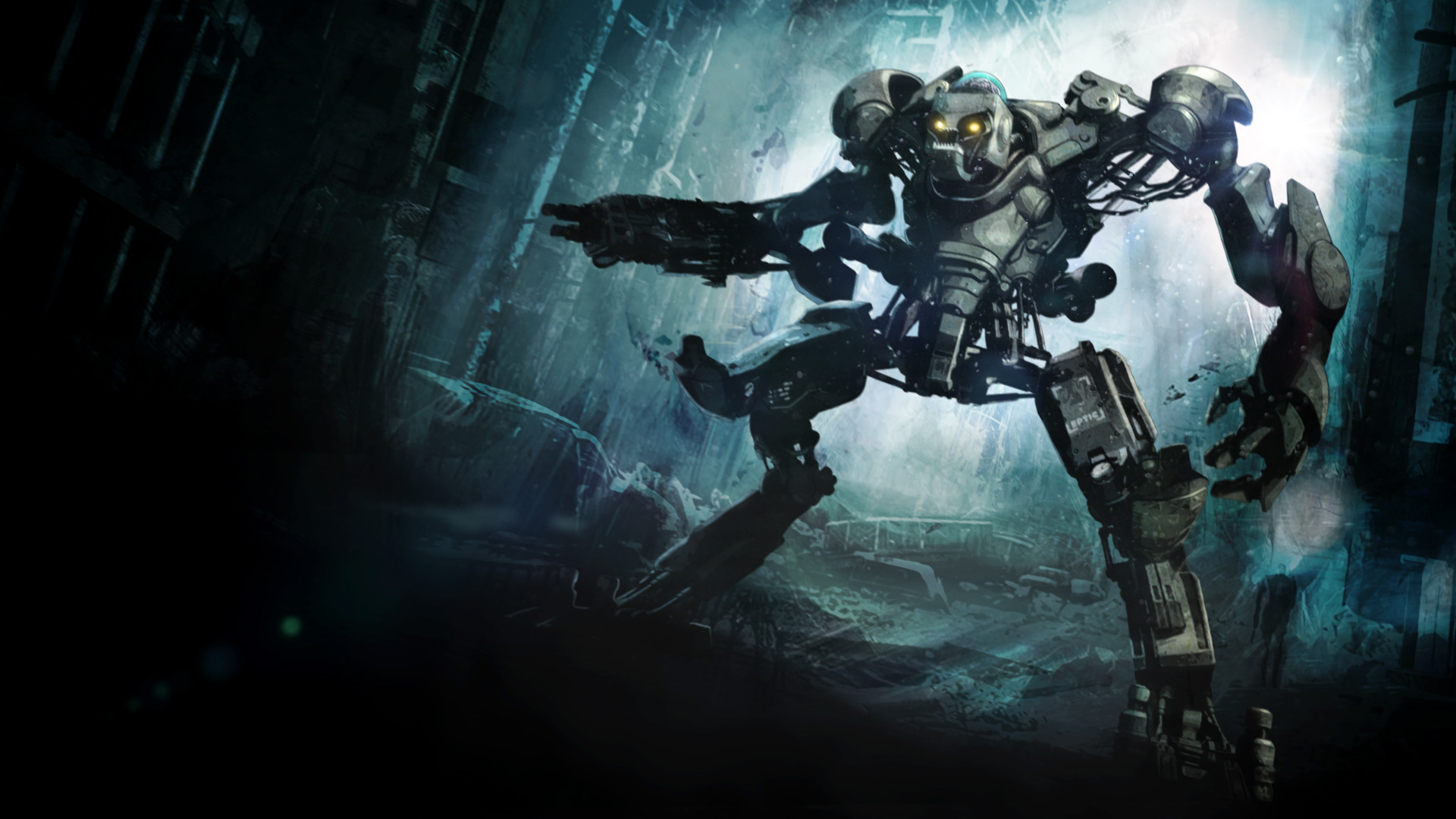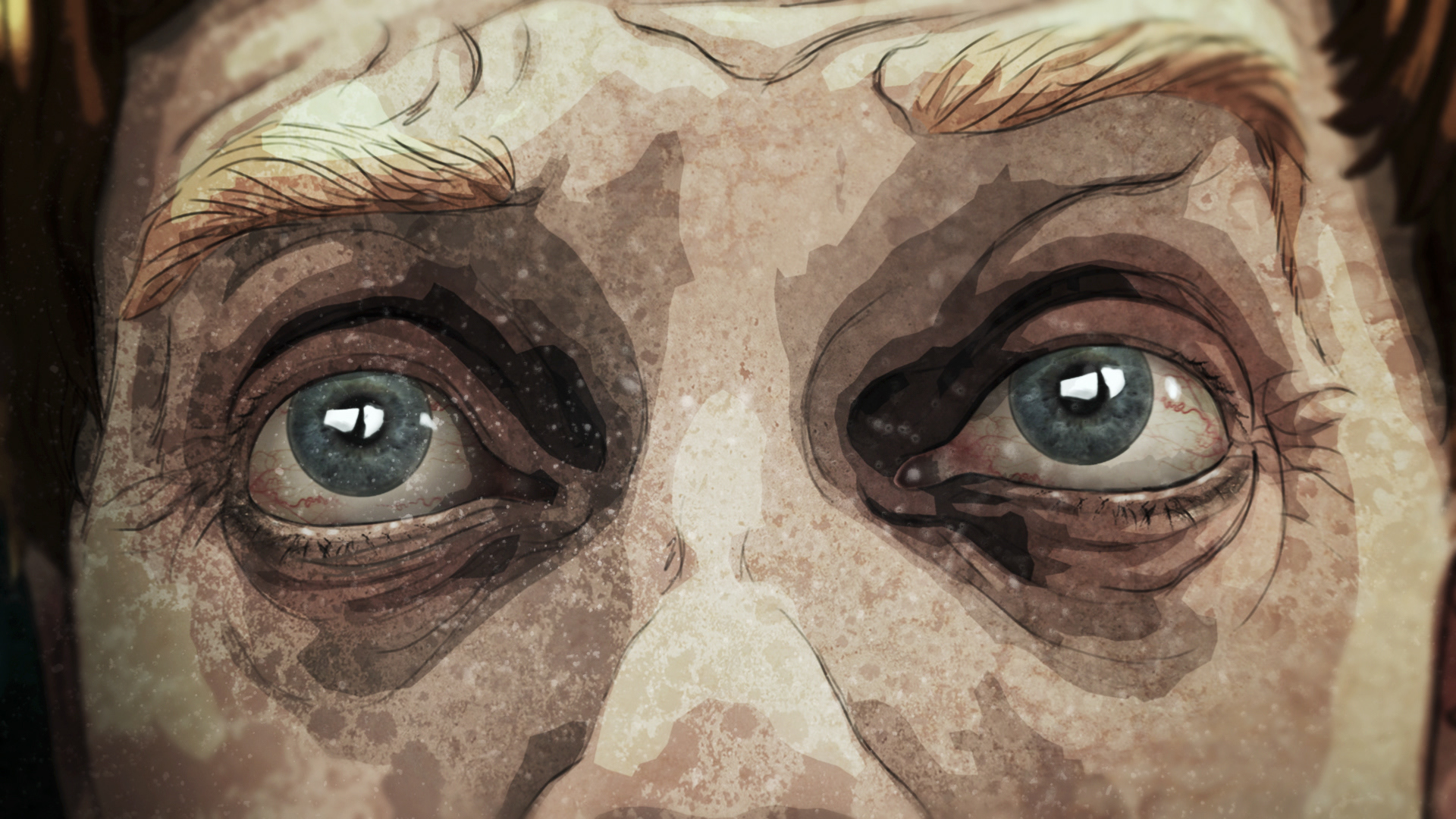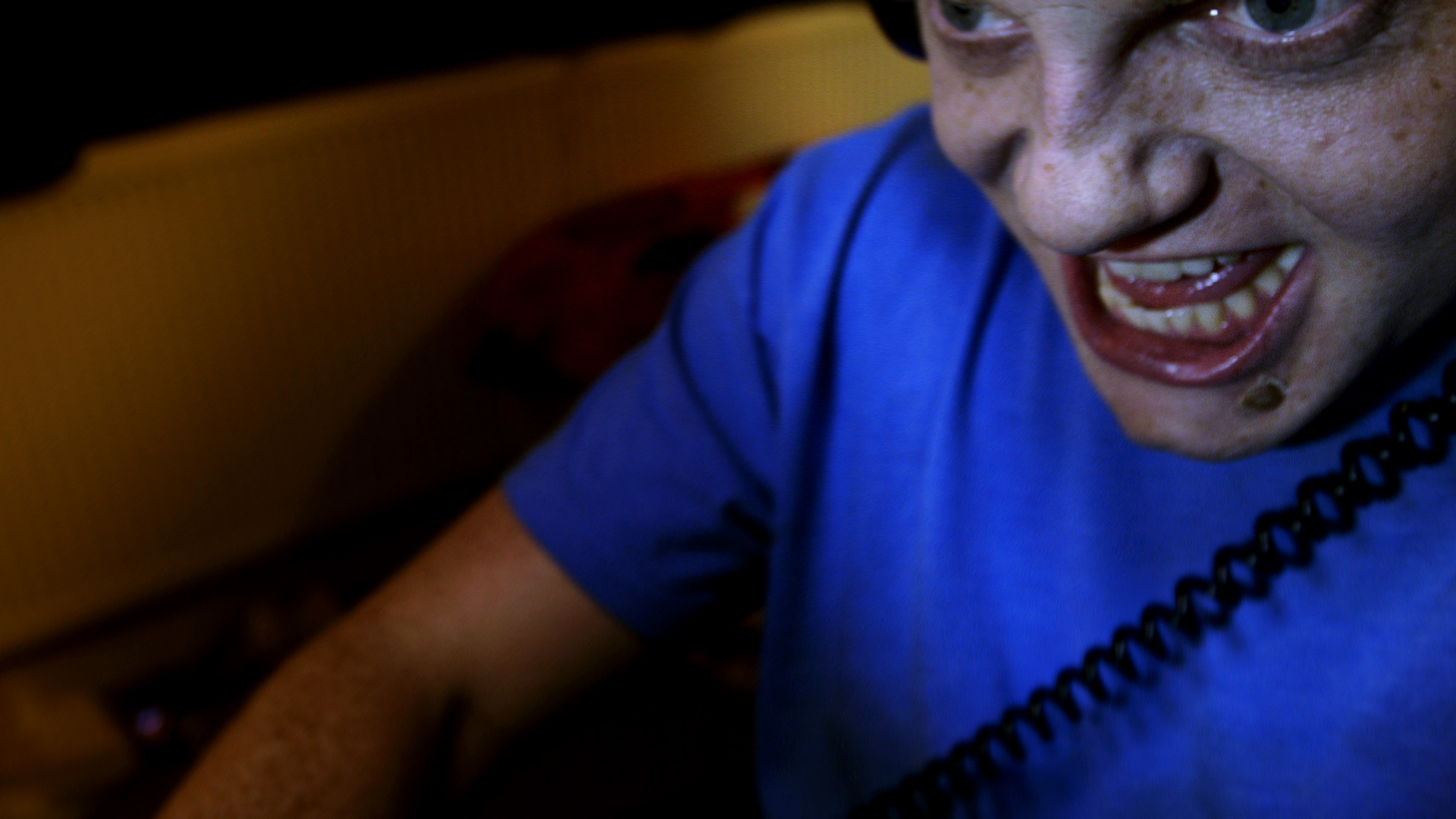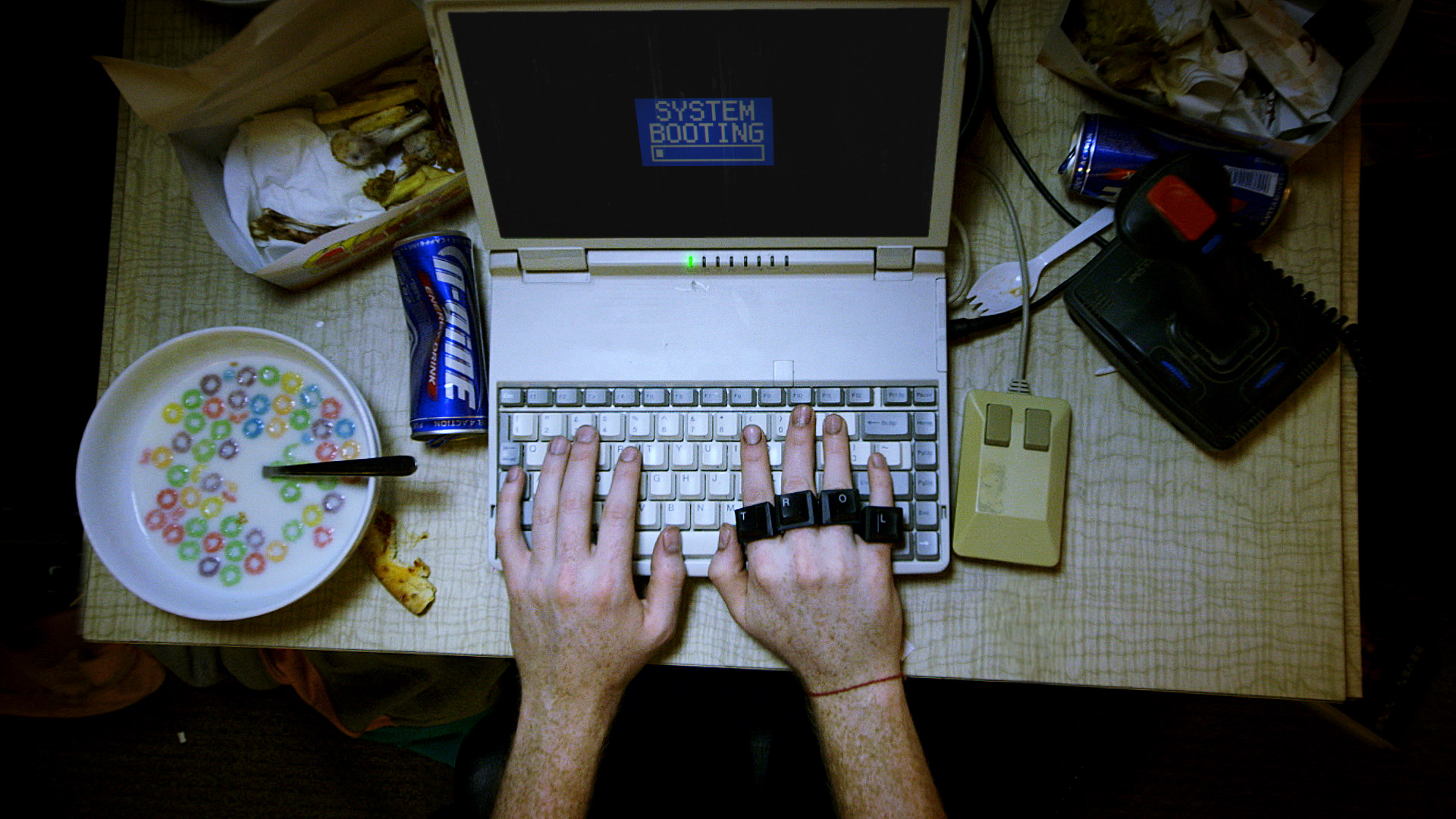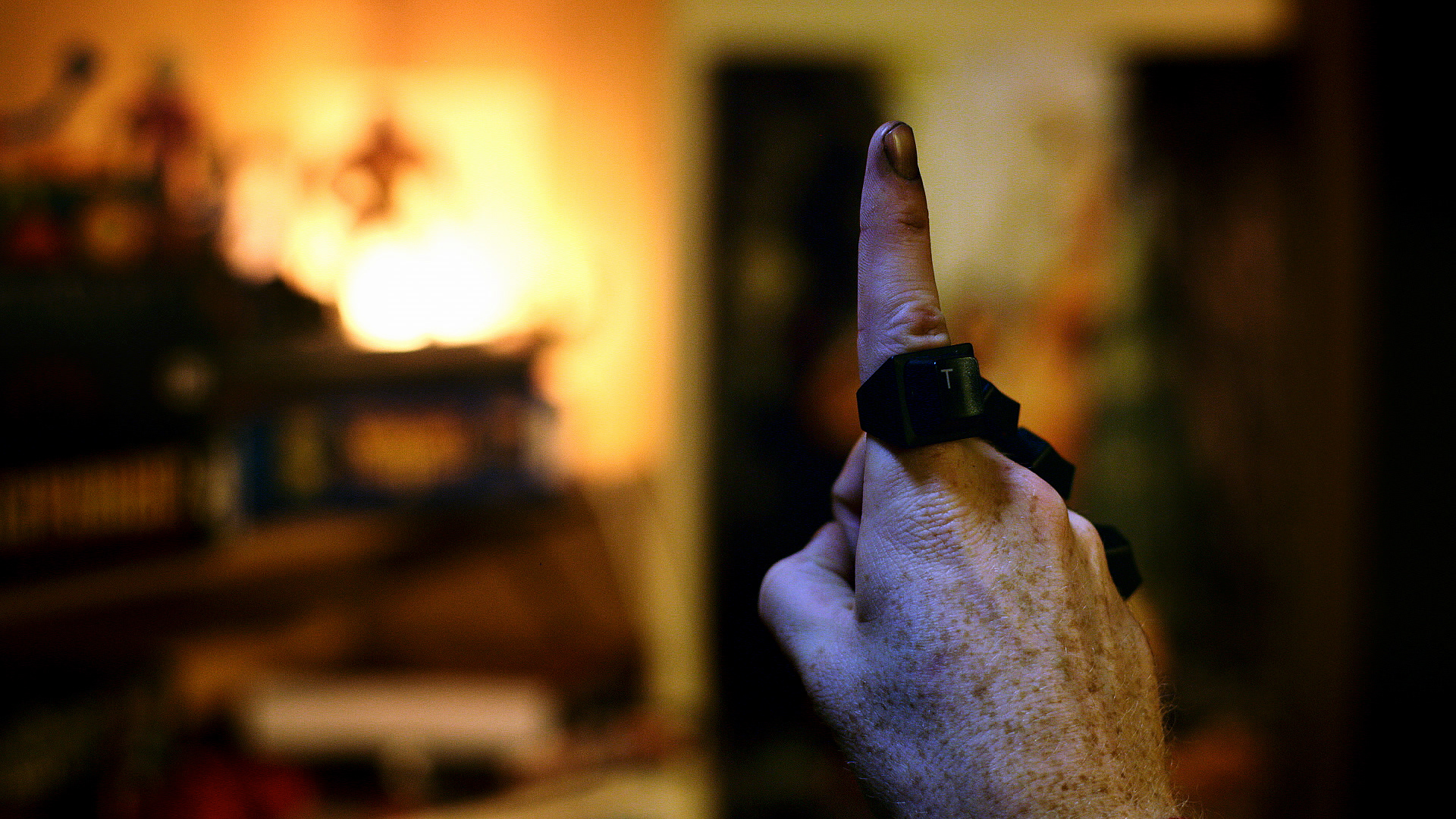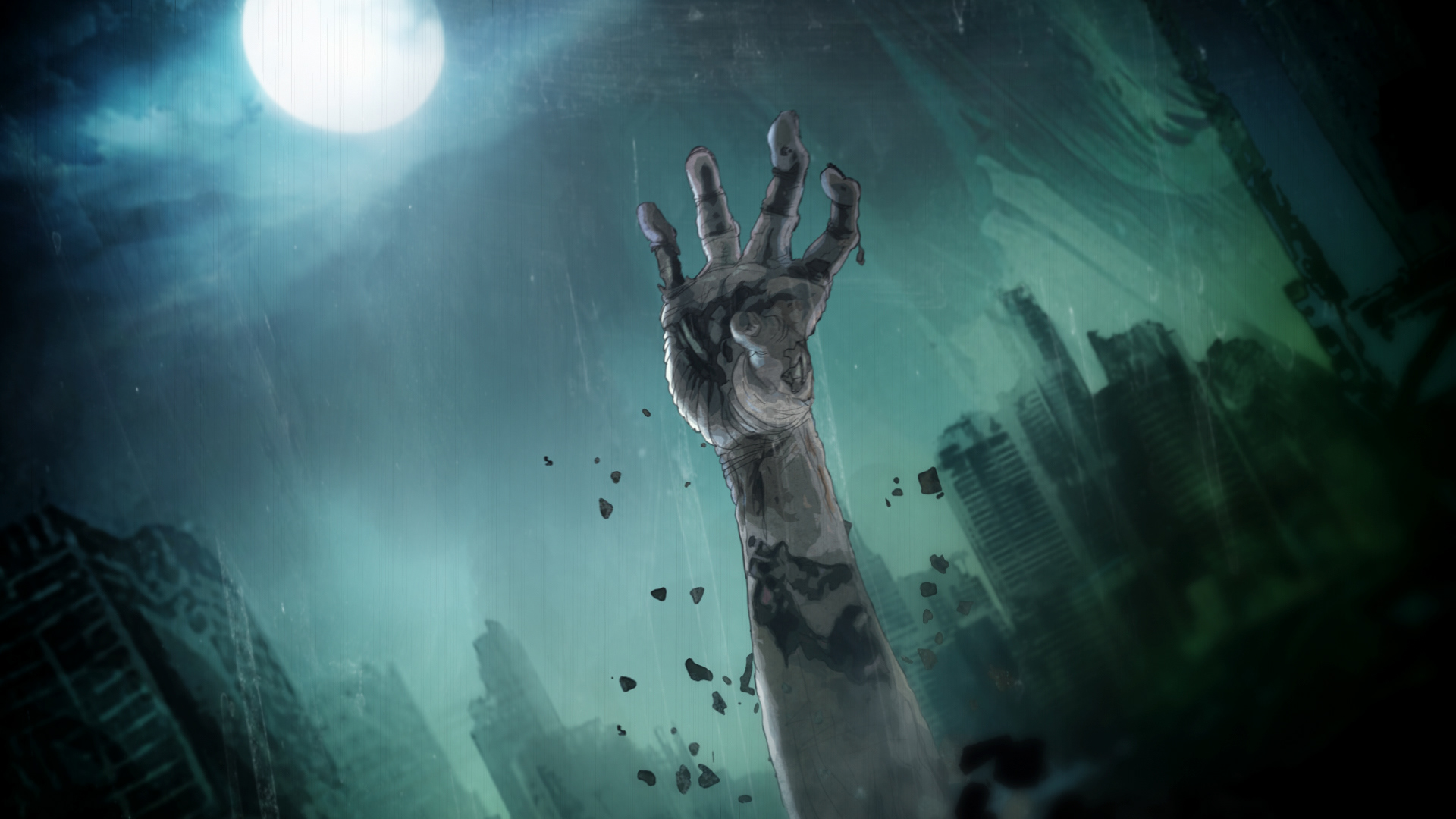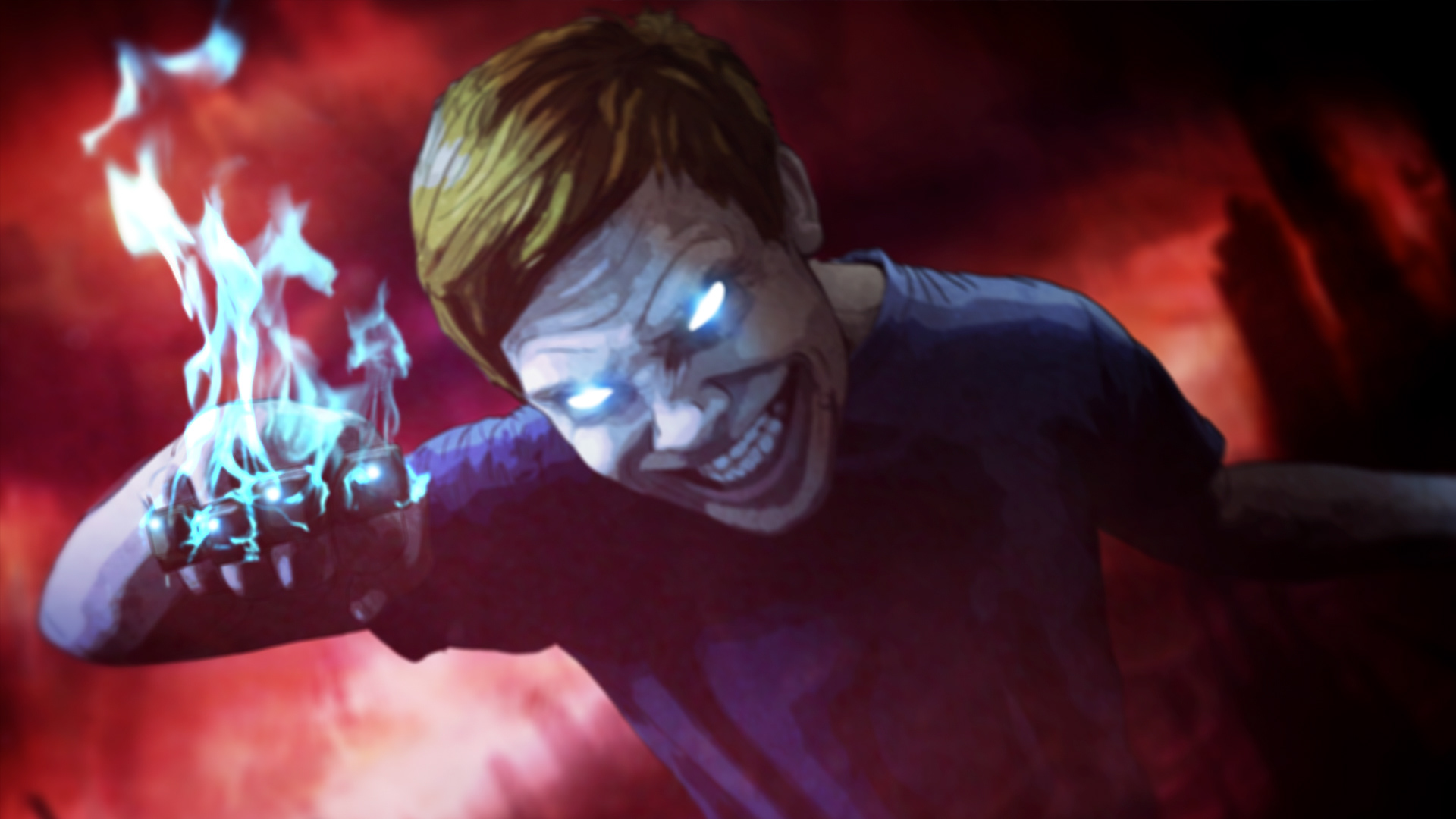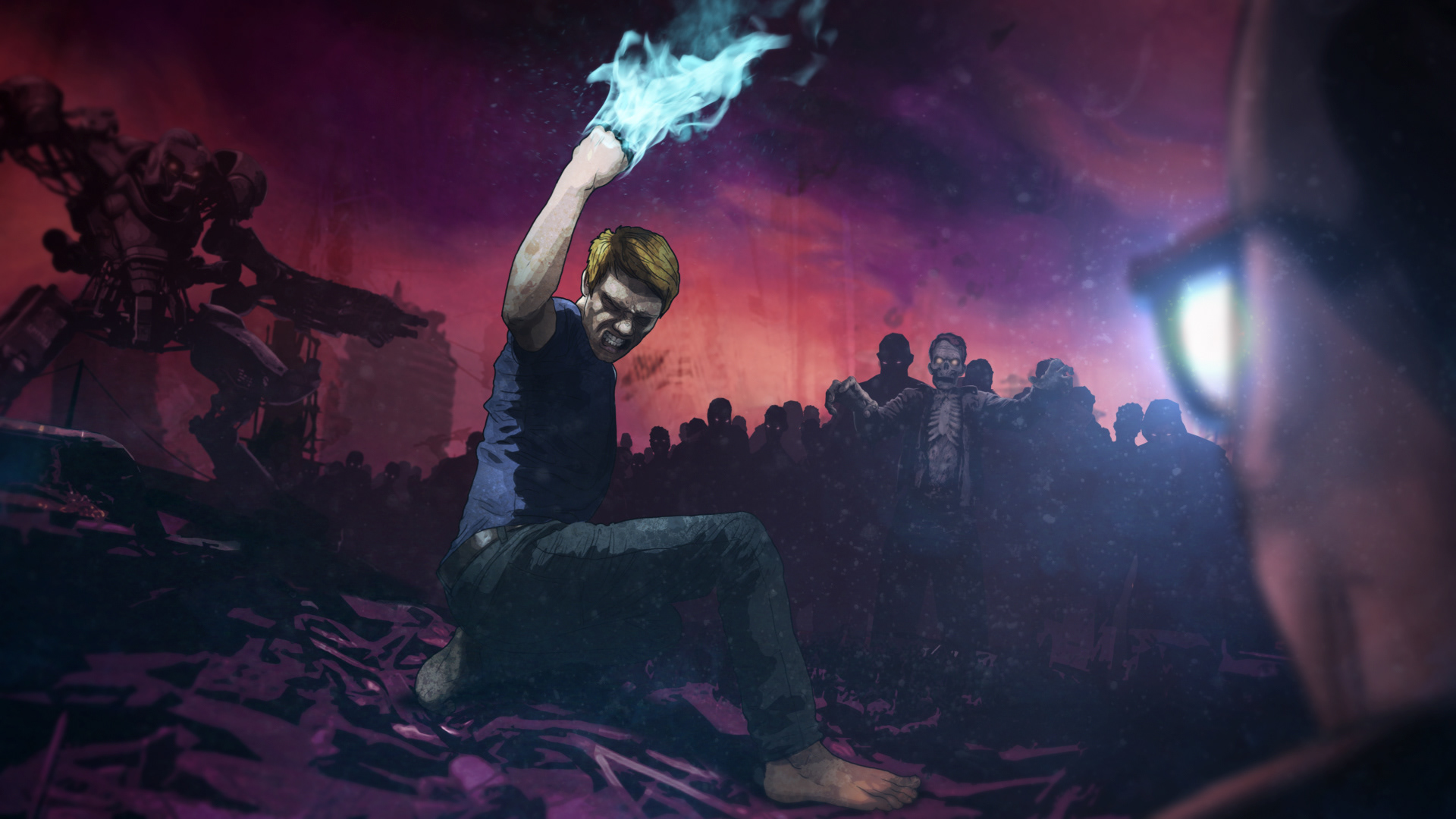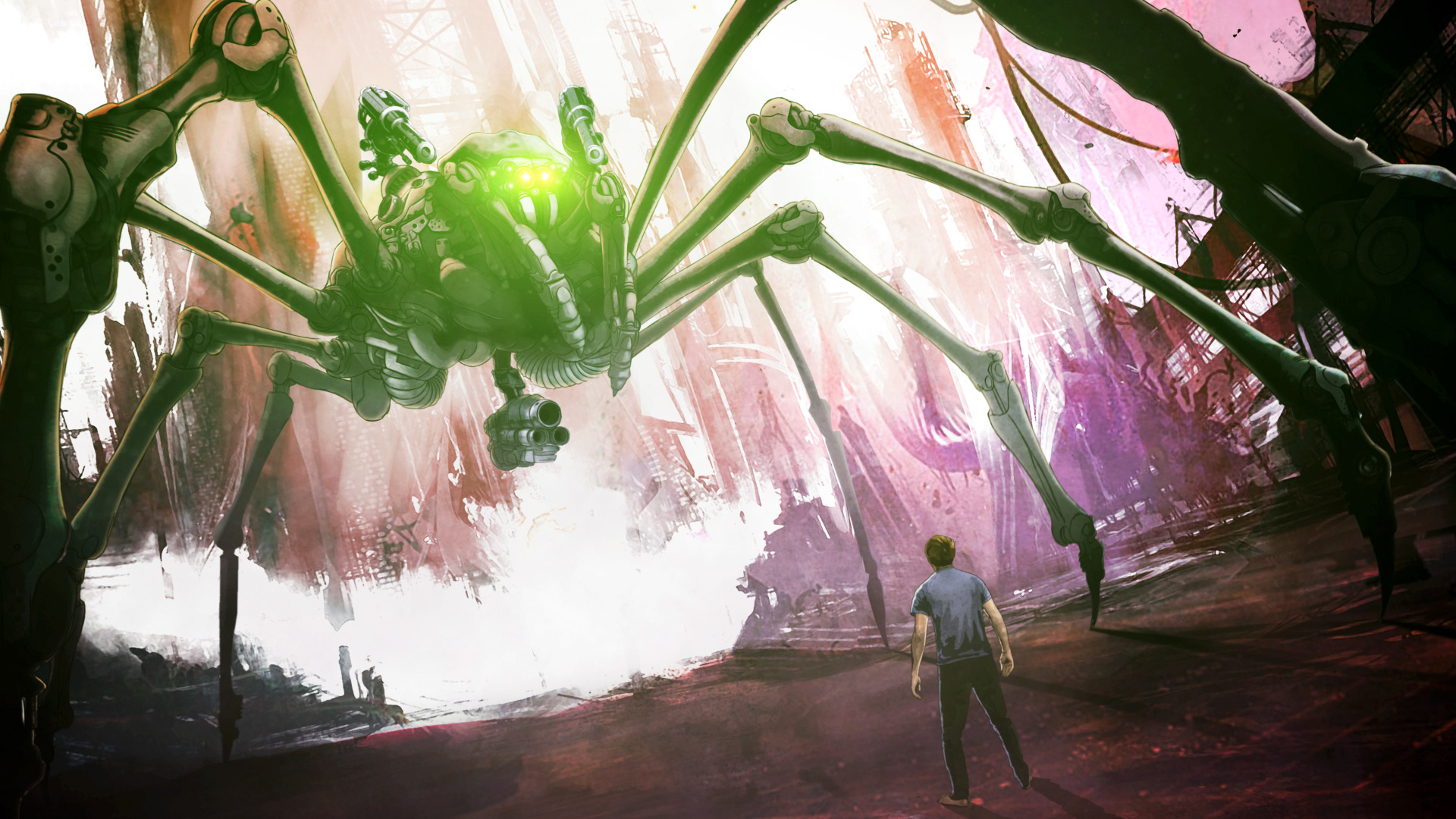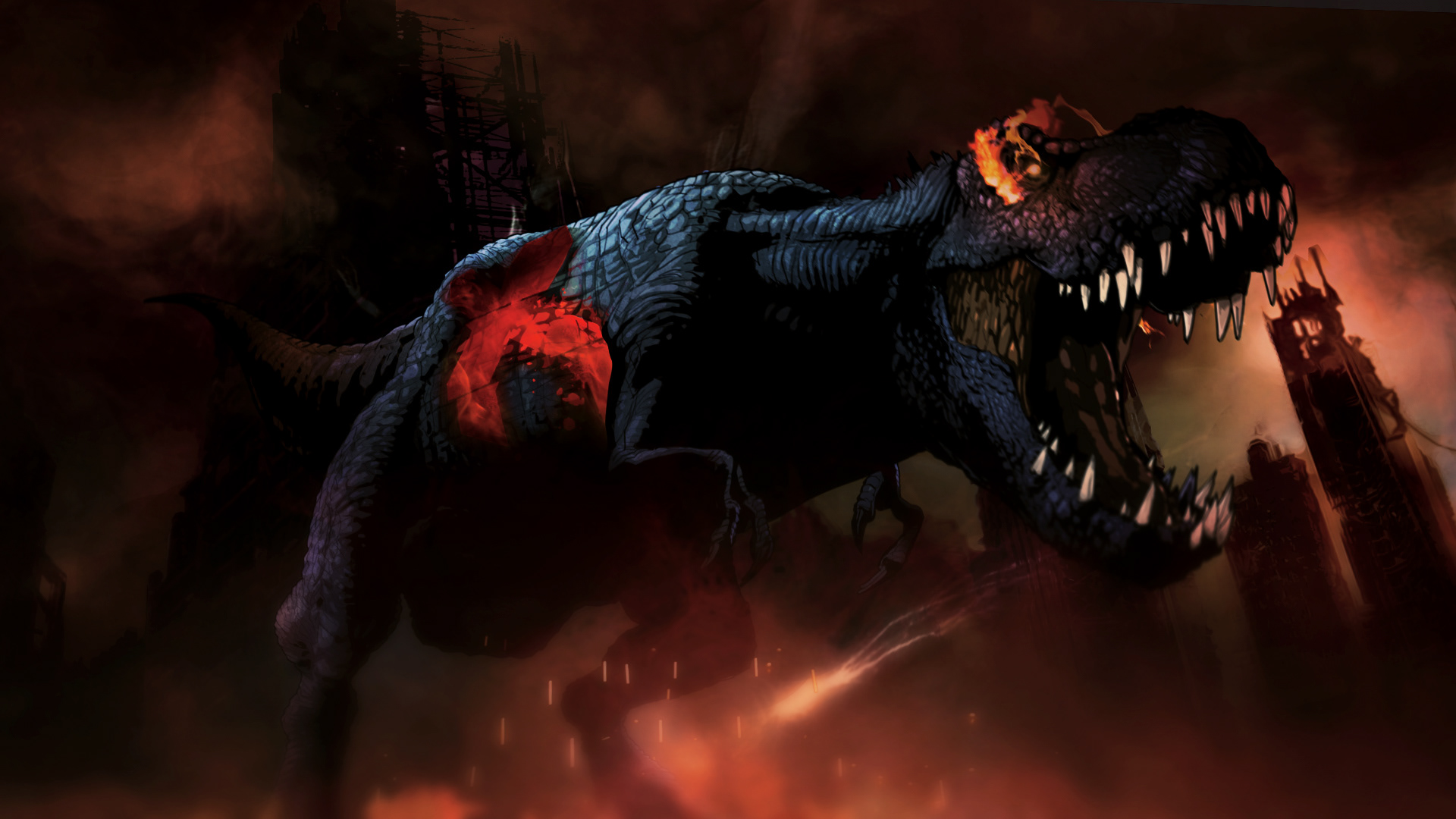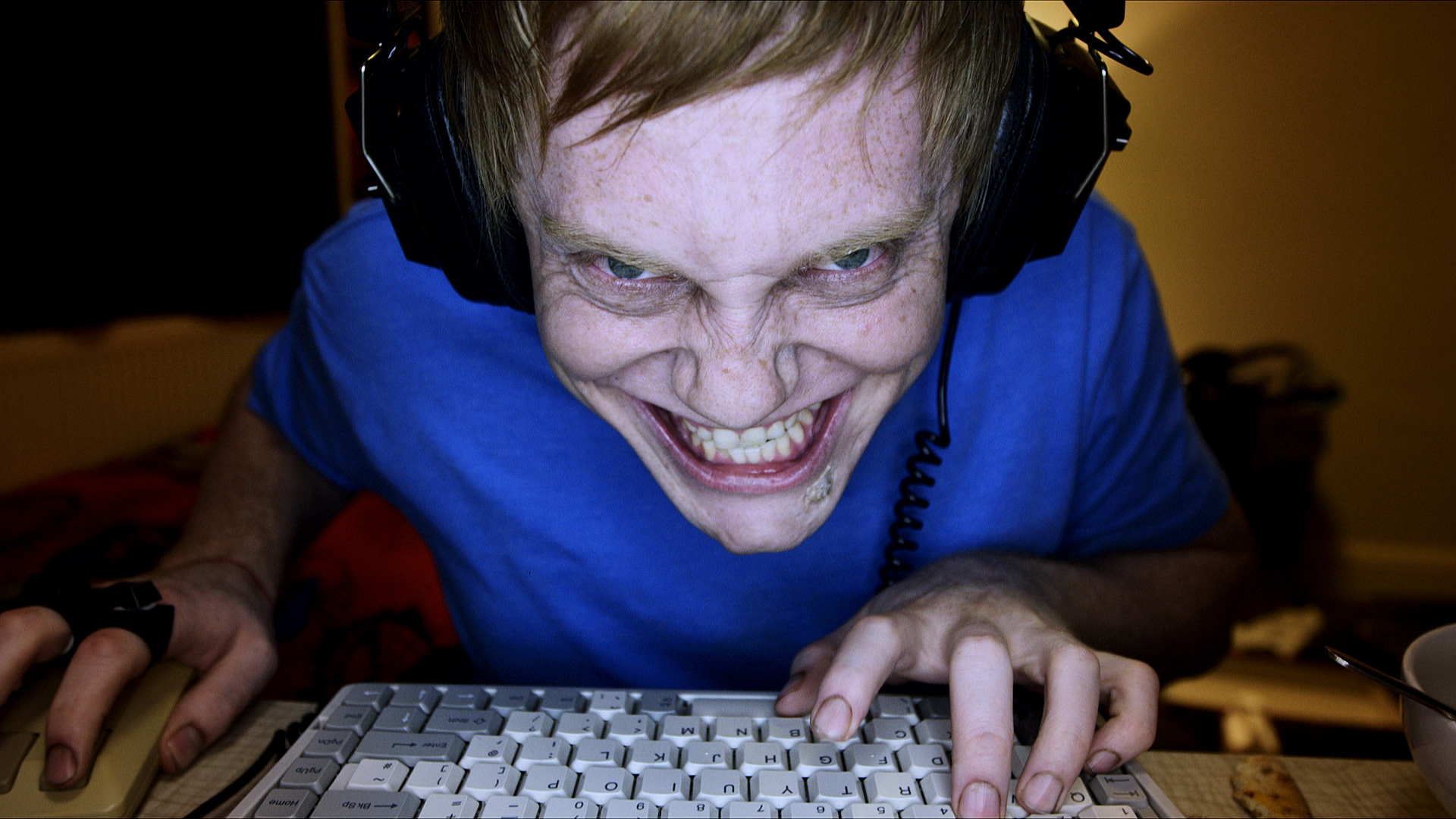 THE PROCESS
This project was a crazy ride! Nick from Never say die records contacted me to make this music video based on their idea about internet trolls, the kind who spend all their time commenting on youtube videos.

They told me they had an illustrator they wanted me to work with, I thought 'oh great this guy is going be shit and I have to work with him' It turns out he was Adam Relf, one of the best illustrators I've ever got to work with.

While simultaneously working on the animation, I had to plan the video shoot, which involved going round shopping for strange geek artefacts such as the vintage laptop and all the board games. We transformed my bedroom into the troll's lair and filmed into the late hours, making a right mess blowing everything around with a leaf blower.

We then edited the footage, added the VFX and slaved away on the animation to hit our deadline. It was a great experience and it was nice to get a Vimeo staff pick at the end of it.
DIRECTOR
Richard Payne
ILLUSTRATION
Adam Relf
ANIMATION
Richard Payne
DOP
Nathan Mackintosh
CAMERA ASSISTANT
Rob Hancock
PRODUCER
Cal Gordon
VFX
Mike Tyler
MAKE UP
Sophie Cox
EDITOR
Richard Payne
COLOUR GRADE
Nathan Mackintosh
SET DRESSING
Harry Waugh
1ST ASSISTANT DIRECTOR
Joe Elliott
THE TROLL
Mathew Waters
PRODUCTION RUNNER
Laura Cheese