BADMAN SILENCE
What if the smartest, toughest costumed bad ass in the world was totally evil? Meet Nemesis. He's systematically been destroying the lives of every police chief in Asia, and now he's set his sights in Washington, DC. Between you and me, the police don't stand a chance.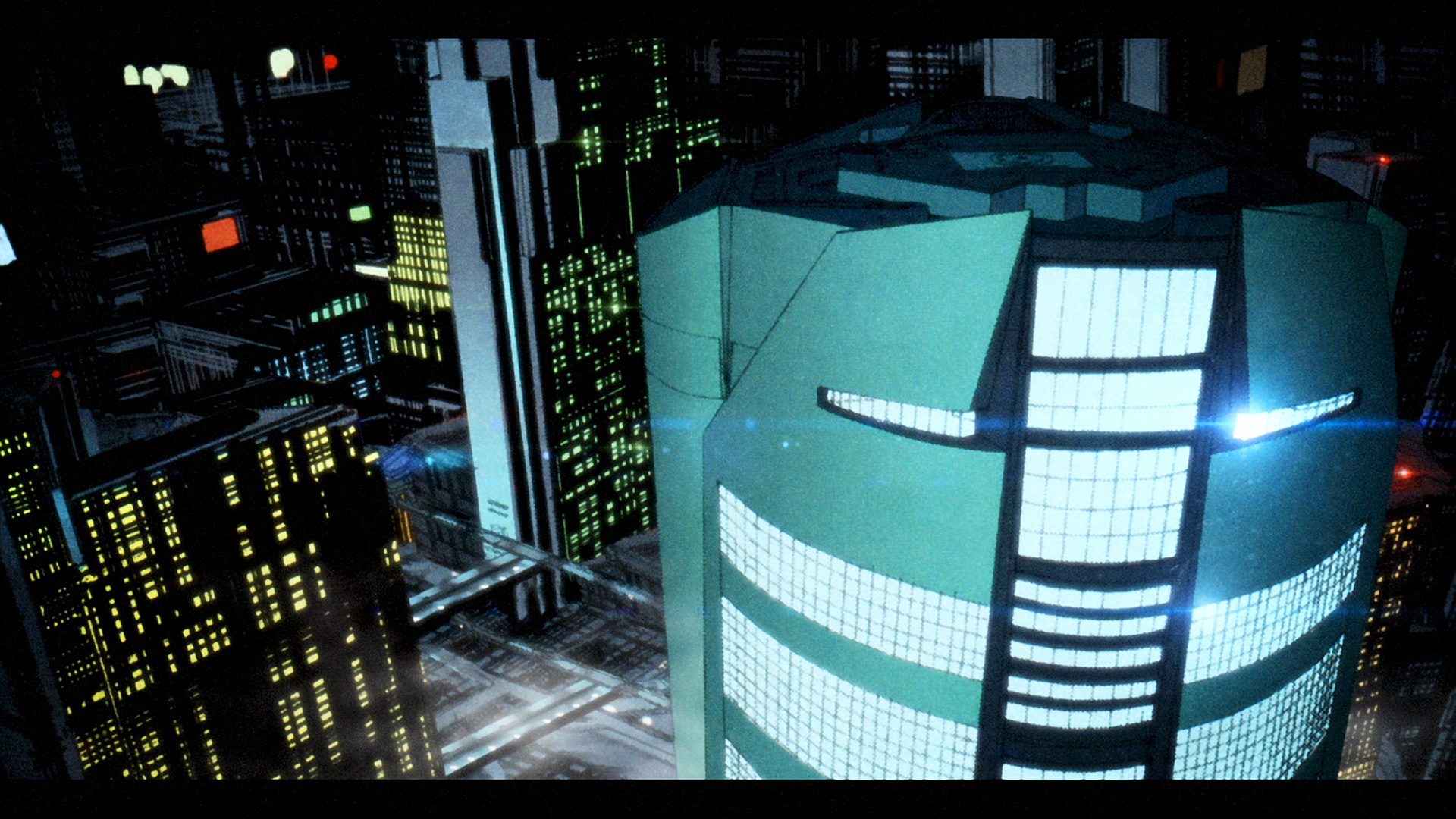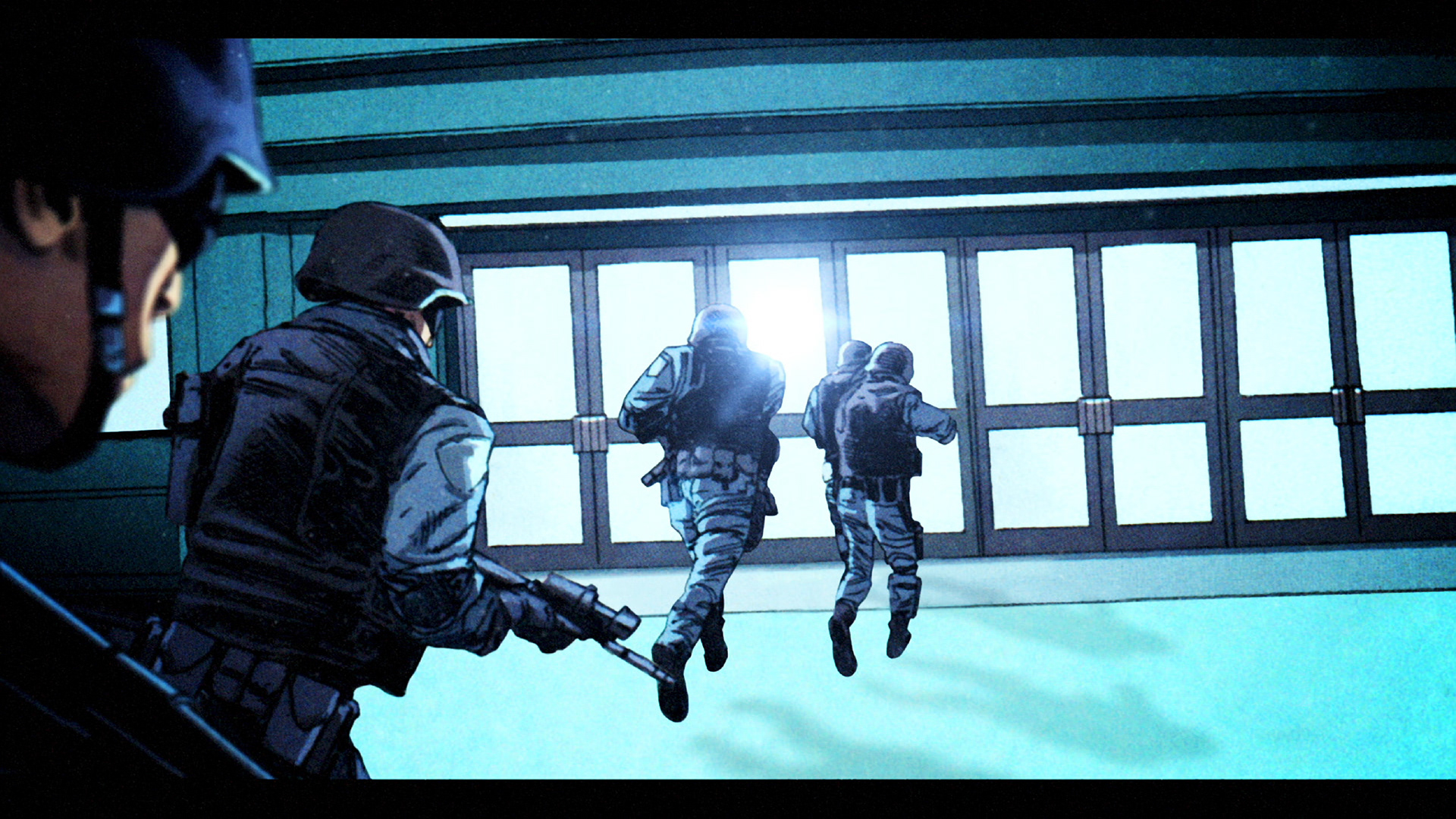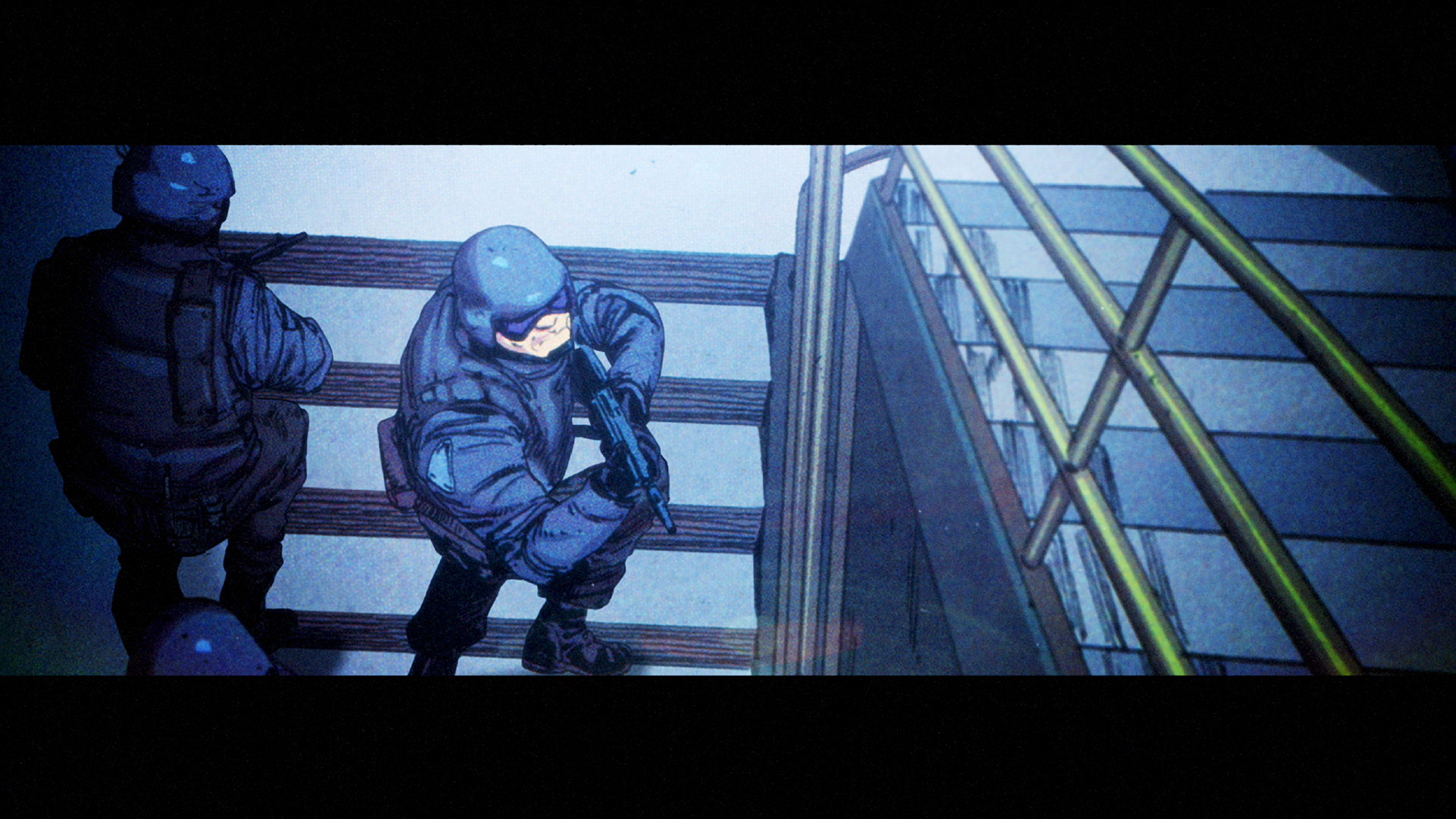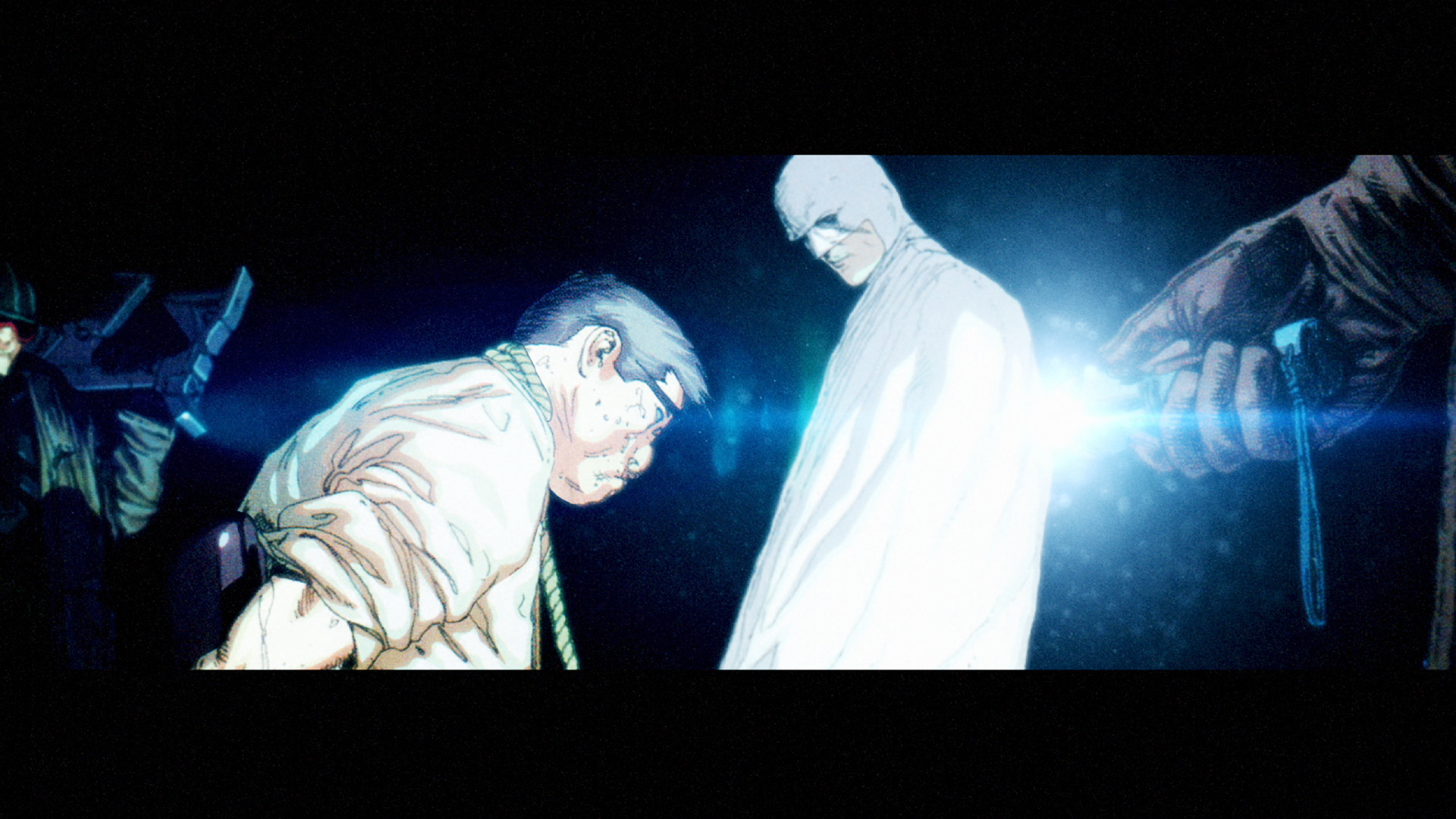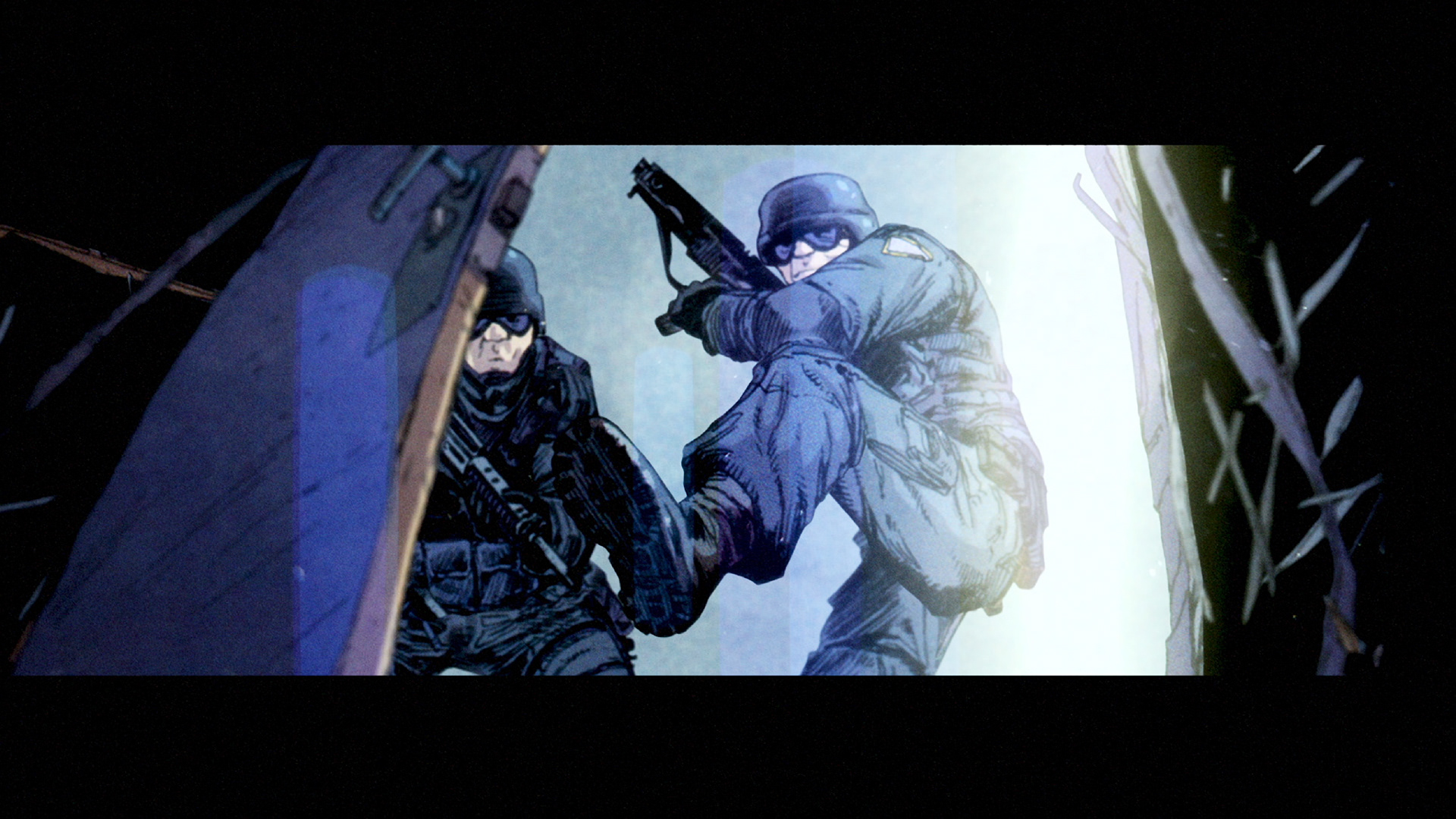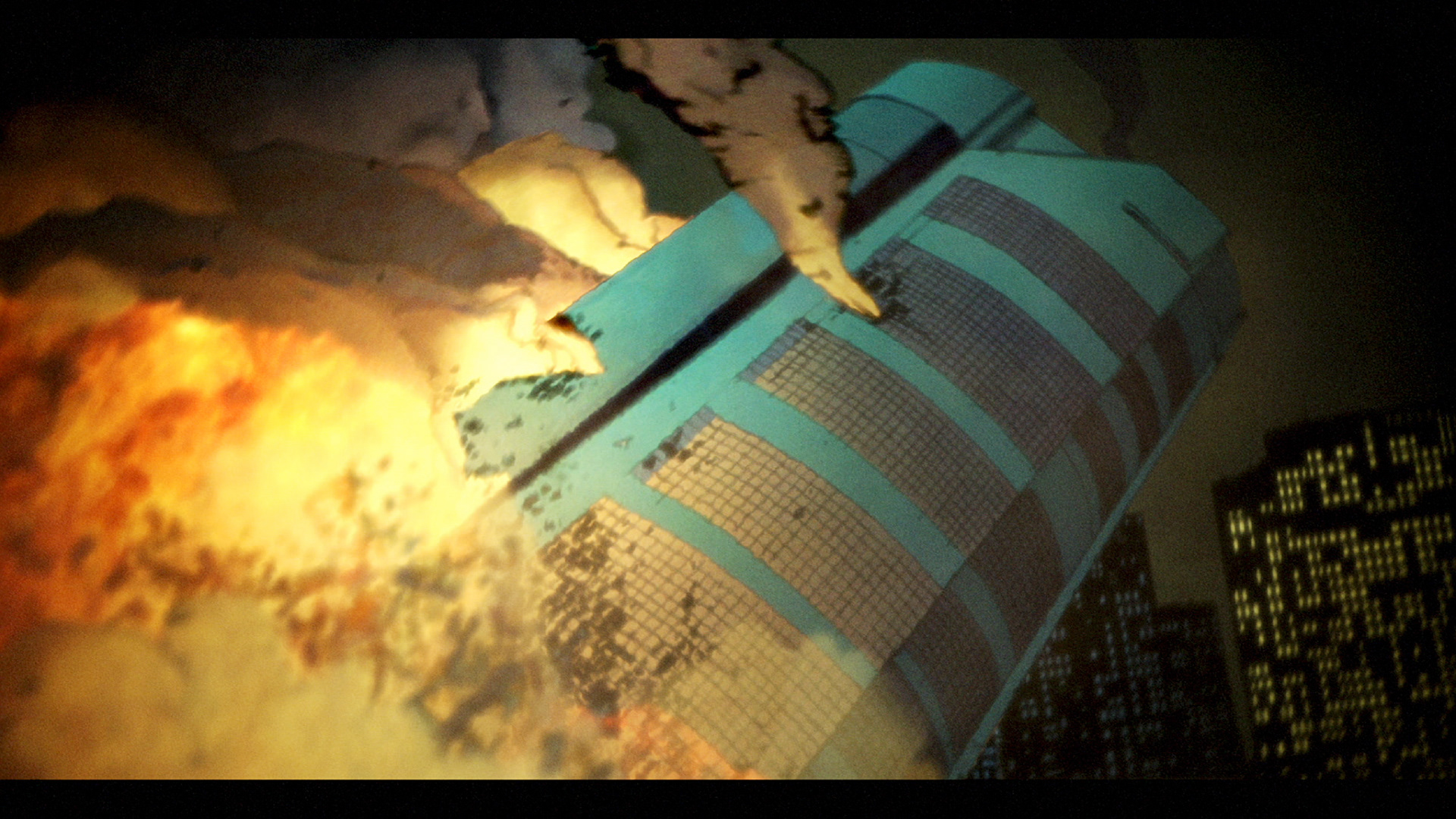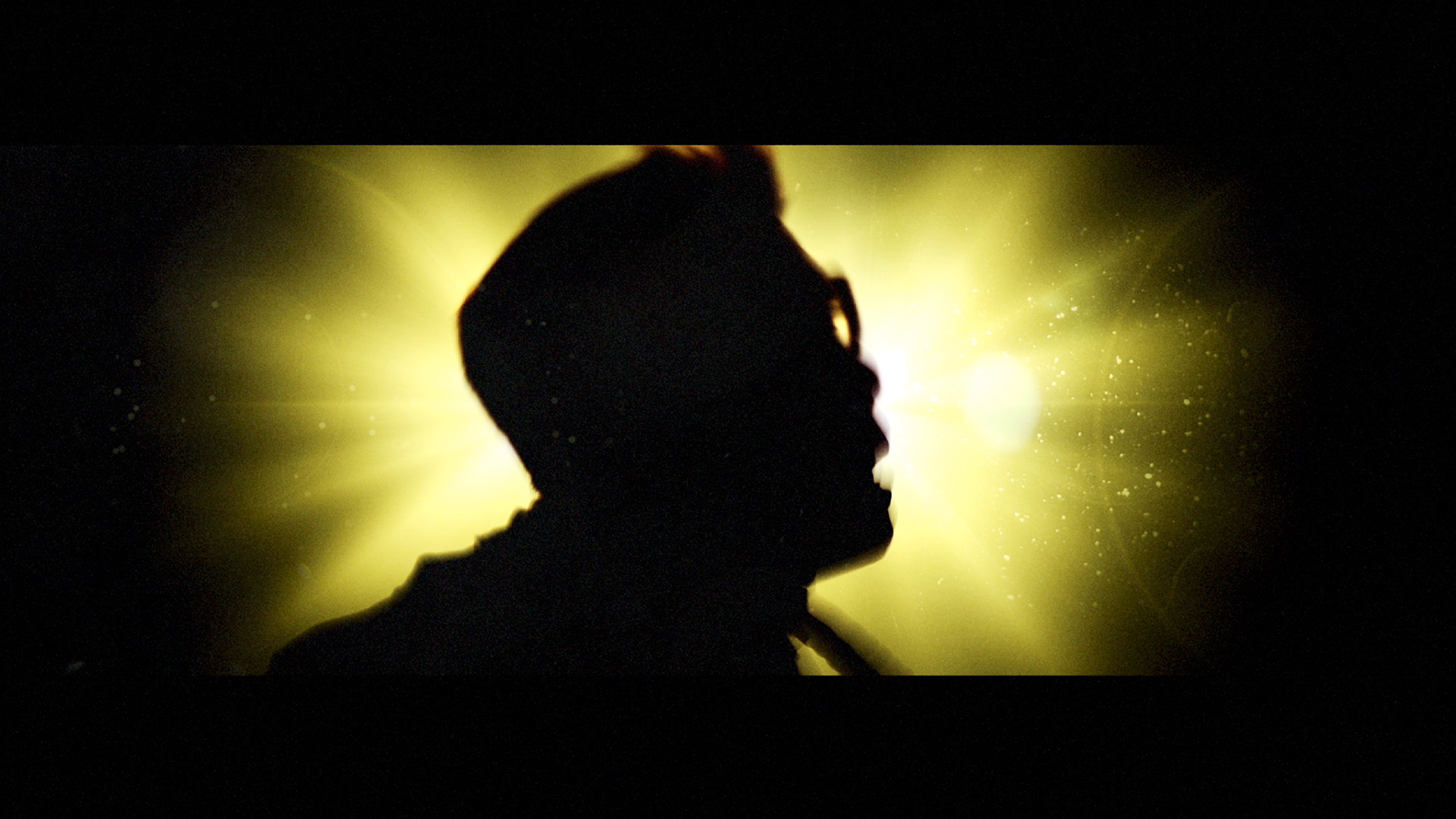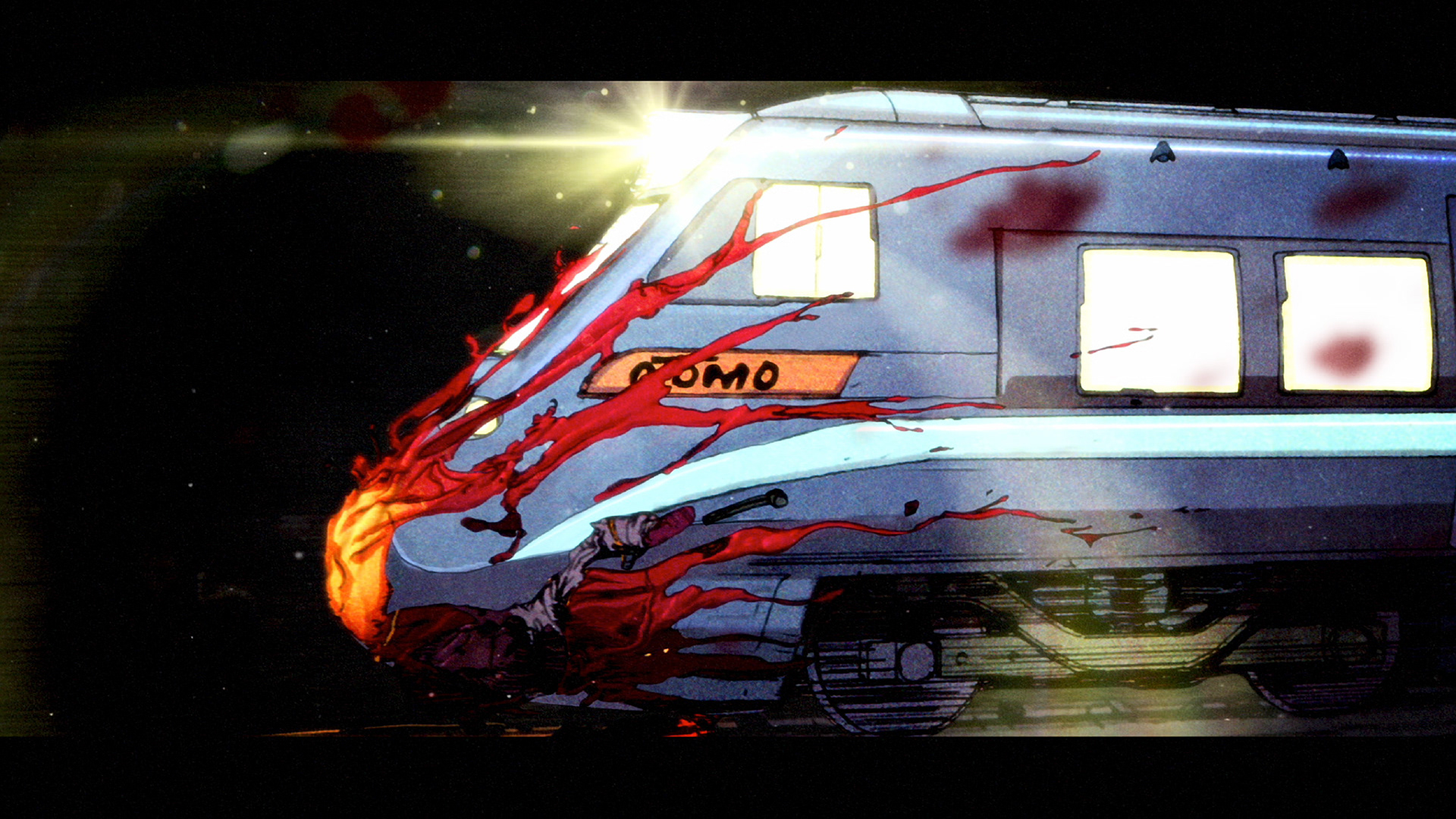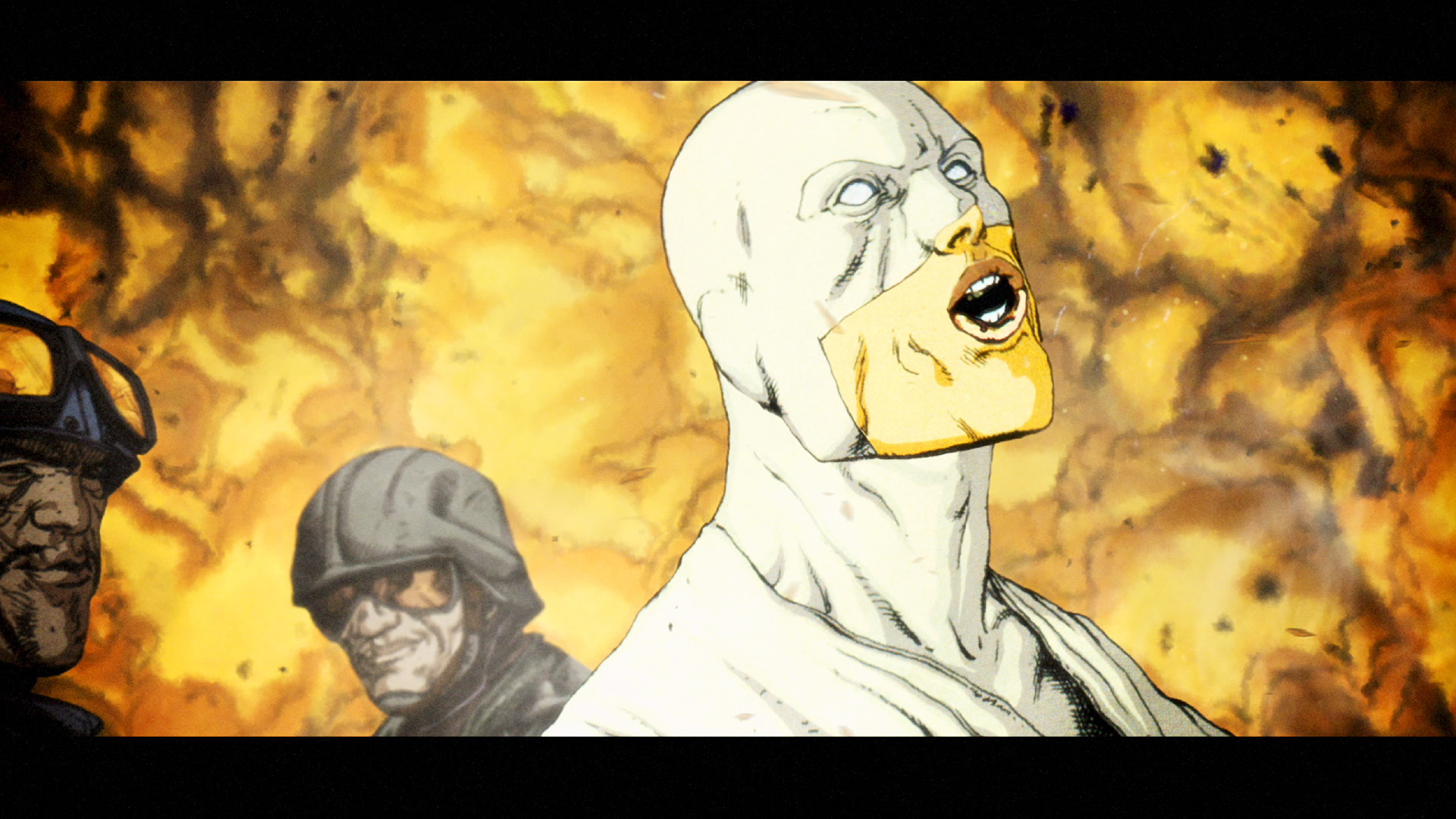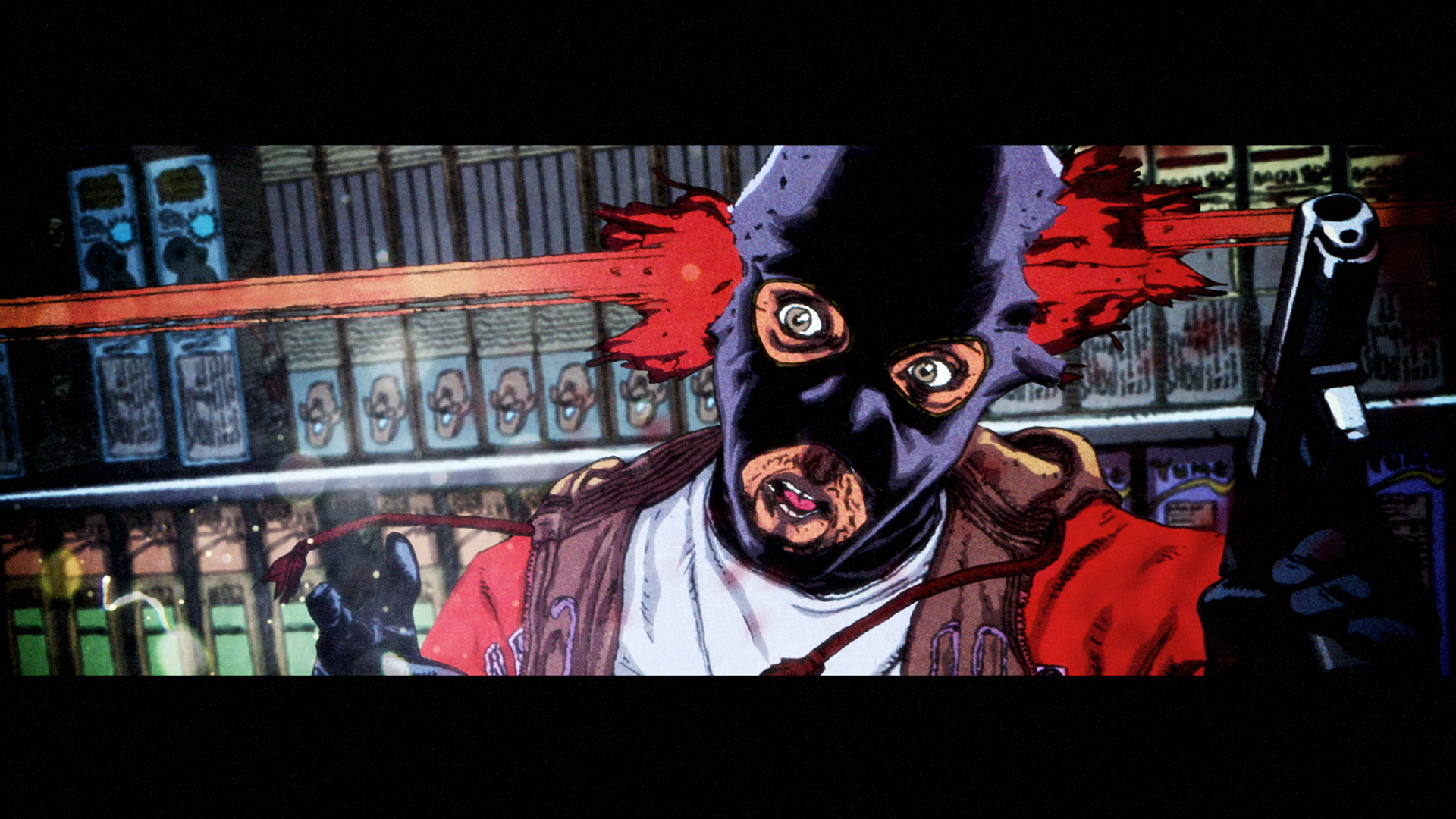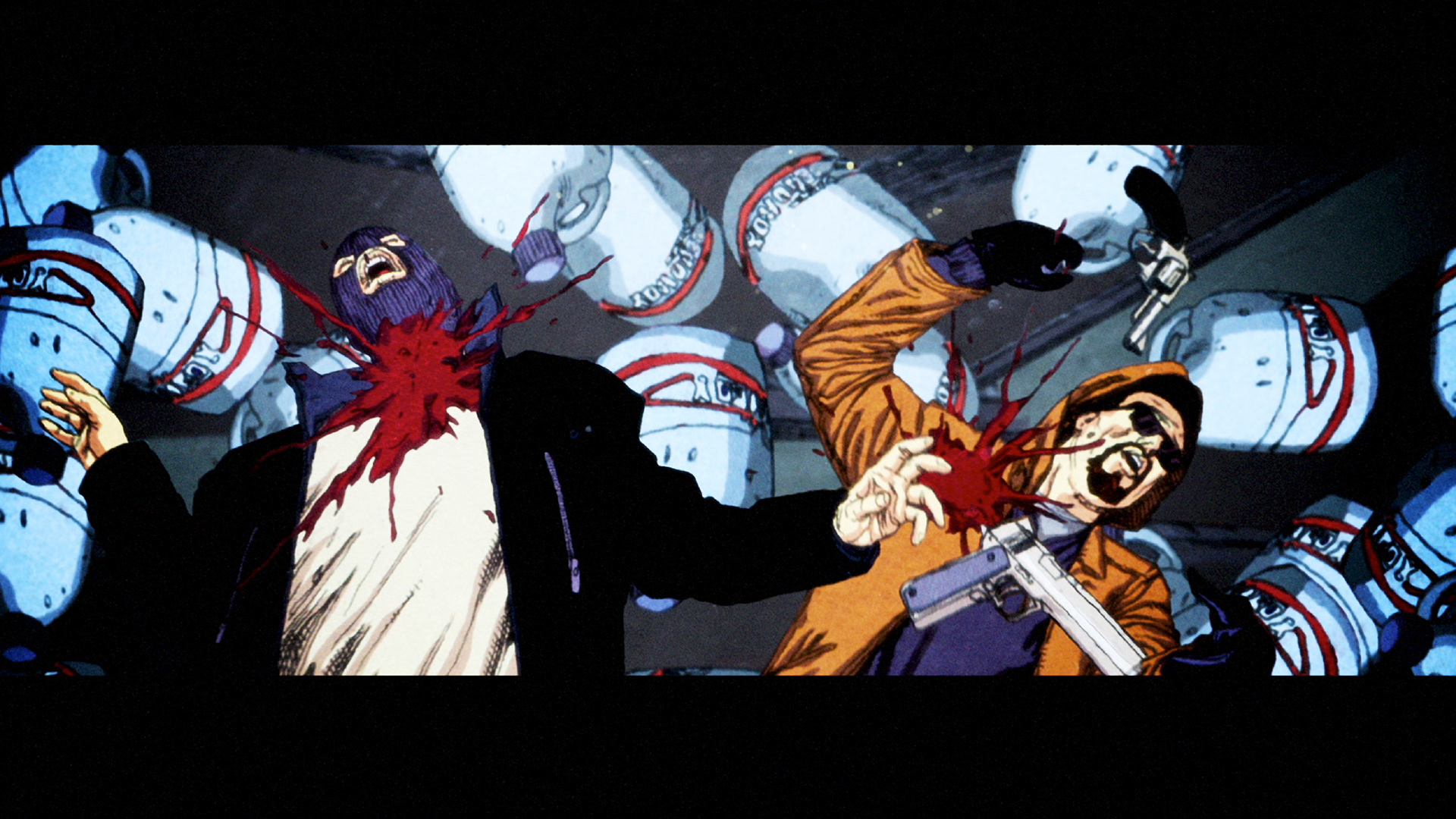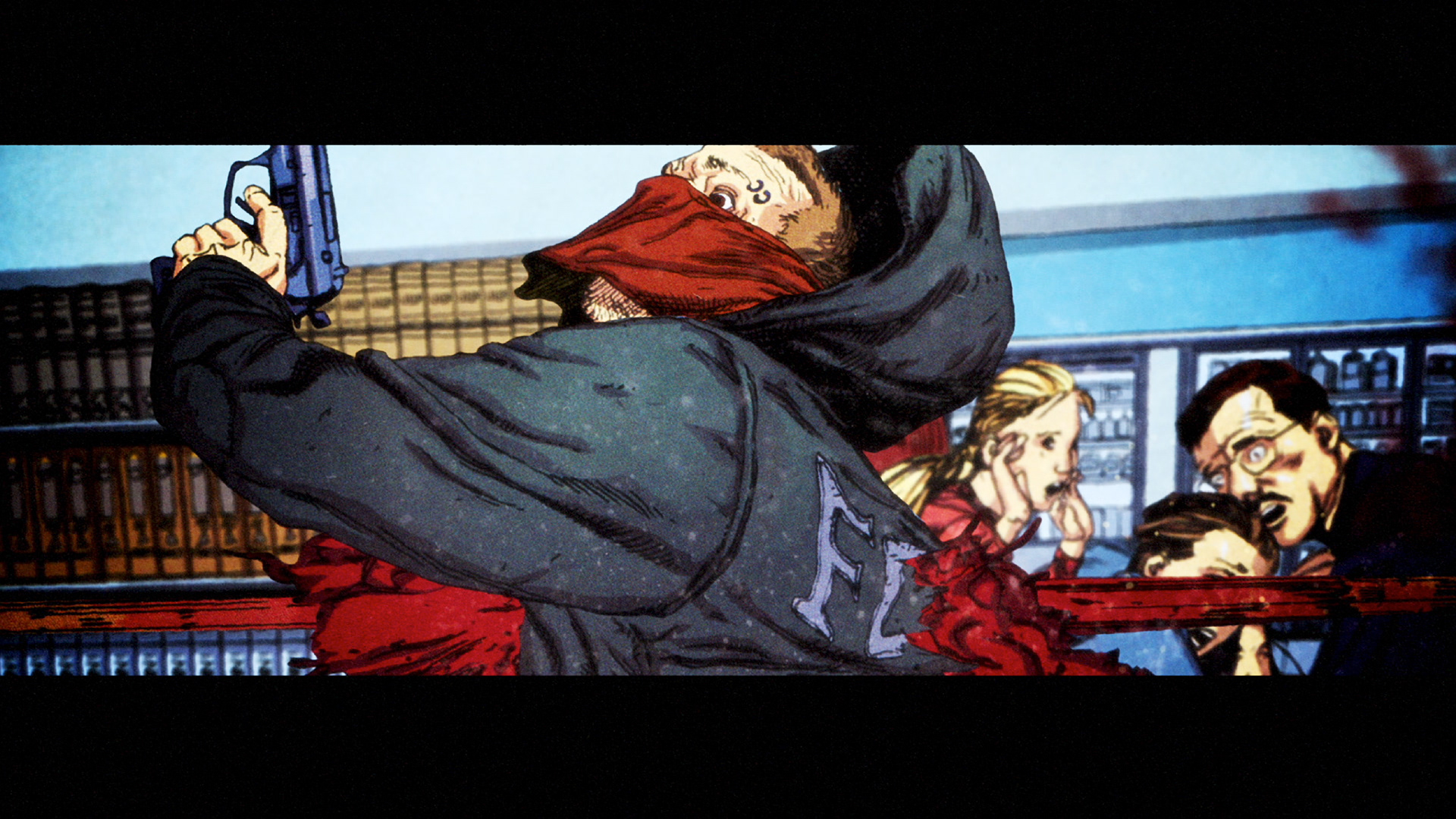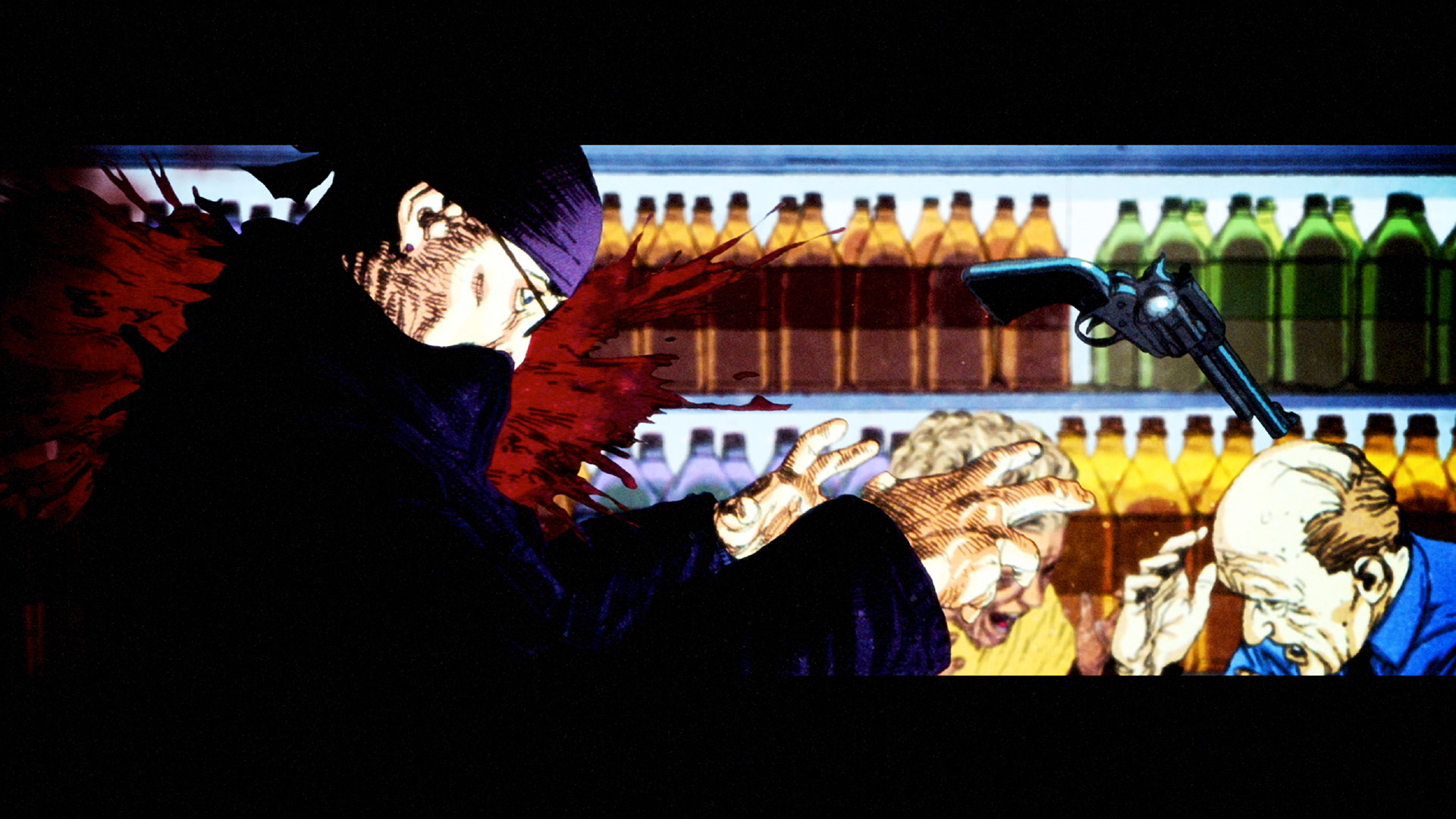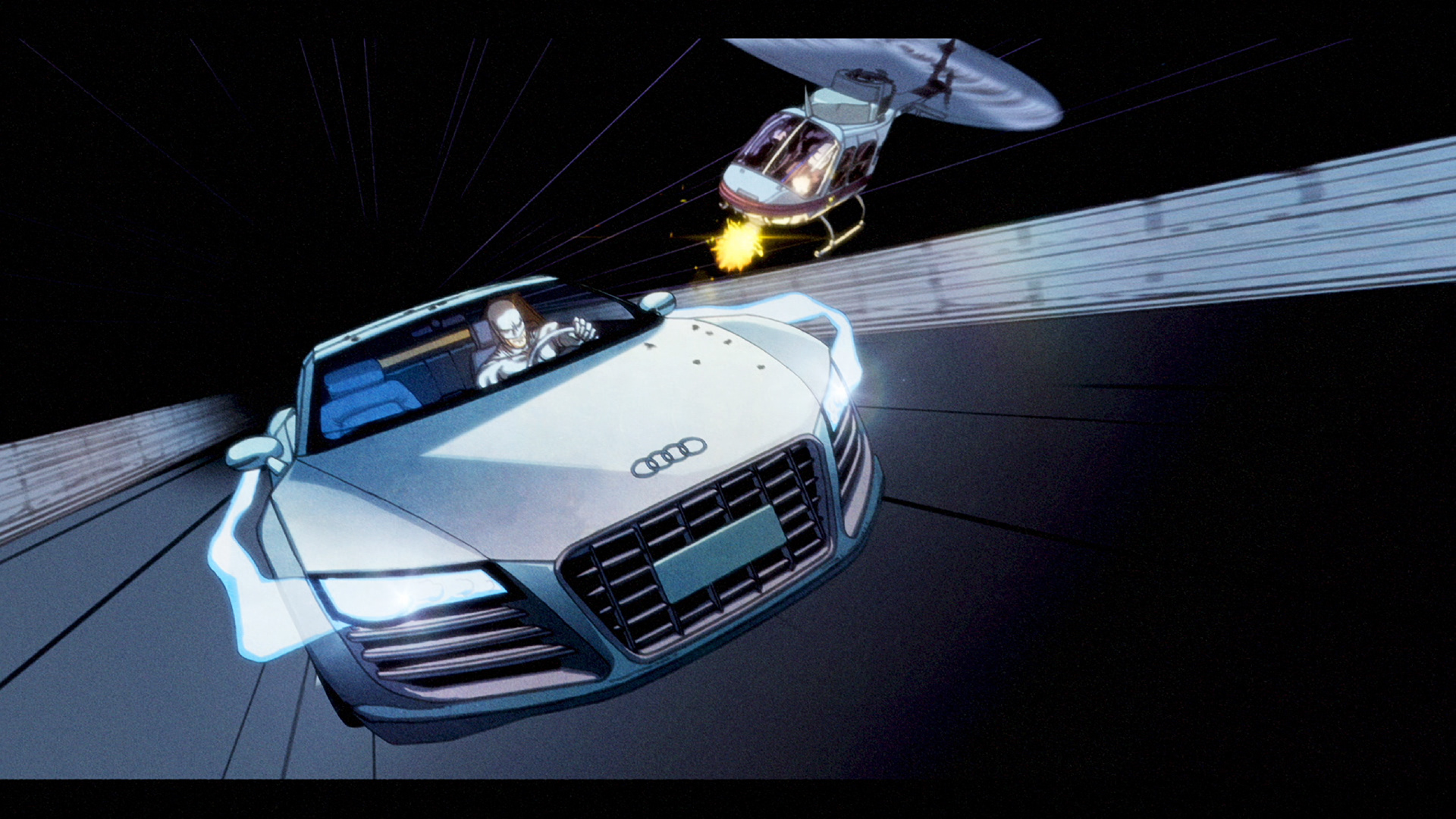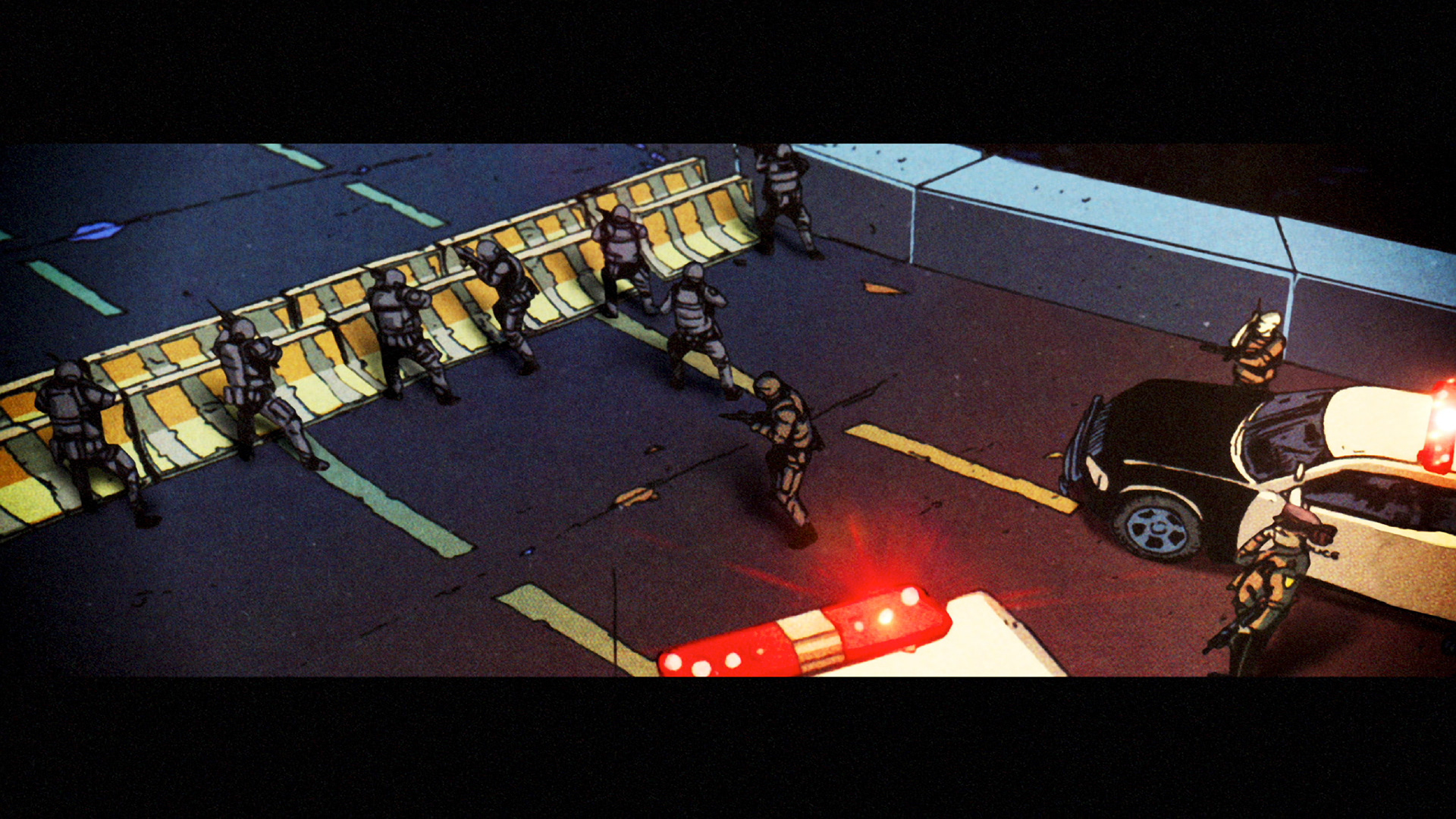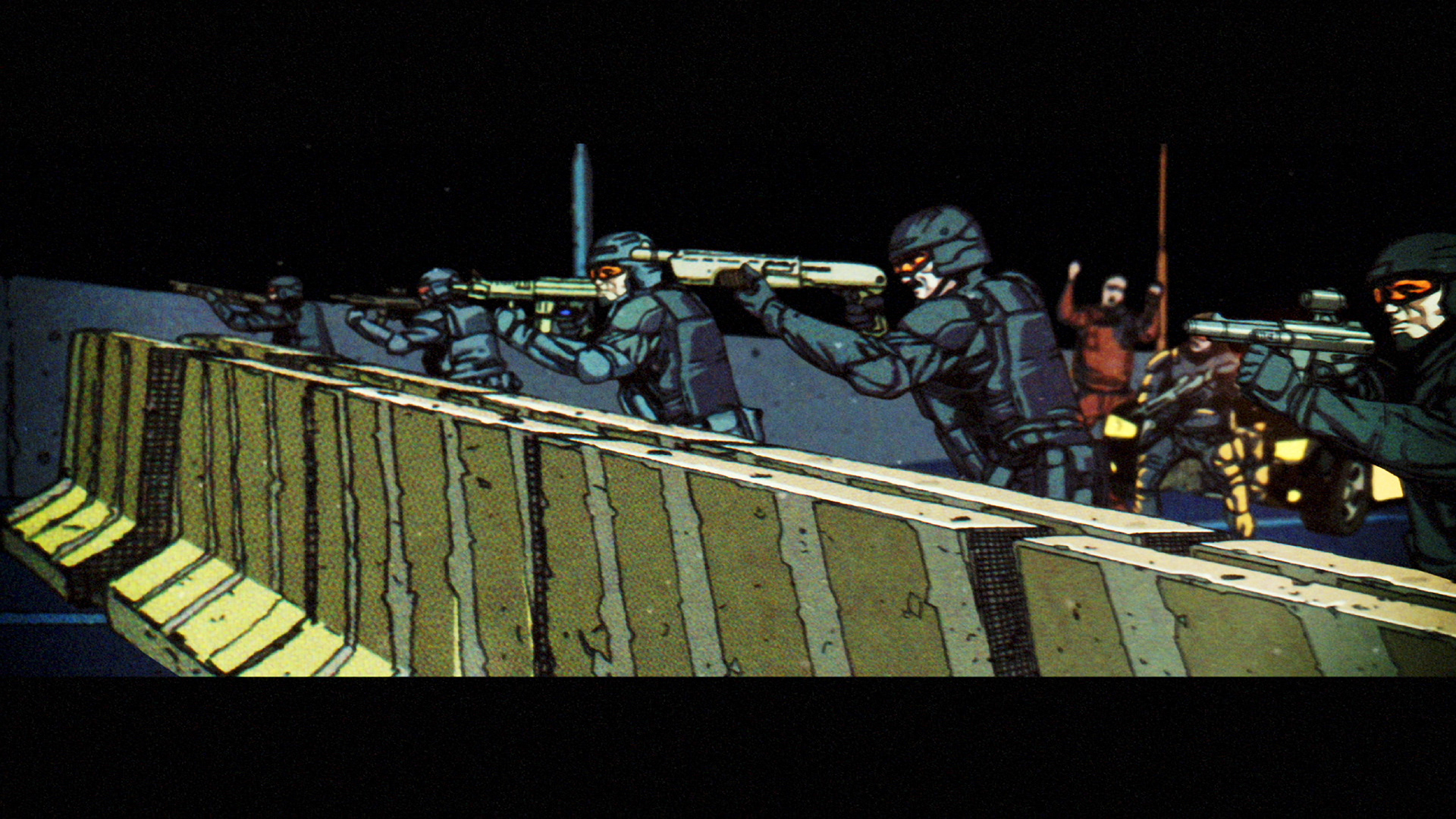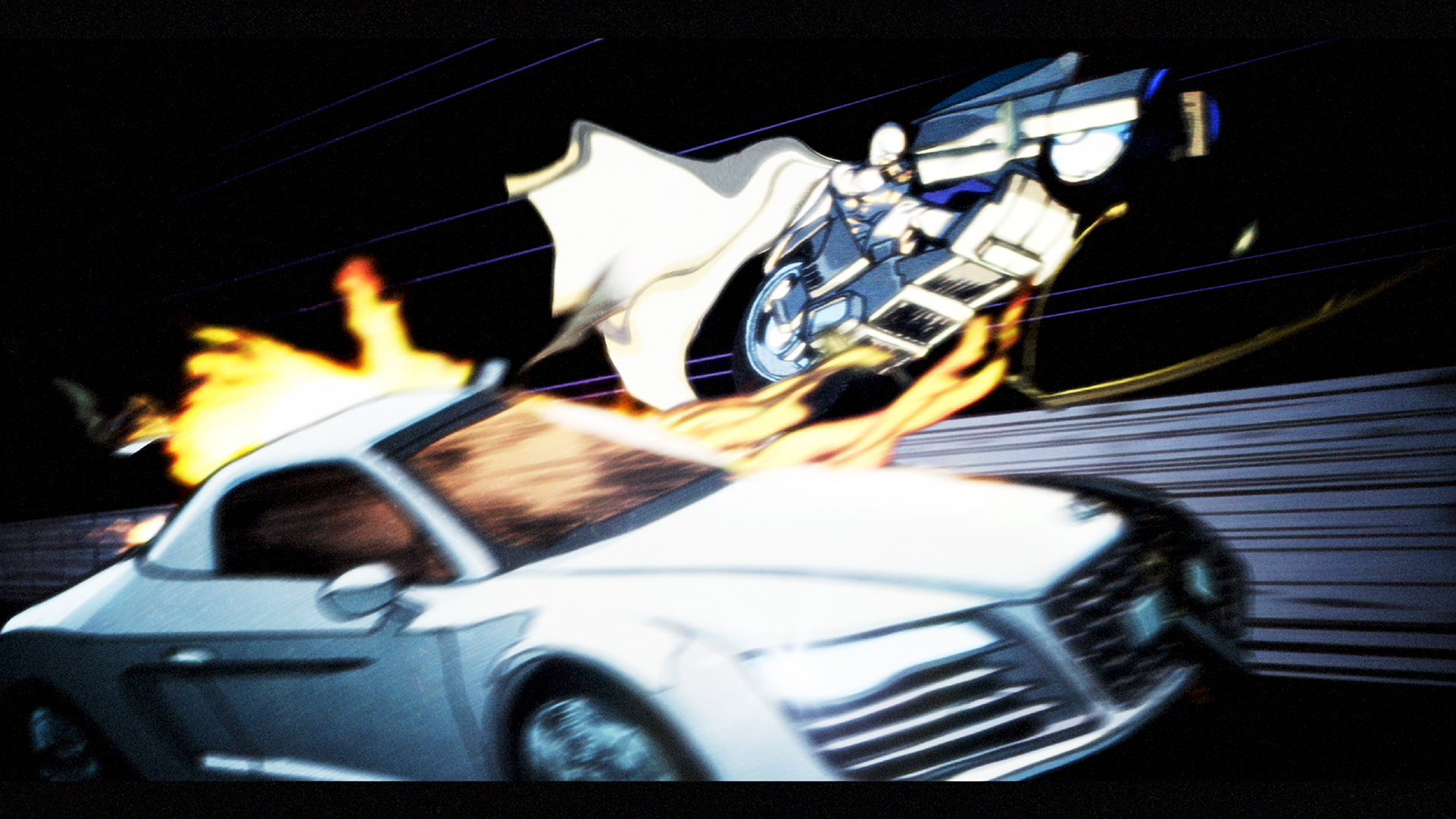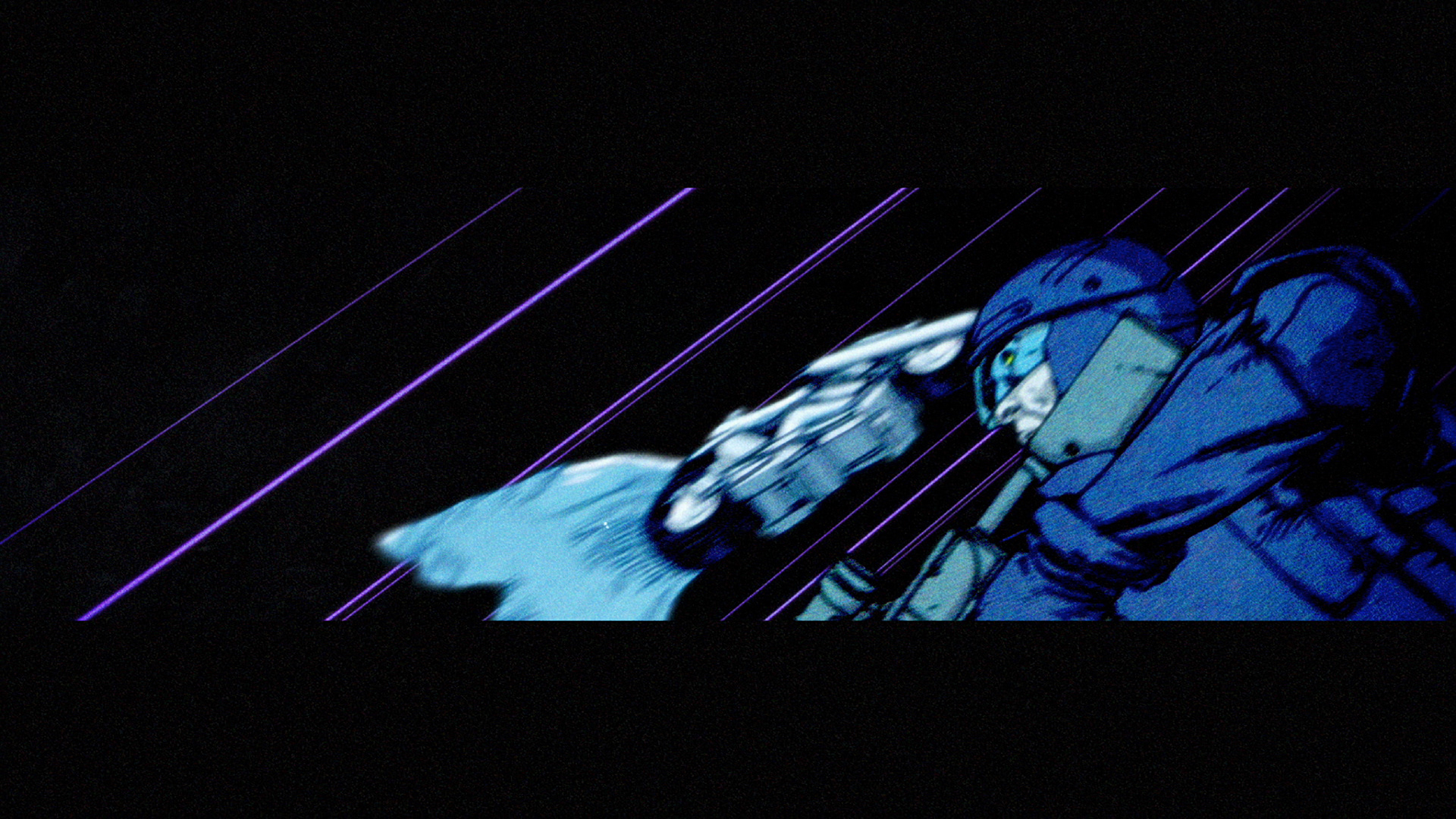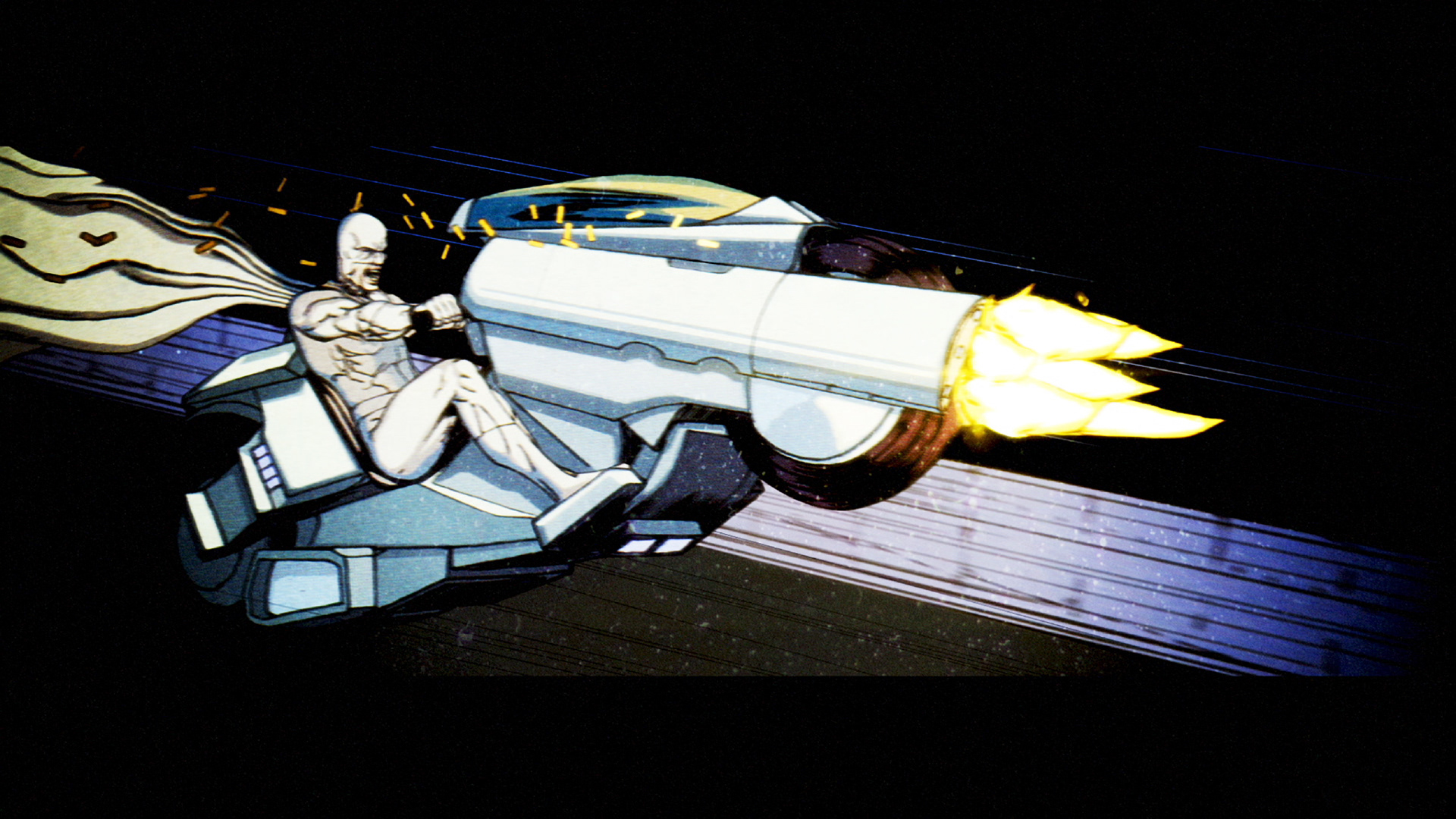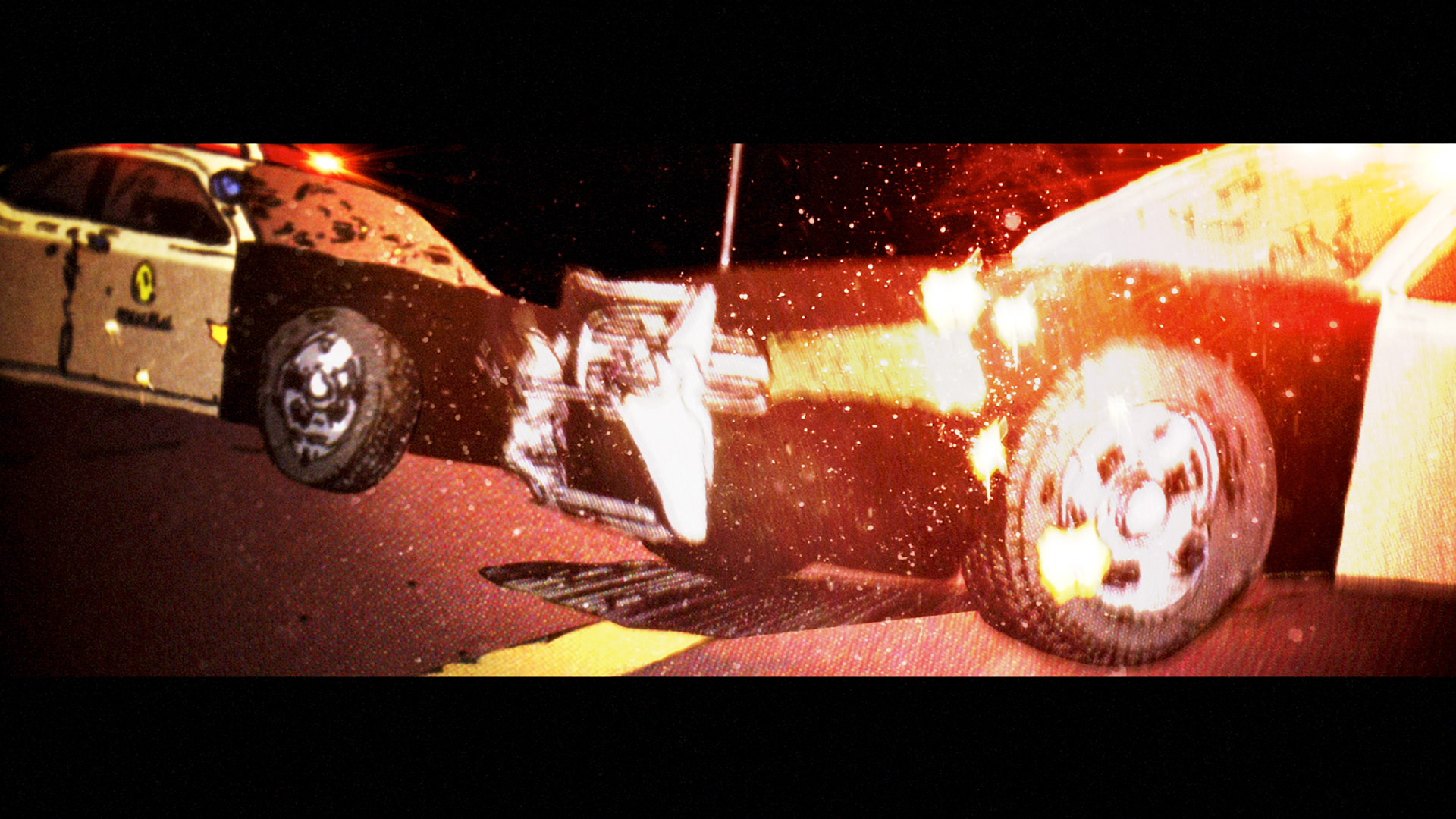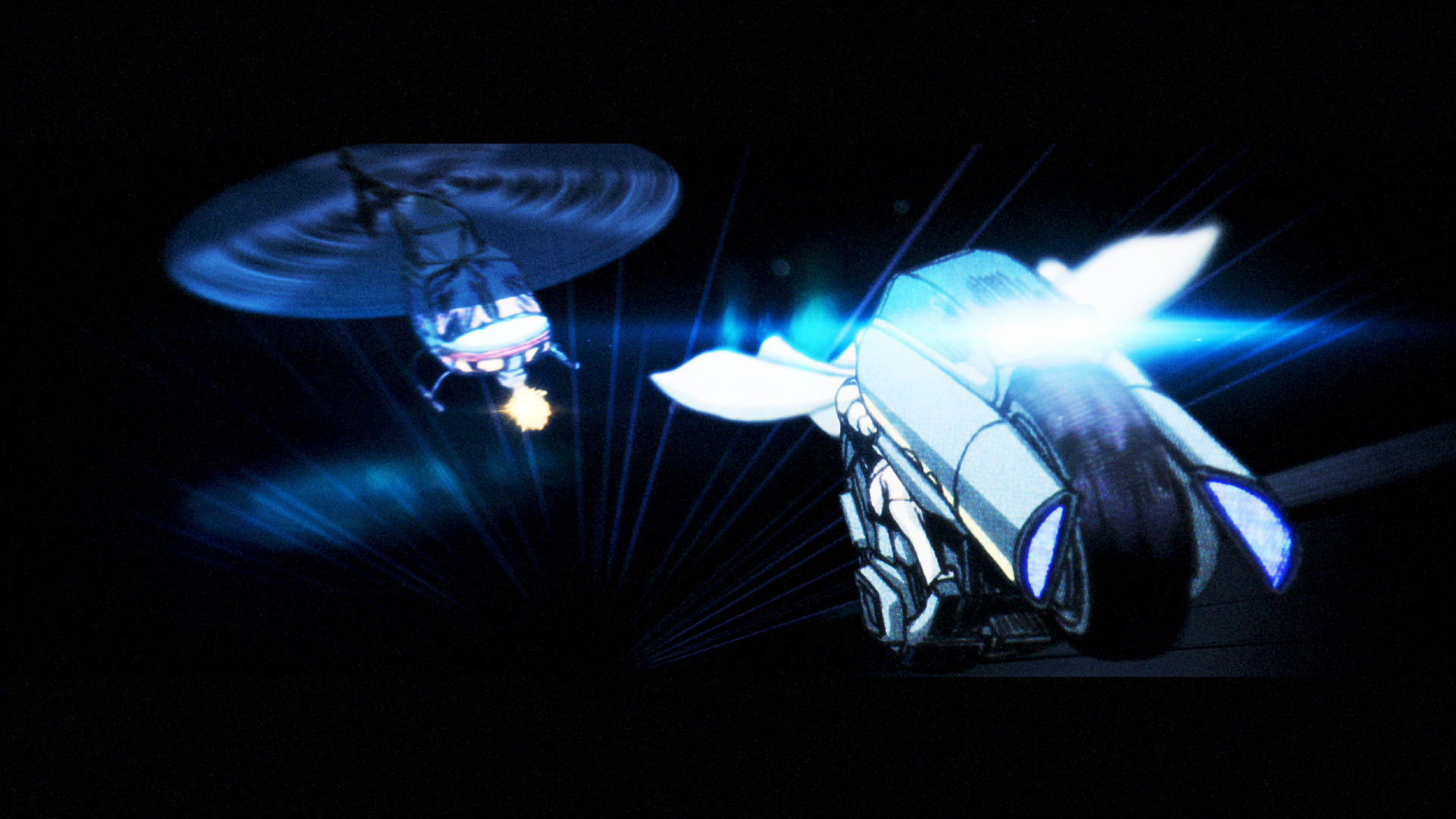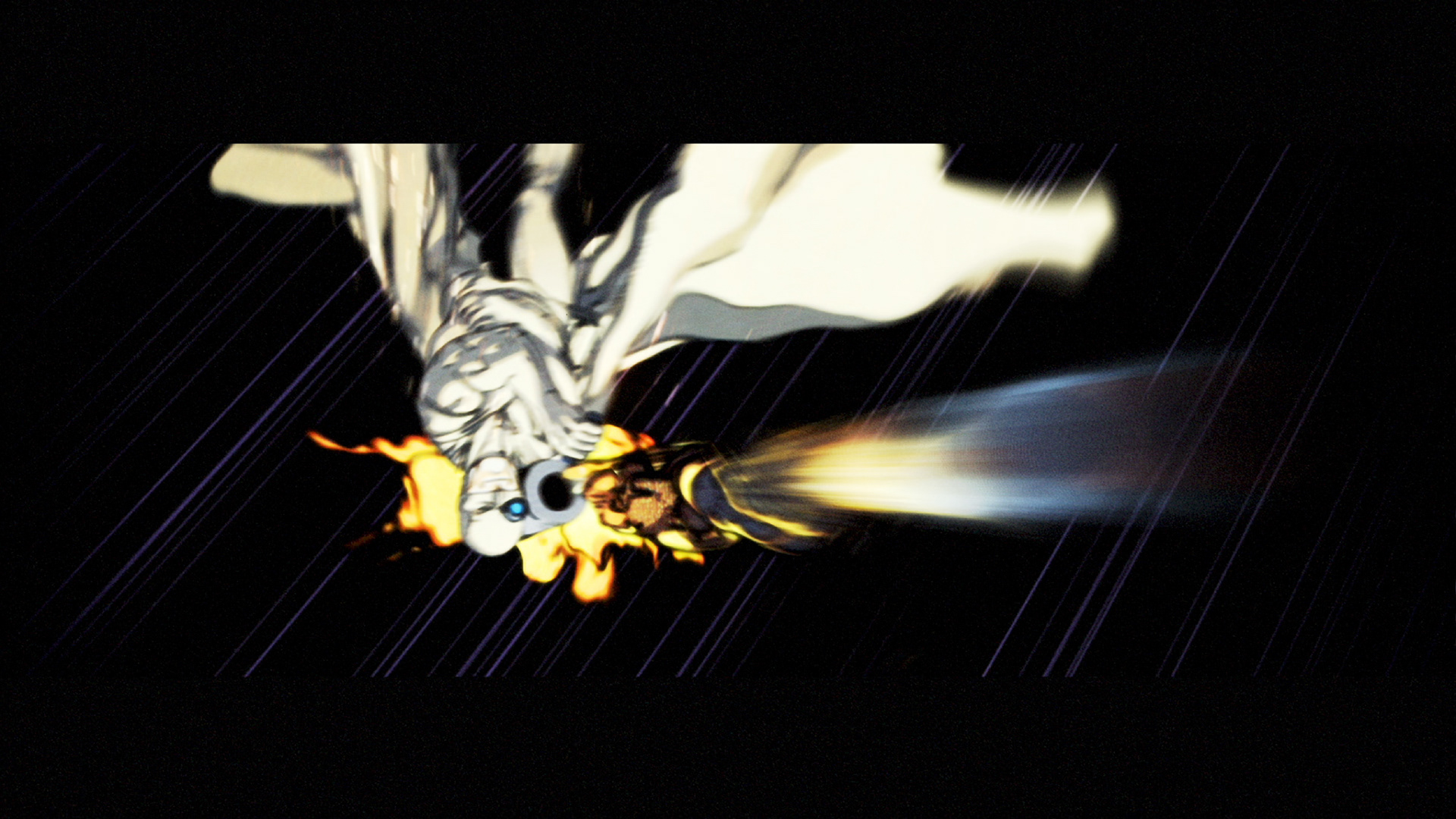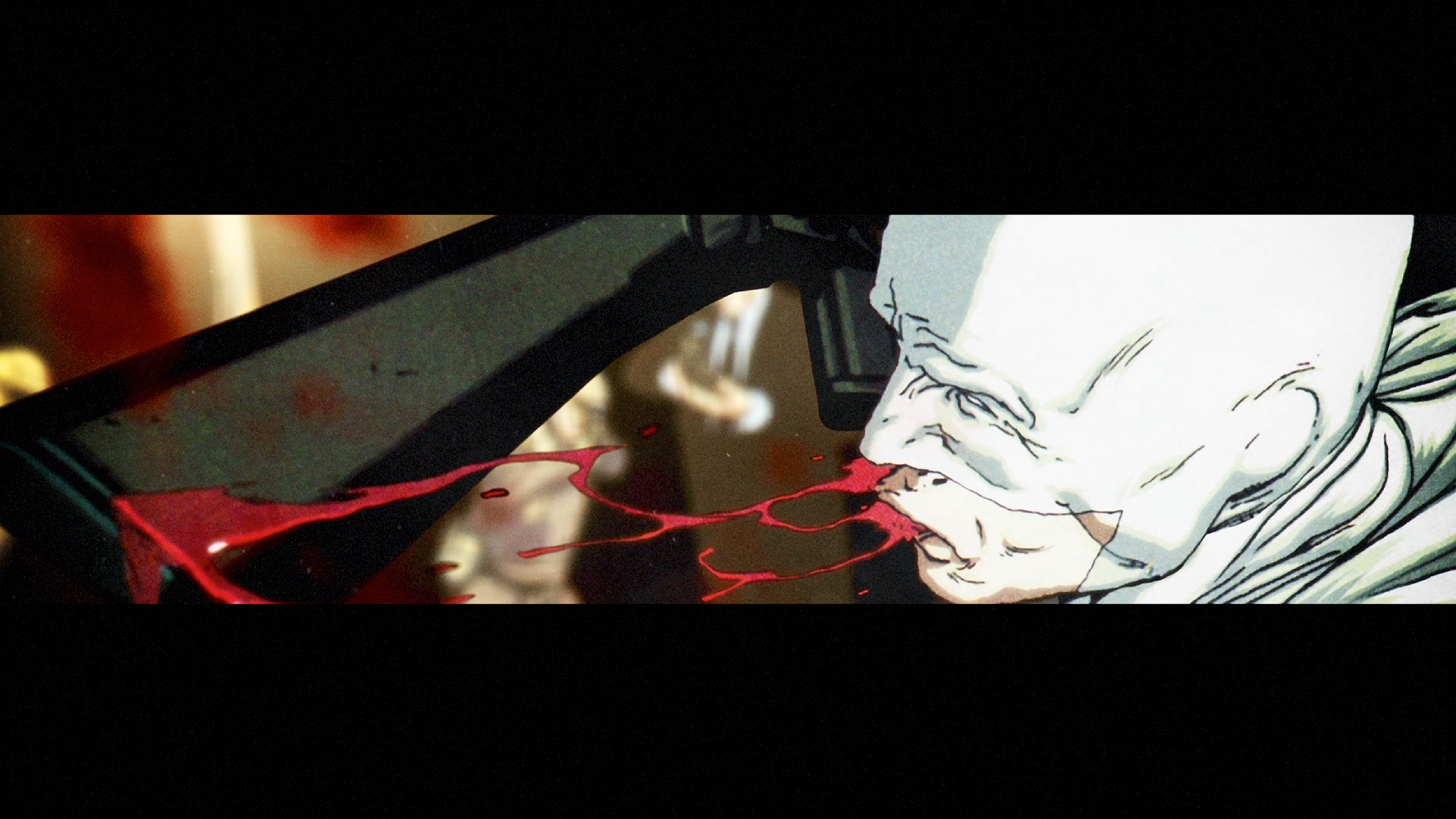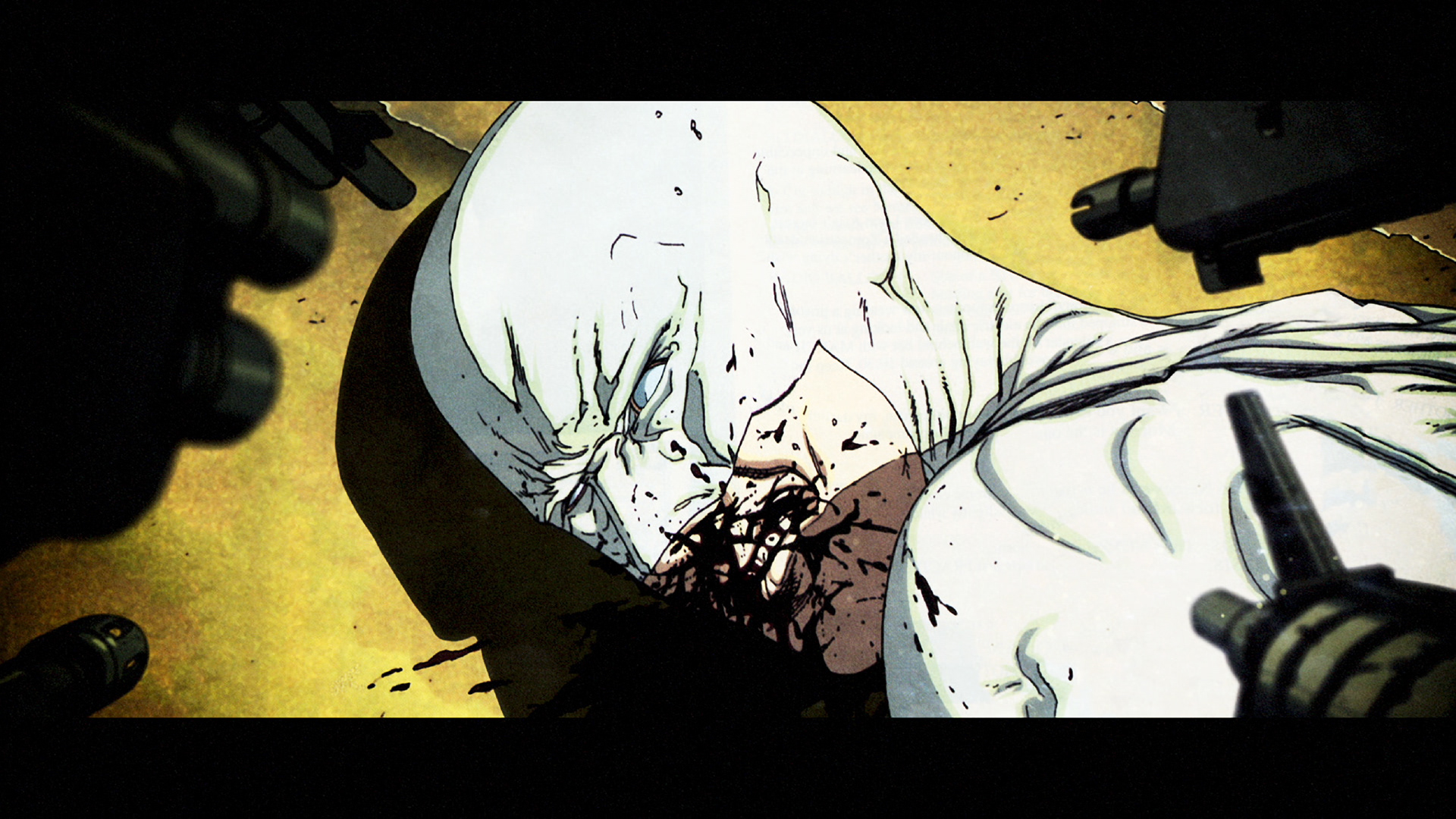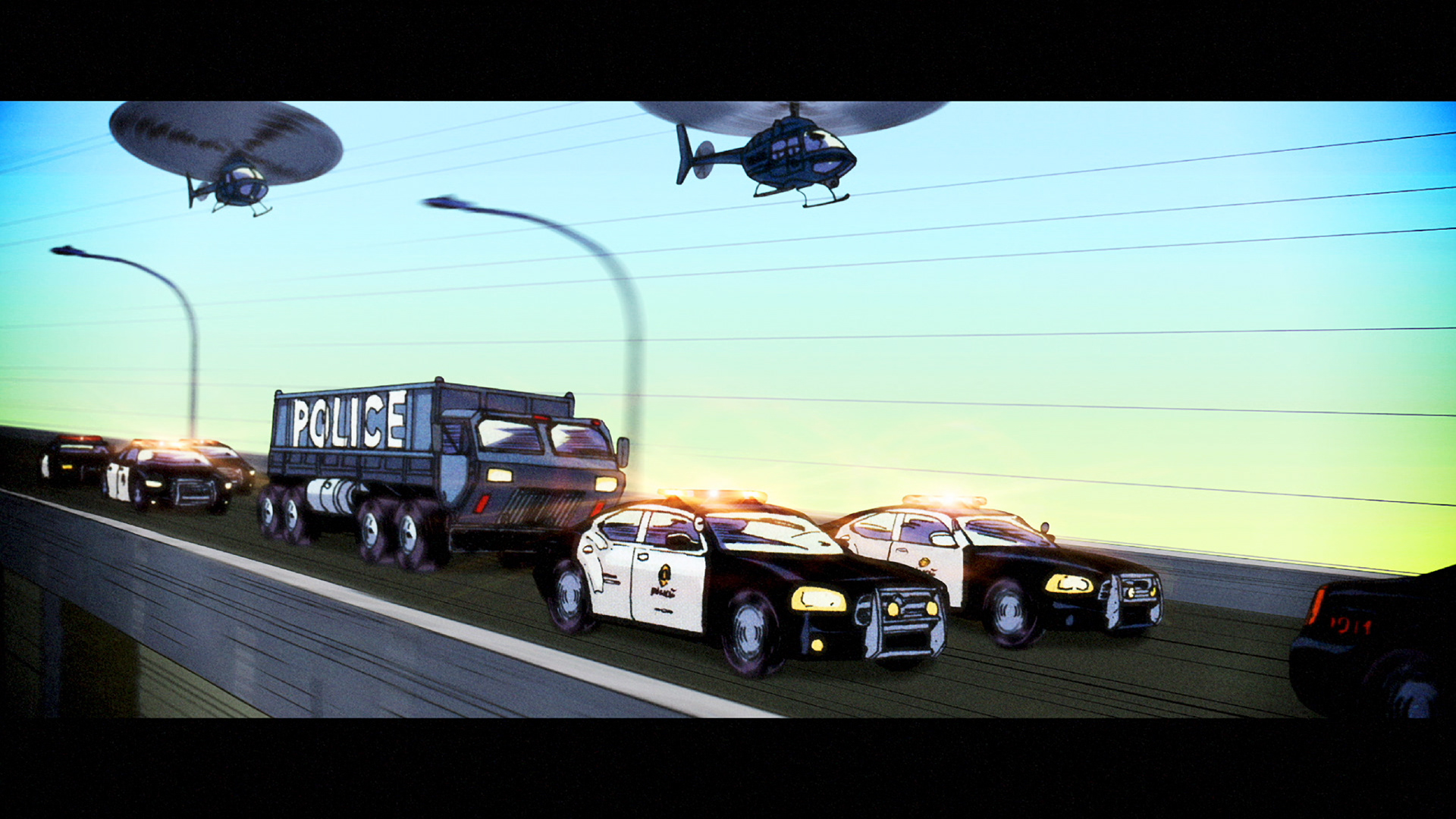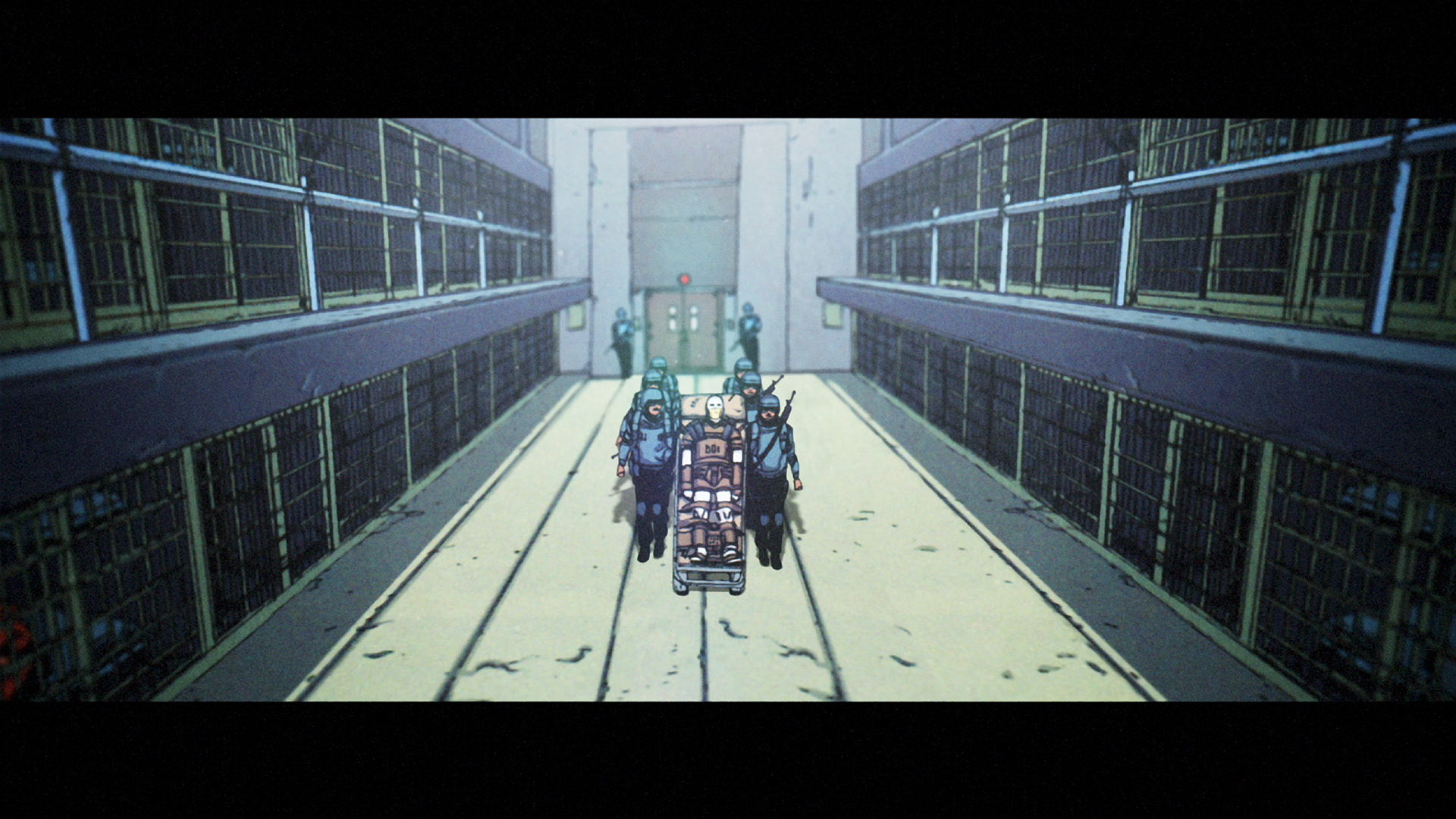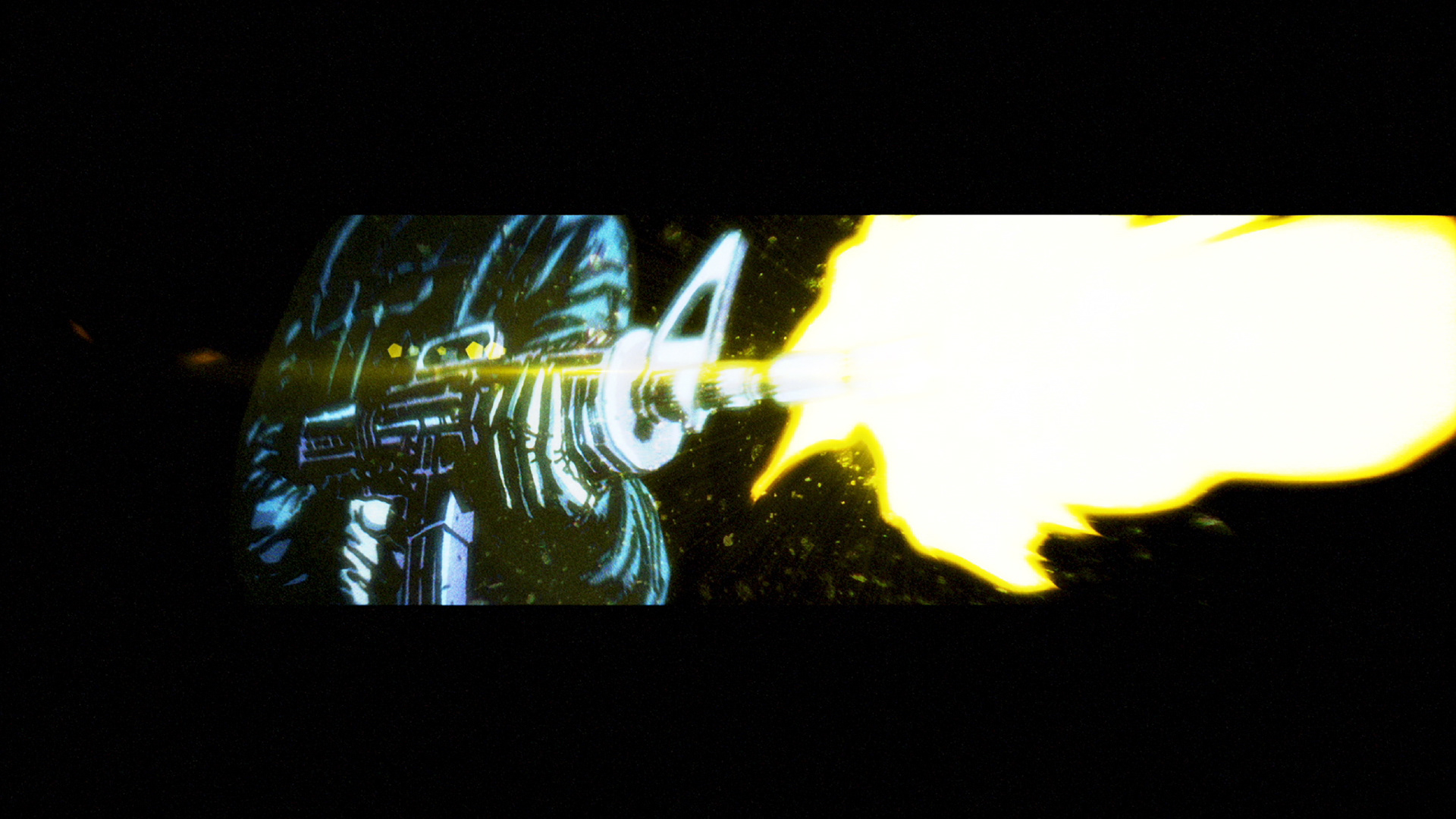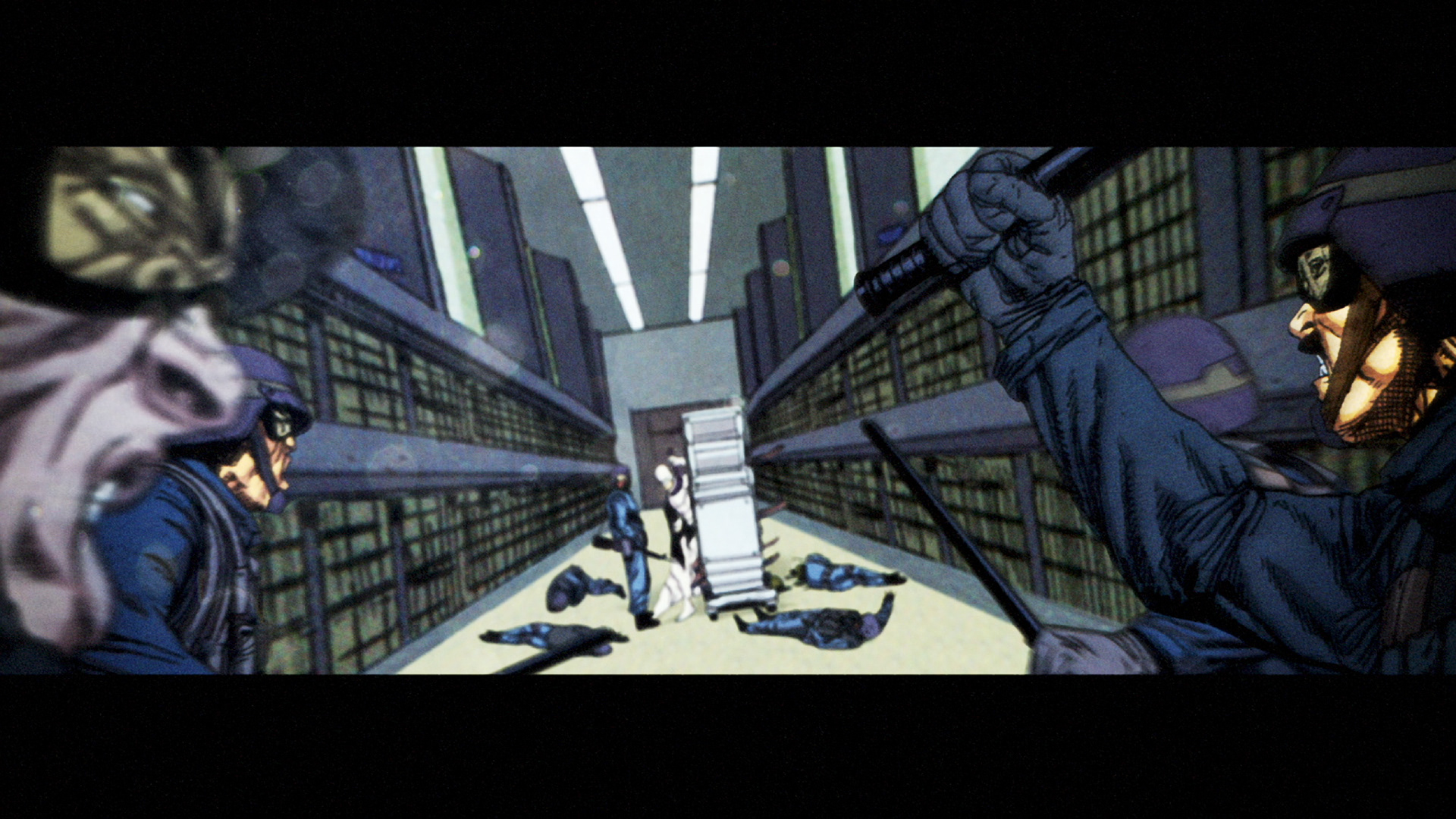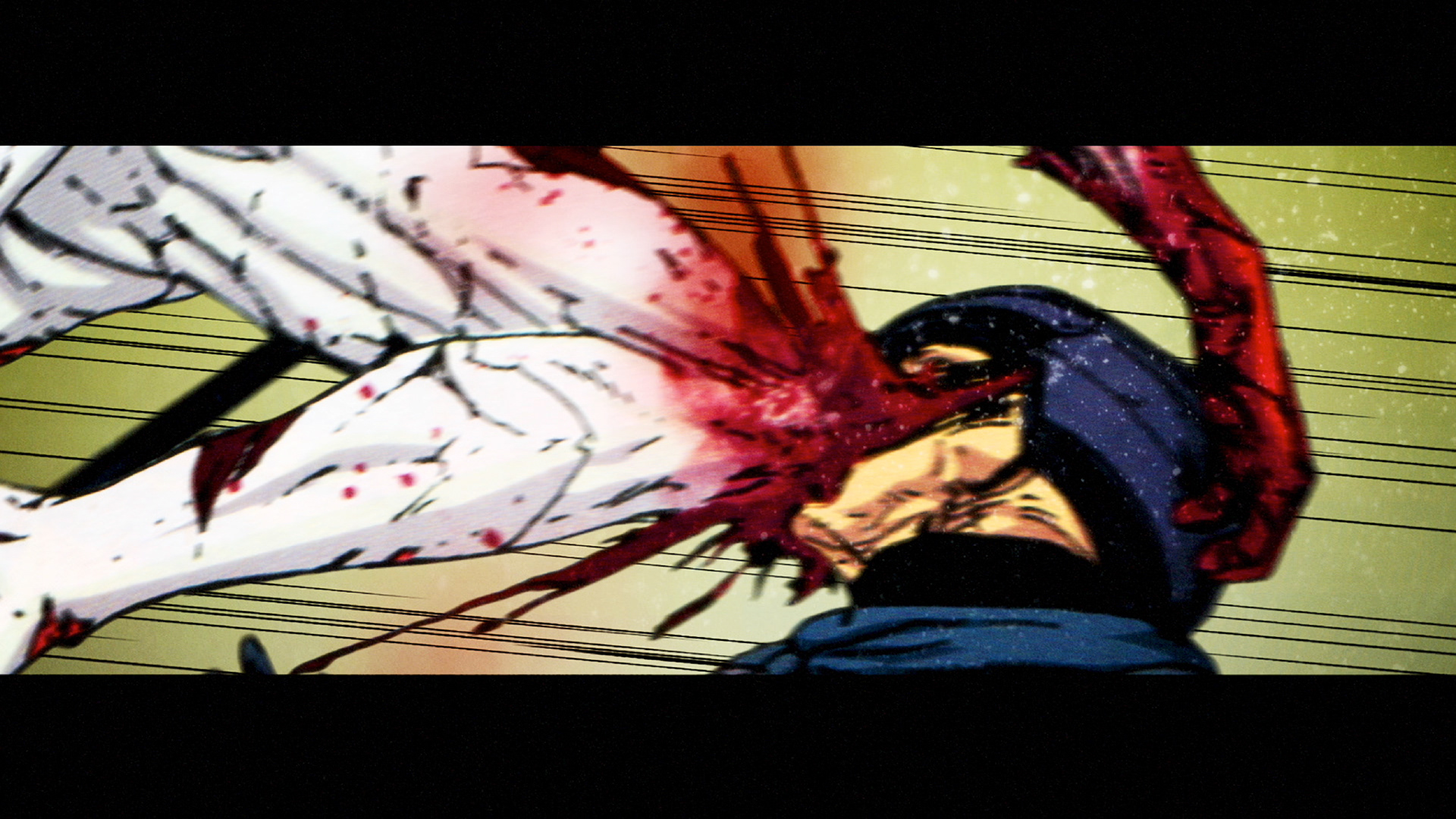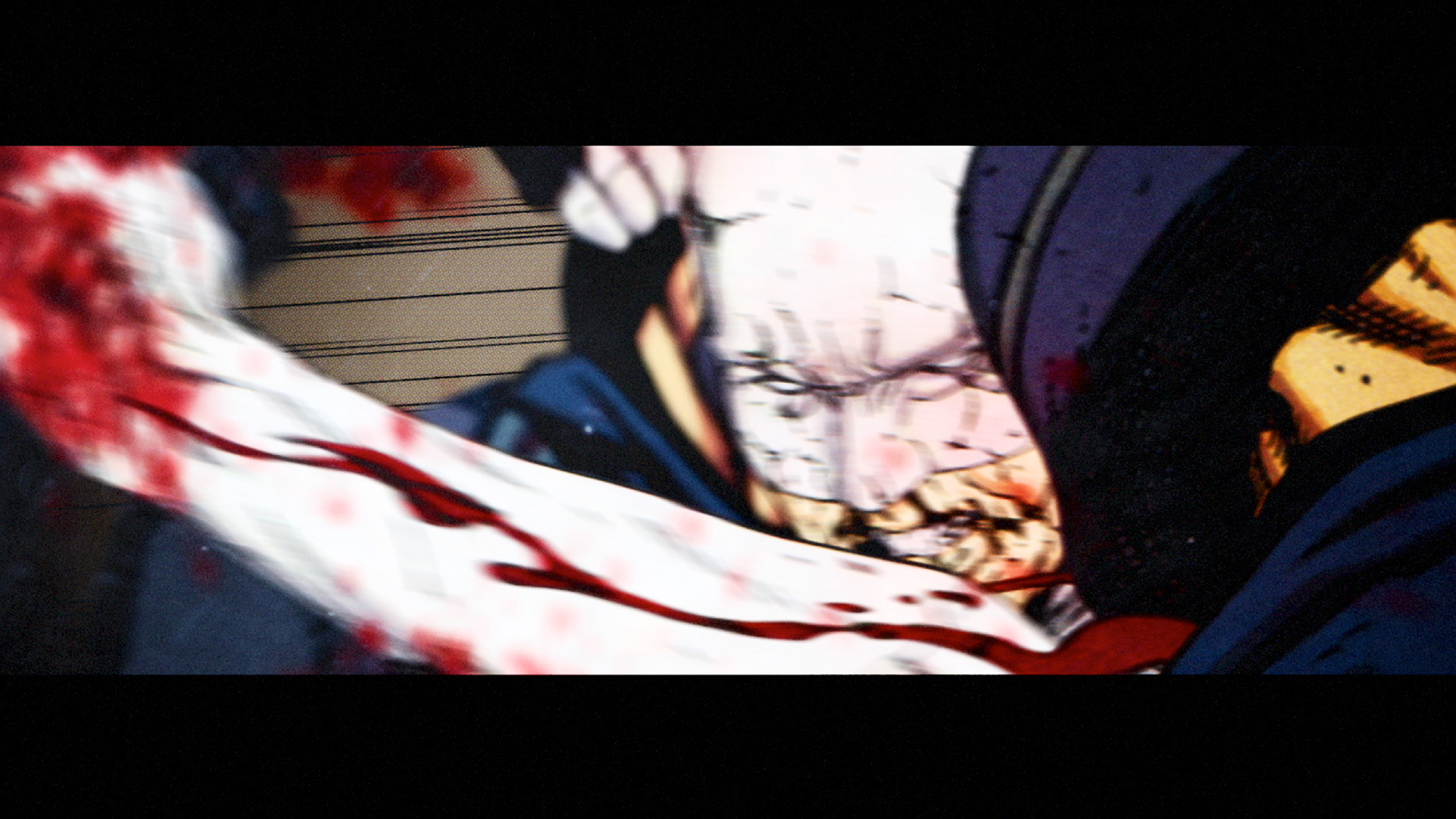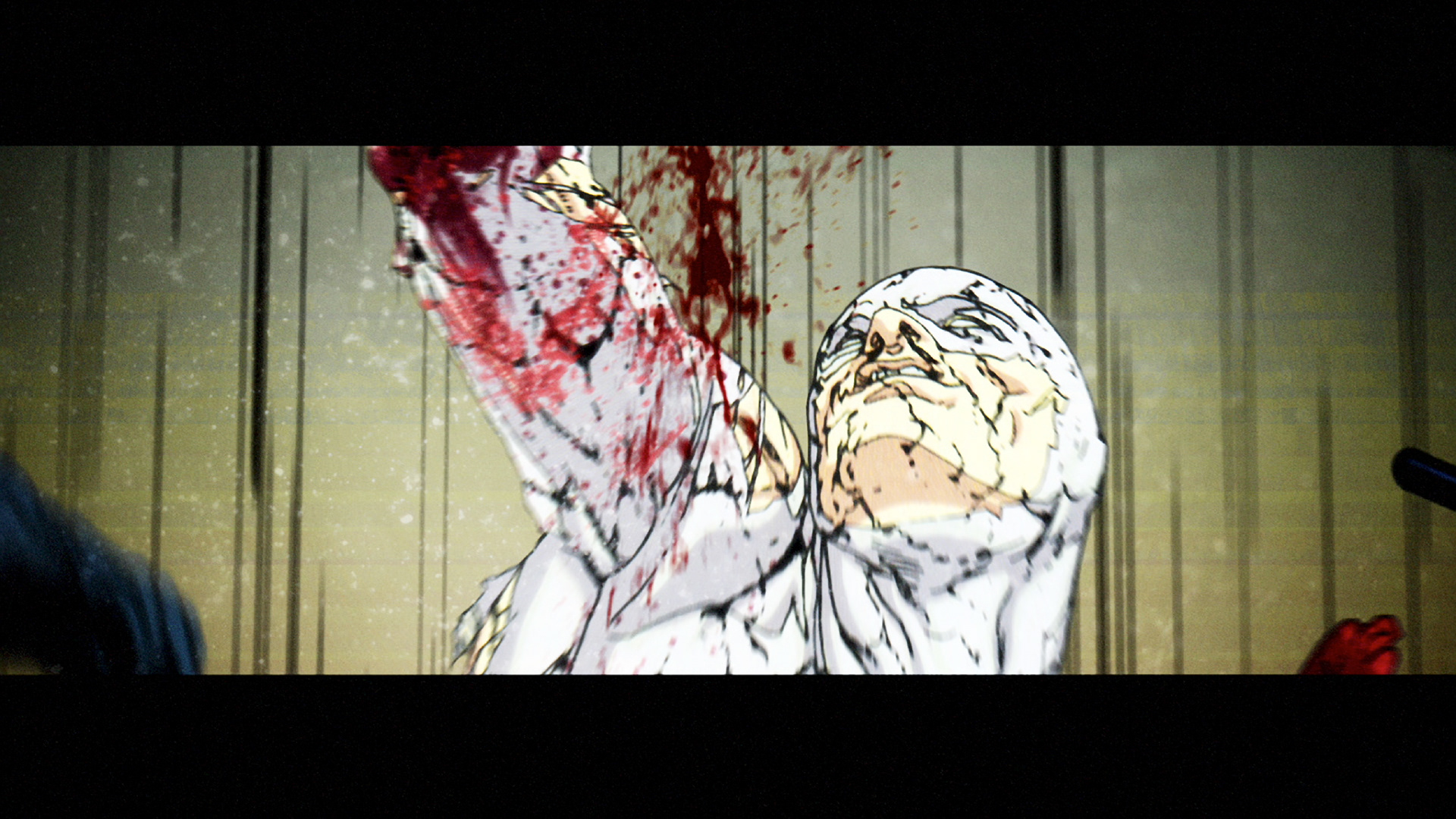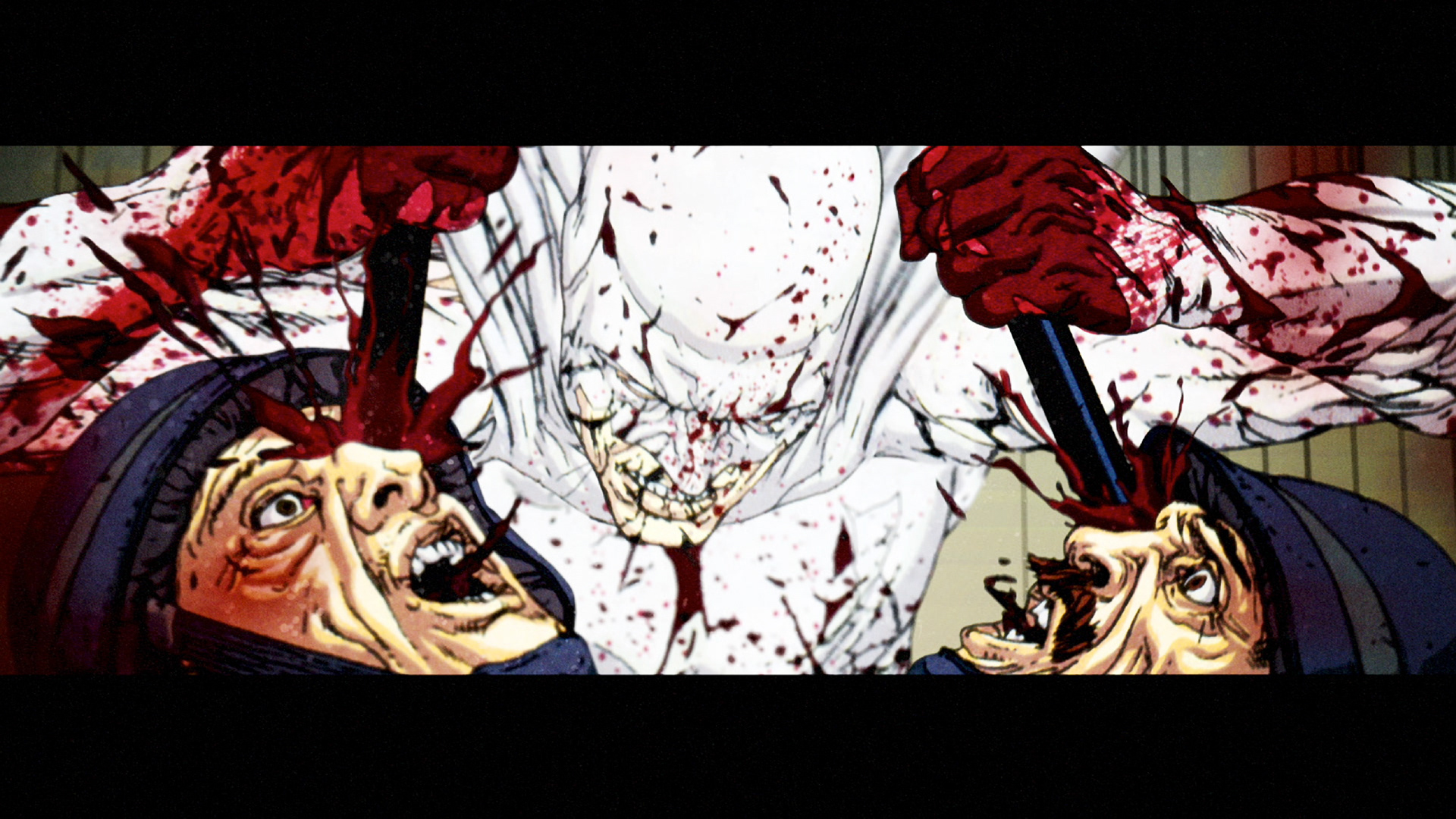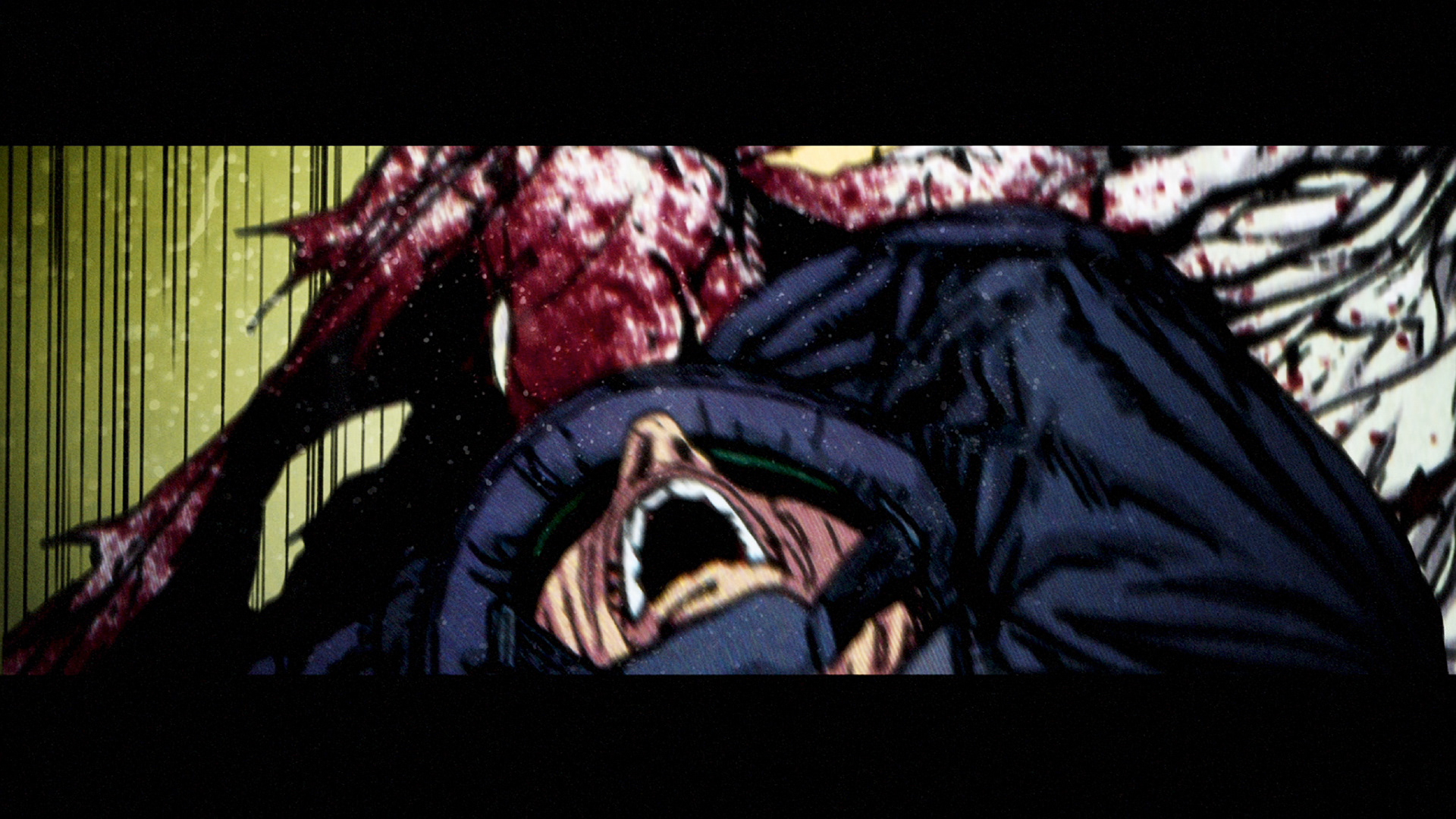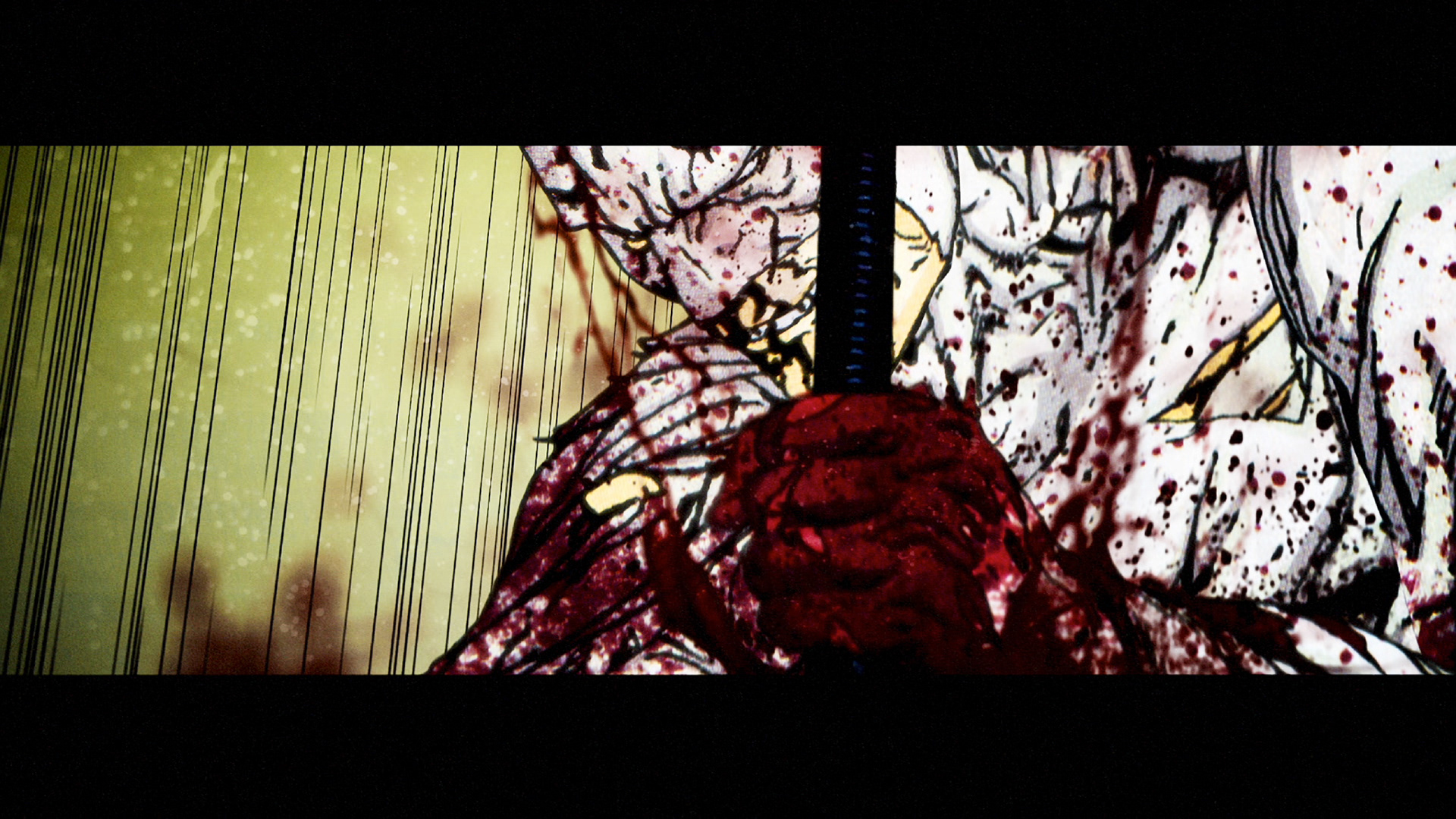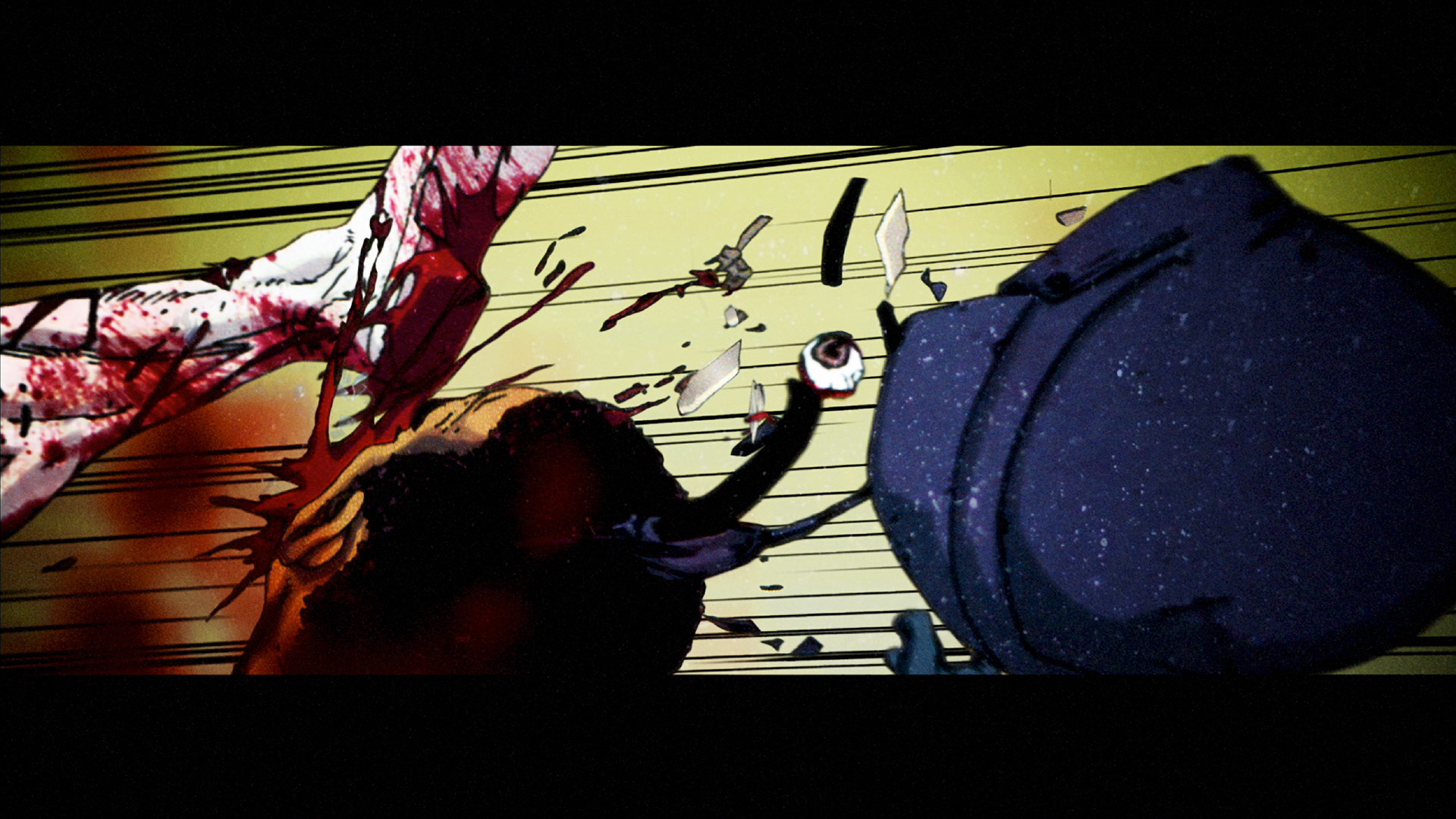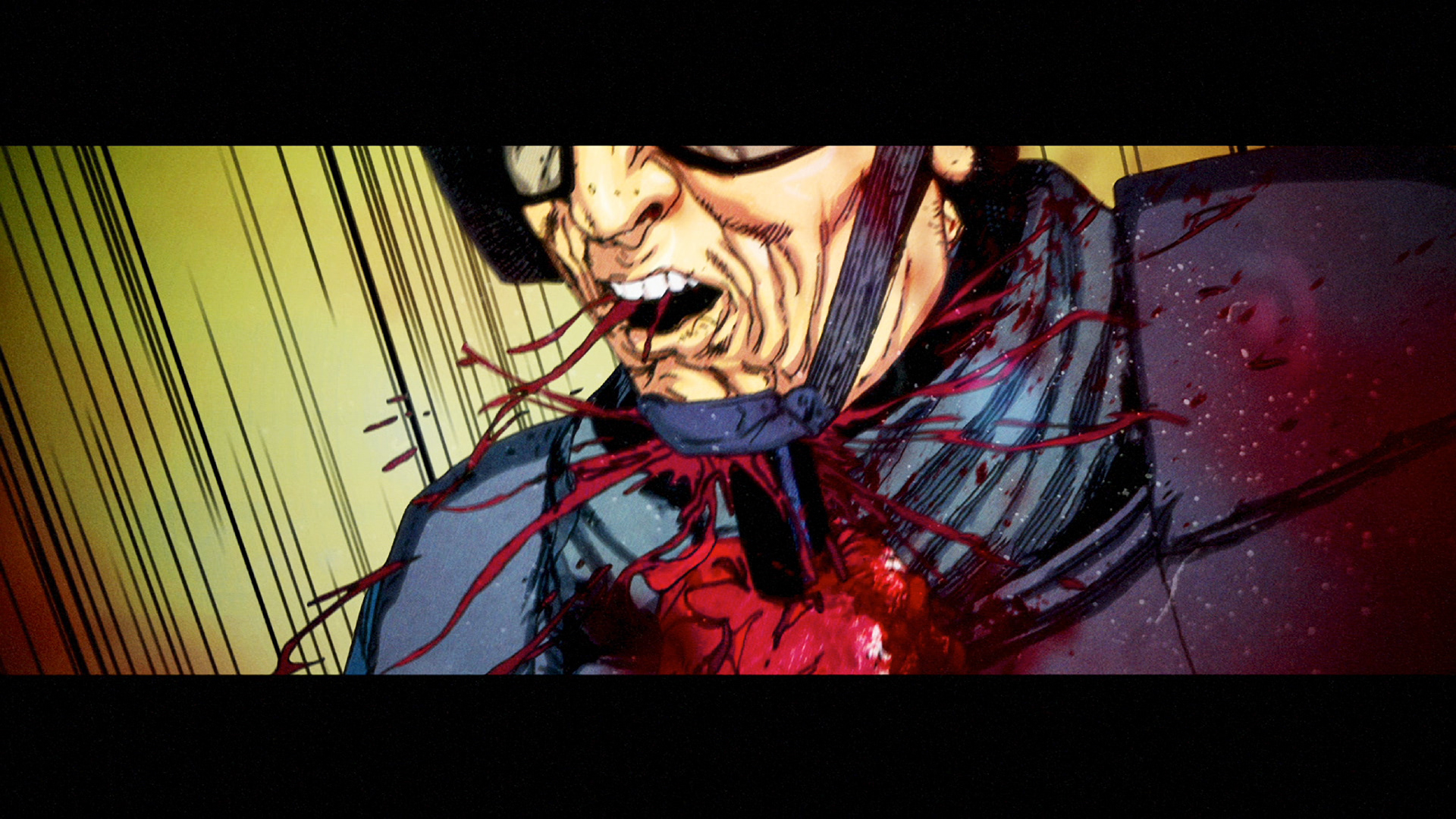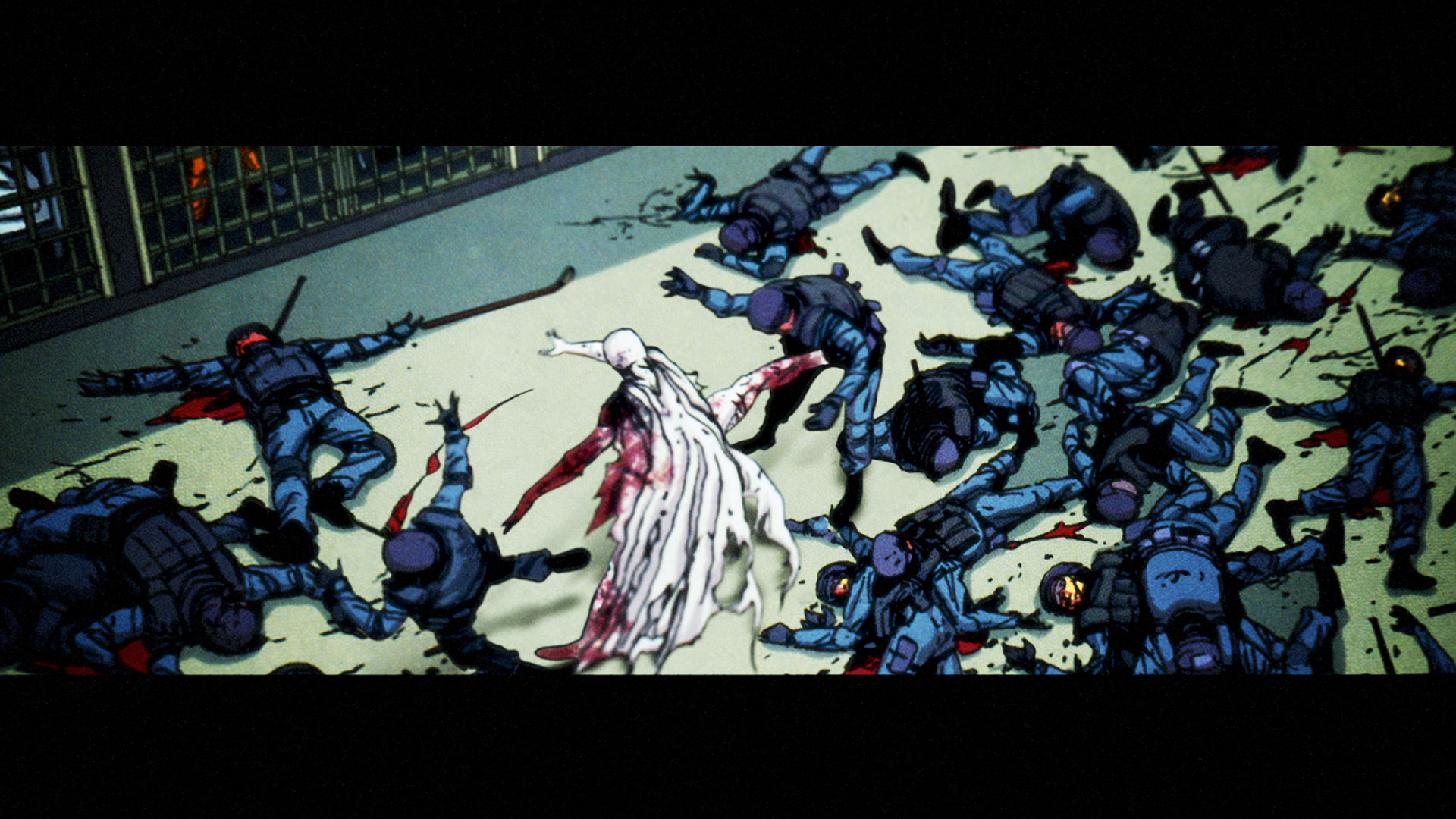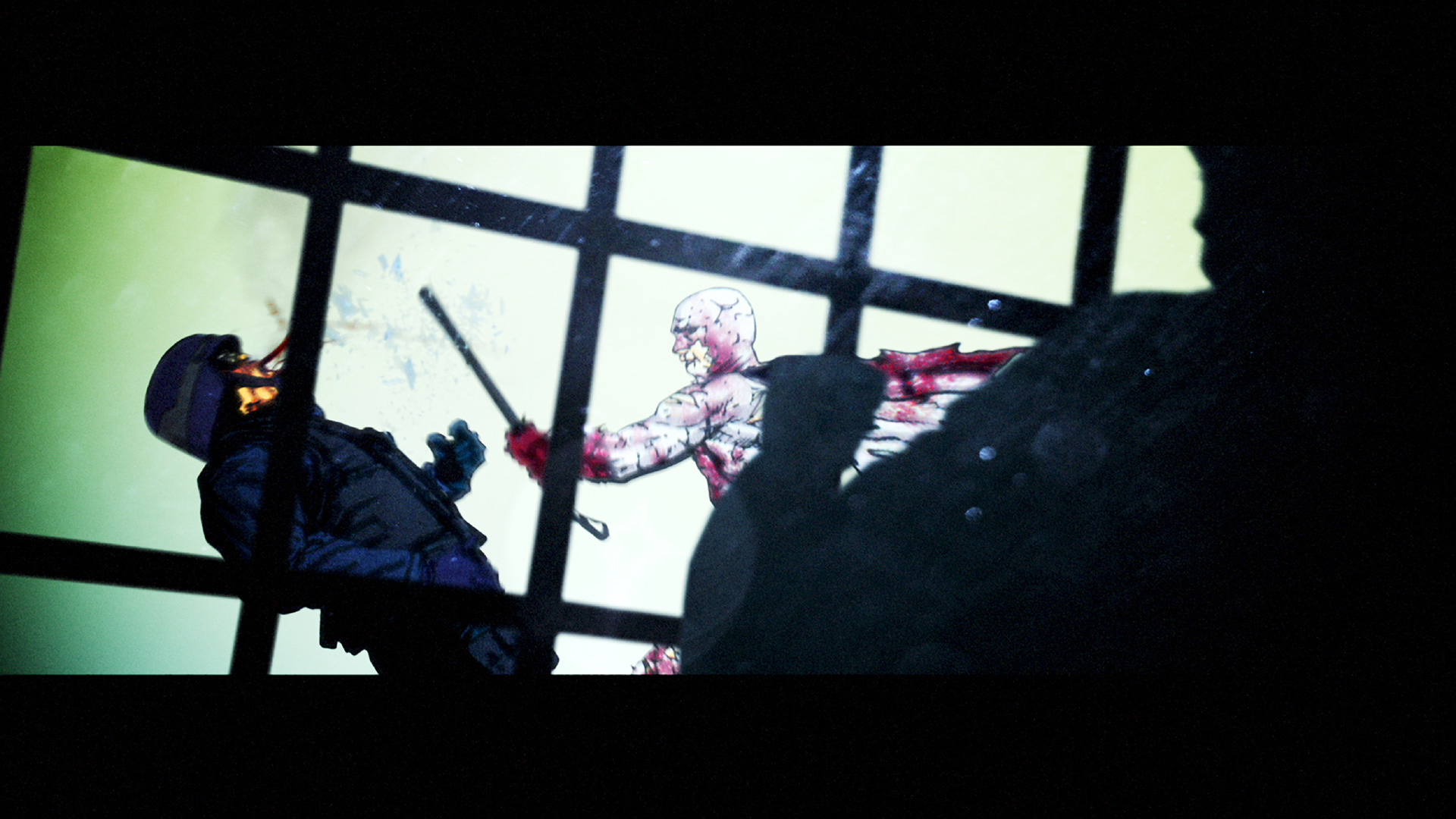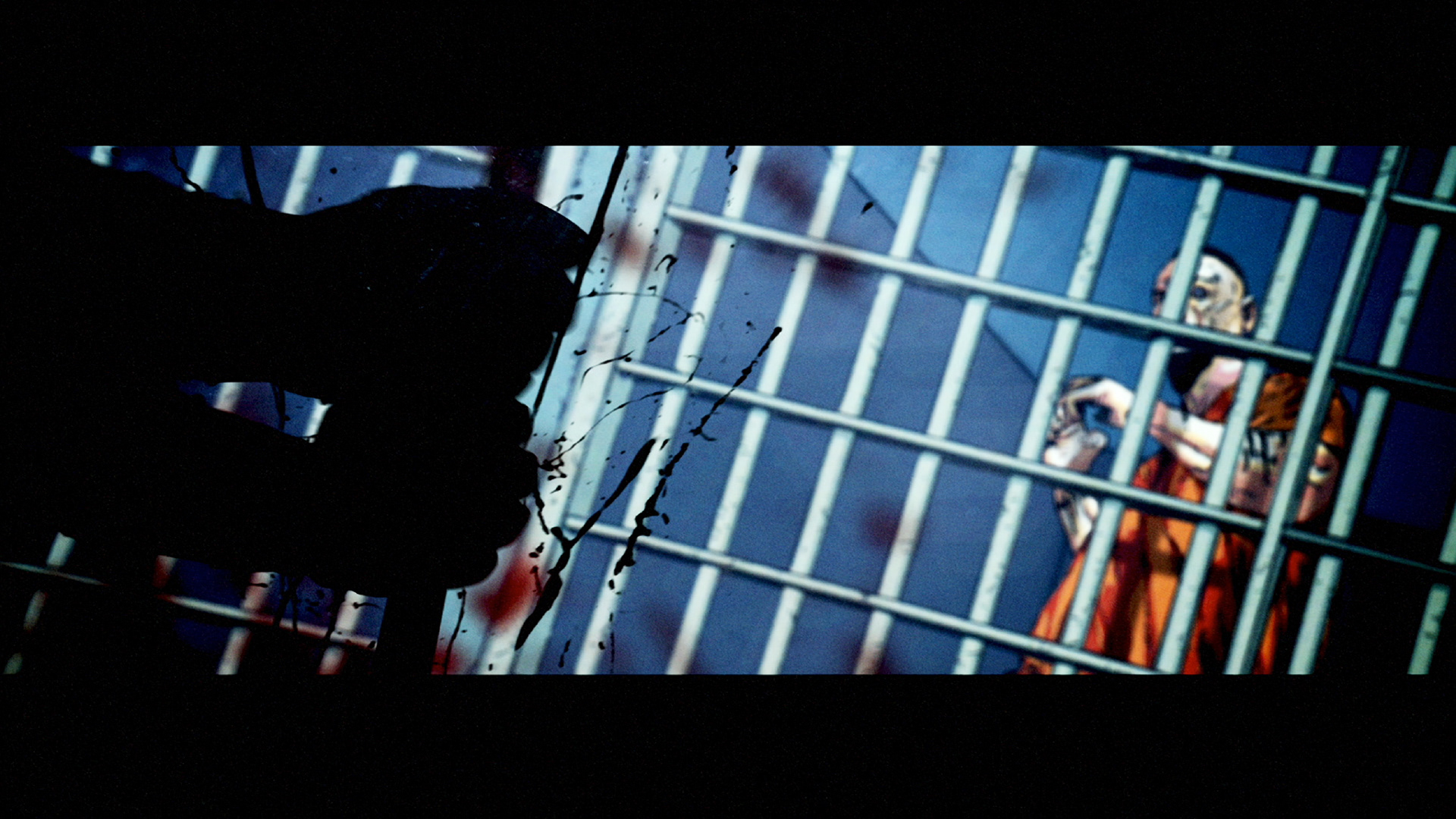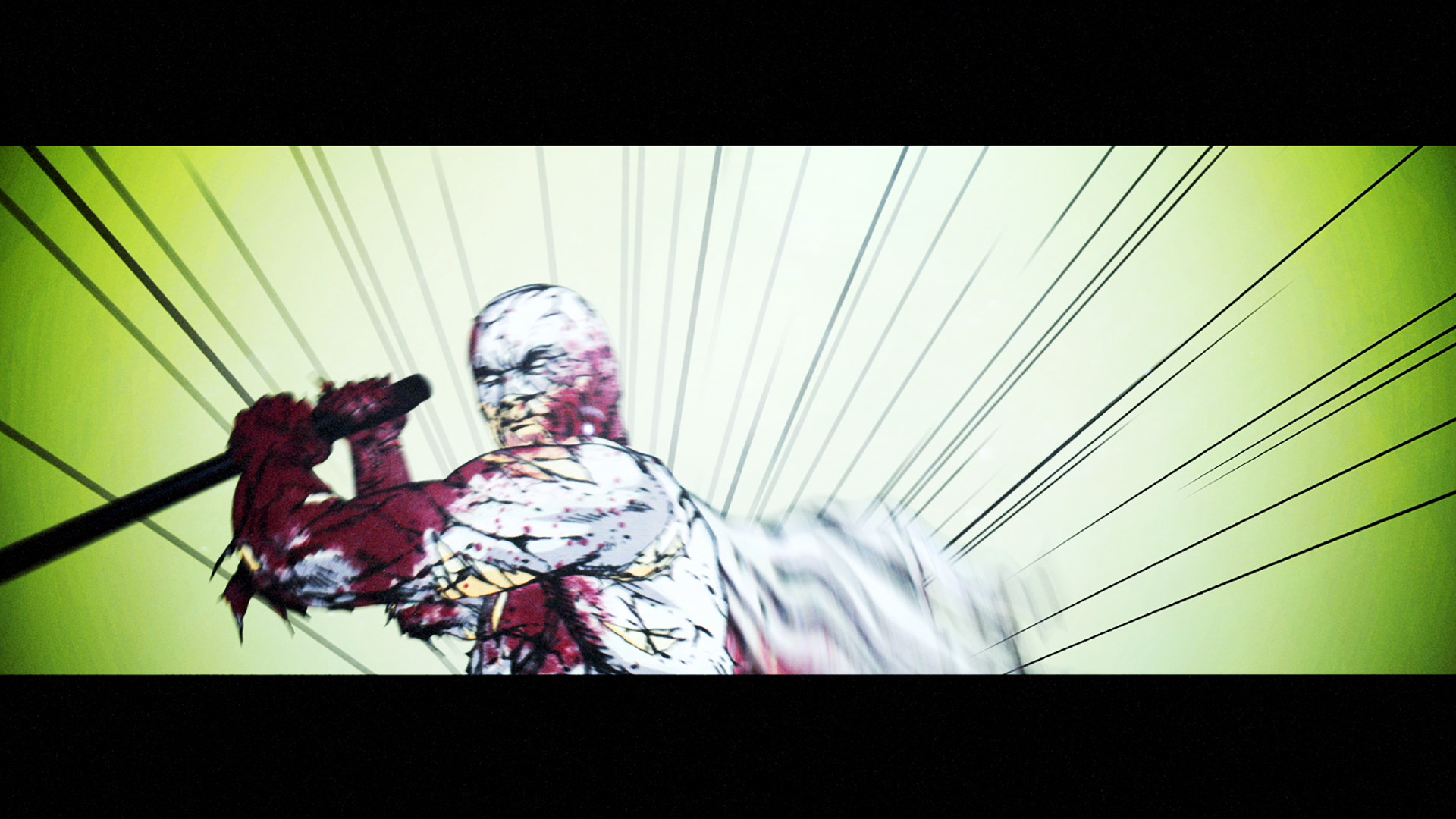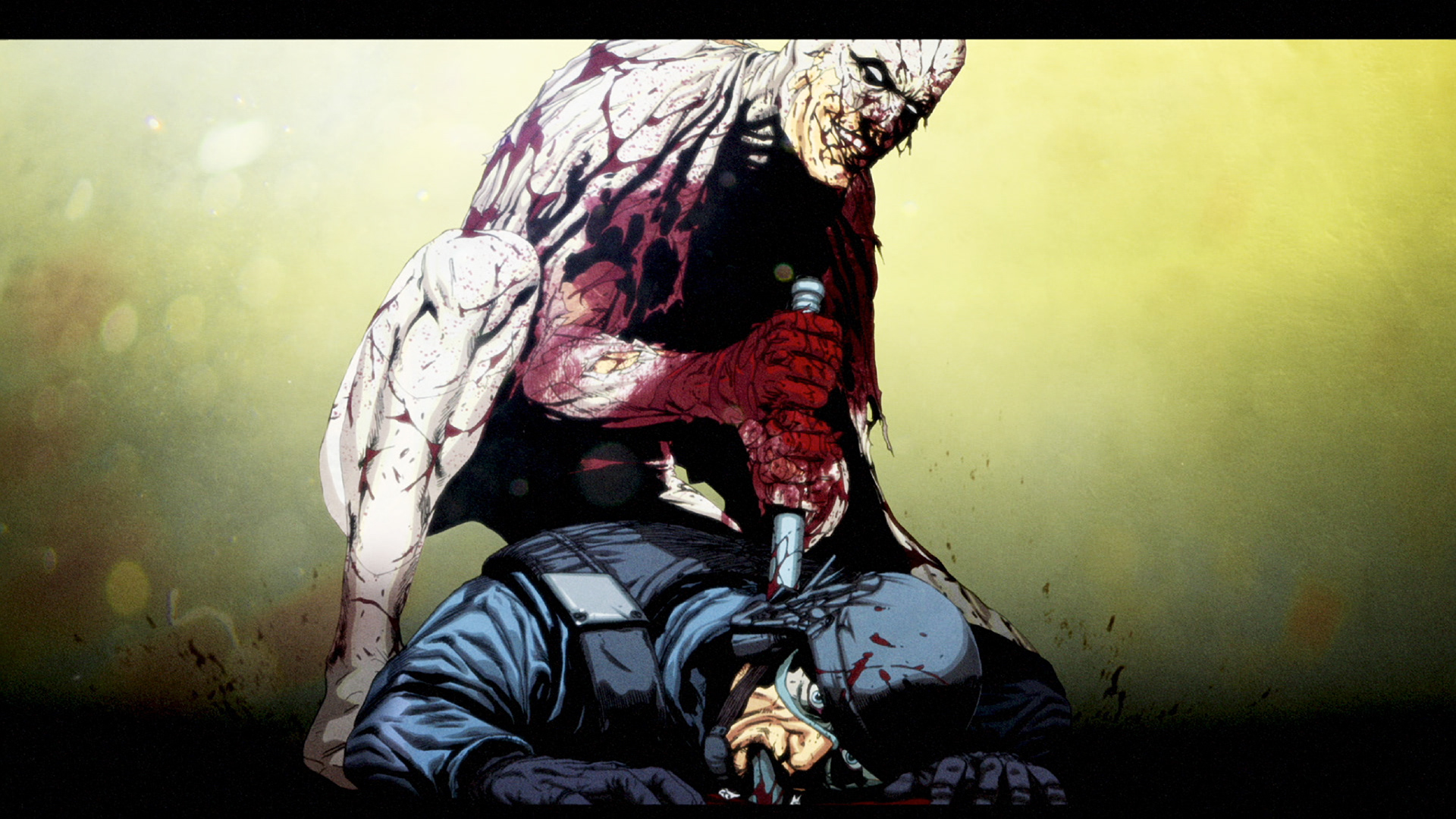 THE PROCESS
What started out as a small video for a friend escalated quickly to a 2 minutes long, 6 month labour of love (and blood).
I bought the Nemesis comics, scanned them in at the highest resolution my scanner could go then set about painstakingly cutting out all the elements that I wanted to animate, then painting in the holes that were left in their places. It would take on average 1 full day to make 1 second of animation. God bless Photoshop's autofill!
I'm really happy with the end result and it's played out in festivals worldwide. When it played at Onedotzero festival I was asked on stage to say a few words, and to describe which film was mine. I said 'Mine's the one set in a world that asks what if Batman was a cunt' Luckily it got a laugh, but could have easily gone the other way.
ANIMATION
Richard Payne
ORIGINAL COMIC
Nemesis
ARTWORK
Steve McNiven
MUSIC
Deceit